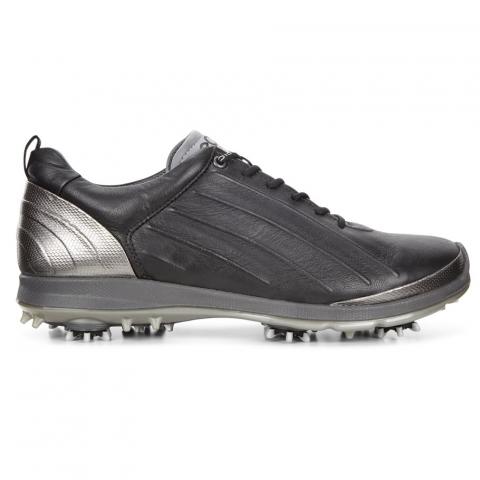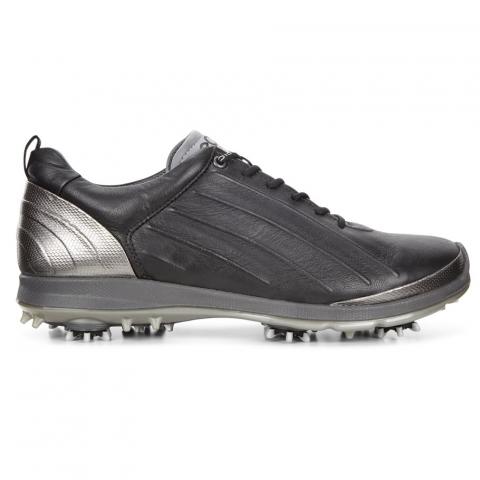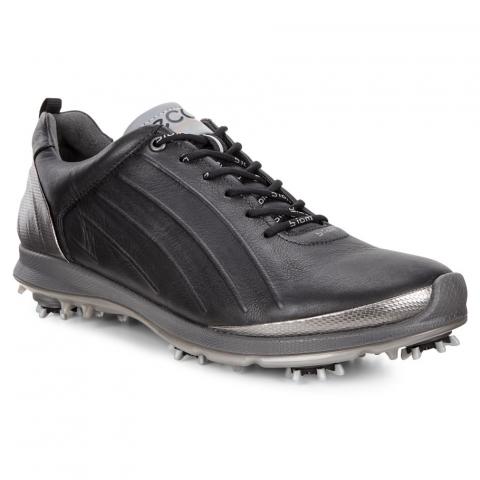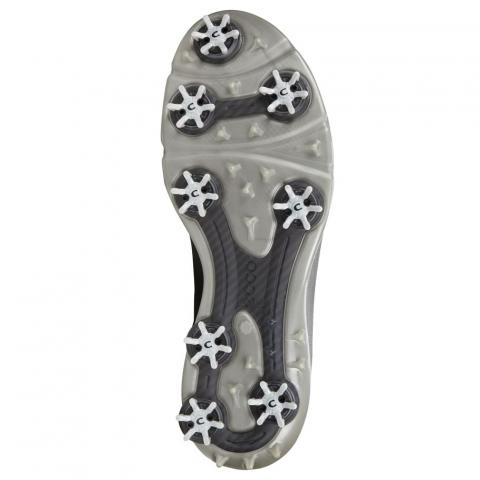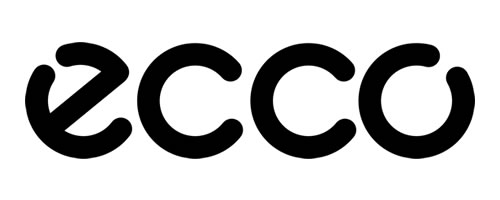 Approved Retailer
Ecco Biom G2 Free Golf Shoes
Black
Product code: 128917 MPN: 4-01001 Read More Information
£135.96 or £11.33 / month* RRP £195.00 Saving £59.04
Earn 340 loyalty points worth £3.40 when you buy this product
In stock
Next Day Available
Interest Free Finance from £11.33/monthAs part of a £250 minimum spend*
Free UK Delivery & Returns
Industry Leading Security
20 Years in Business
RANK #1 on
You might also be interested in
Technology
Natural Motion Technology at the heart of BIOM Golf Shoes
BIOM (short for "bio-mechanical optimization") enables the foot to realise its full natural potential.
The exceptionally comfortable fit of BIOM is achieved through 3 primary features.
Anatomical footbeds that match the nuances and curves of the barefoot
Second-skin fit, the result of extremely soft supple materials, most notably yak leather, crafted in Ecco tanneries
Lightweight flexibility that frees you to move with barefoot ease and efficiency
Size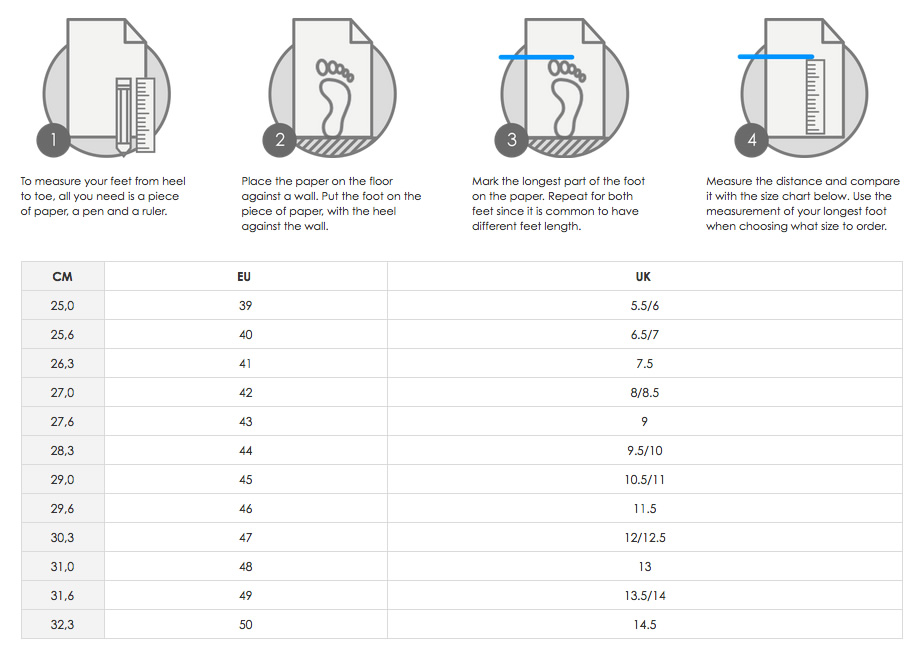 About the width of Ecco Golf Shoes
Uniquely amongst golf shoes, width isn't something that golfers have to worry about with Ecco. The line of golf shoes utilise a unique type of fit that allows them to be suitable for a wide variety of feet. Ecco base the sizing of the shoe from the heel to instep (not to the ball of the foot). This is something that Ecco refer to this as the "Freedom Fit".

Conventional shoes fit across the width of your feet at the toes. This can restrict the natural spreading of your toes under the pressure of walking. The Ecco "Freedom Fit" allows this to be overcome. It allows the wearer's toes to move freely as when walking. The result for the golfer is a hugely comfortable pair of golf shoes that remain comfortable round after round.