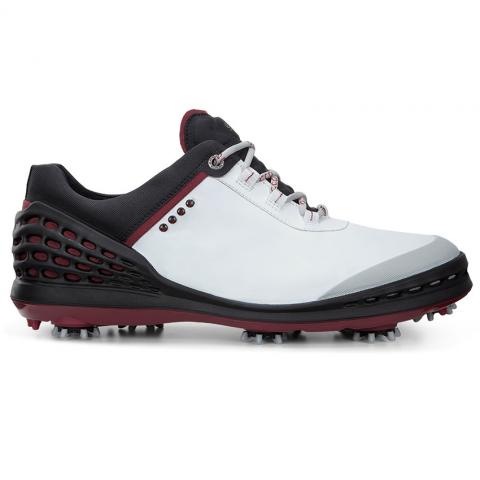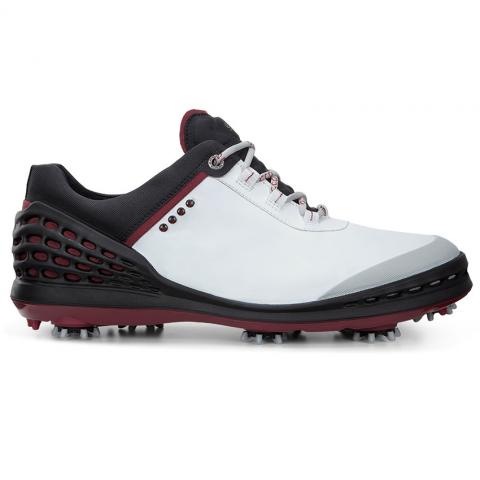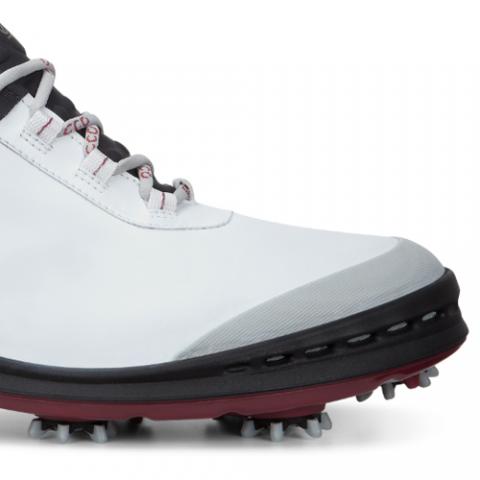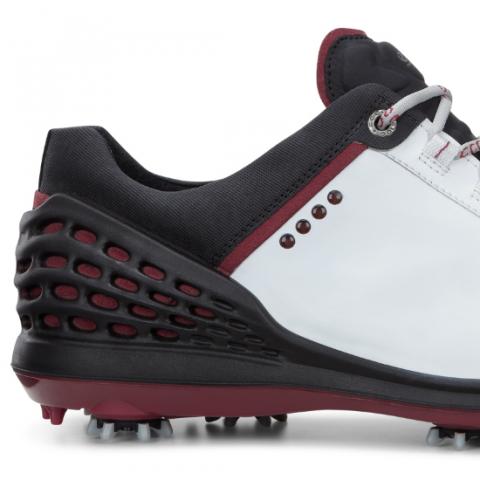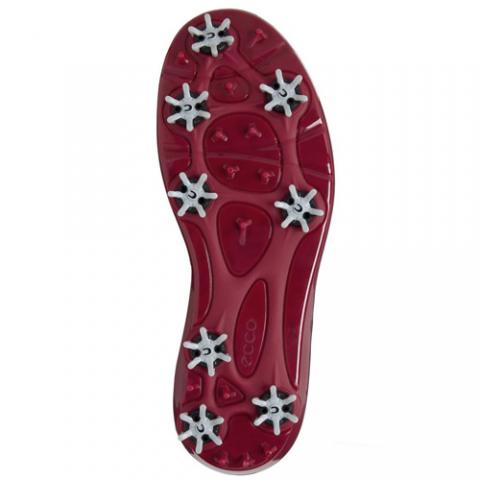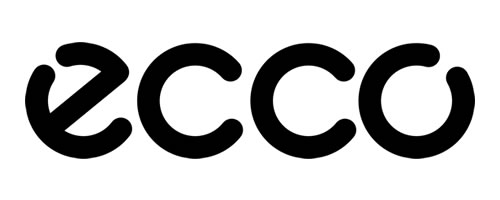 Approved Retailer
Ecco Cage Golf Shoes
White/Black
Product code: 189018 MPN: 132504-51227 Read More Information
£119.99 or £10.00 / month* RRP £179.99 Saving £60.00
Earn 300 loyalty points worth £3.00 when you buy this product
In stock
Next Day Available
Interest Free Finance from £10.00/monthAs part of a £250 minimum spend*
Free UK Delivery & Returns
Industry Leading Security
20 Years in Business
RANK #1 on
You might also be interested in
Product Details
Designed to fit the foot like a second skin - incredibly comfortable
Combines groundbreaking Ecco technology with modern styling
Ecco Hydromax design ensures maximum waterproof protection
Ecco Cage Golf shoes are guaranteed waterproof for 12 months
Champ Slim-Lock soft spikes guarantee super grip on all shots
Ergonomic design offers all day comfort and perfomance on the course
Integrated shank and anatomically designed sole matches foot shape
Caldera HM leather uppers allows the foot to breathe
Insoles are removable to allow the wearer to customise for comfort
Features
Ecco Cage System for perfect comfort
New heel wrap design that increases your stability, flexibility and underfoot comfort. This distinctive new model includes a new heel wrap design that gives the shoe its name, a feature that makes playing and walking feel better than ever.

Outer sole made with DIP Technology
Ecco inject a resilient, shock absorbent material into a foot shaped mold. This lets us bond the sole directly to the upper without glue or stitching. The result is anatomical fit, integrated shock absorption, and extreme flexibility. This is one of the biggest reasons that Ecco golf shoes are so comfortable and remain hugley popular all over the world.

HYDROMAX - Smarter, more comfortable leather
An Ecco-developed treatment is used to make the leather used in the golf shoes highly water repellant. This special process actually keeps the leather from hardening after repeated wetting and drying, keeping it strong and durable, yet soft and breathable. This is the perfect set of ingredients for a pair of golf shoes.
Size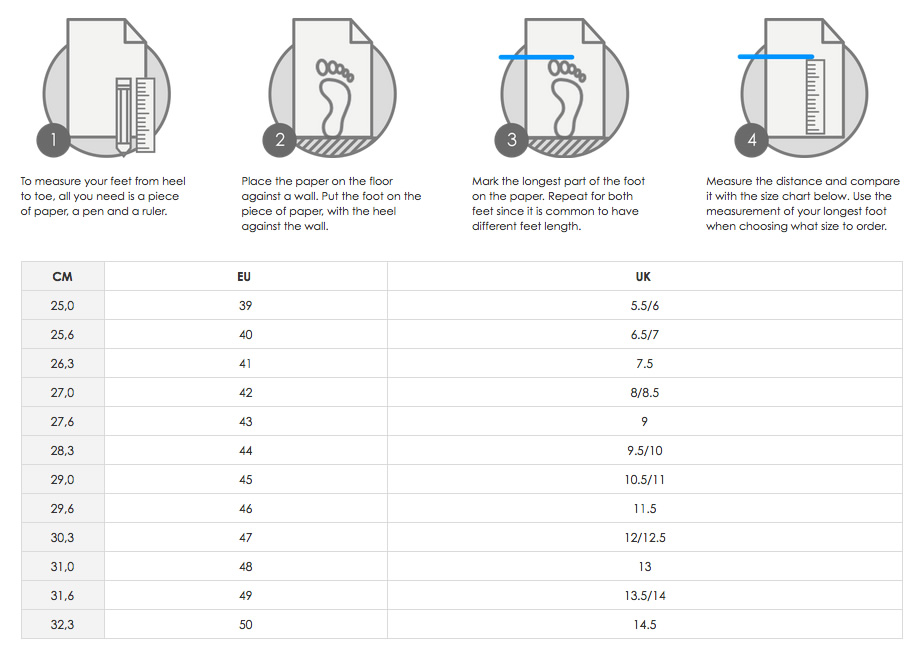 About the width of Ecco Golf Shoes
Uniquely amongst golf shoes, width isn't something that golfers have to worry about with Ecco. The line of golf shoes utilise a unique type of fit that allows them to be suitable for a wide variety of feet. Ecco base the sizing of the shoe from the heel to instep (not to the ball of the foot). This is something that Ecco refer to this as the "Freedom Fit".

Conventional shoes fit across the width of your feet at the toes. This can restrict the natural spreading of your toes under the pressure of walking. The Ecco "Freedom Fit" allows this to be overcome. It allows the wearer's toes to move freely as when walking. The result for the golfer is a hugely comfortable pair of golf shoes that remain comfortable round after round.