Please email your logo to pro@scottsdalegolf to complete the order. This will then be sent directly to the manufacturer for printing.
Srixon AD333 Tour Logo Golf Balls
Pure White with Logo / Minimum 6 Dozen
Product code: 81790
£182.70
Earn 457 loyalty points worth £4.57 when you buy this
In stock and will ship in 14 days
Product Highlights
Three piece construction so much softer than the original AD333 Designed for golfers looking for tour level characteristics but with slower swing speeds Spinskin technology which creates 20%... Read more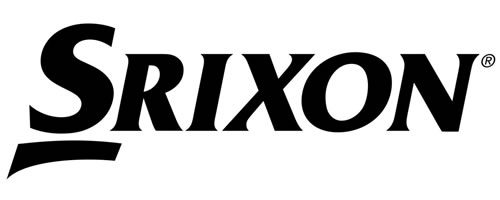 Approved Retailer
Delivery & Returns
Interest Free Finance
From only £15.23/month. Choose Pay by Finance at checkout.
Available on all orders over £250
6, 9 or 12 months Interest Free | 24 or 36 months Low Interest
Zero deposit required and super-simple online application
Available for UK customers only
Price Match Promise
We're constantly monitoring our prices to make sure that we're competitive. We will match any online price from an authorised internet retailer. Items have to be the same model, colour and size and be in stock to qualify.
Price Match Promise
Product Details
Three piece construction so much softer than the original AD333
Designed for golfers looking for tour level characteristics but with slower swing speeds
Spinskin technology which creates 20% more friction with the clubface
Enhanced surface area coverage reduces drag for a consistent, penetrating flight
Enhanced 344 dimple design delivers low driver spin but high iron spin
Content
Features of the Srixon AD333 Tour Golf Ball;
- Three piece construction so much softer than the original AD333
- Tour performance technology for superior distance, precision control and a soft feel
- Designed for golfers looking for tour level characteristics but with slower swing speeds
- Super soft urethane cover with spinskin technology which creates 20% more friction with the clubface without sacrificing distance
- Enhanced surface area coverage reduces drag for a consistent, penetrating flight
- More carry on every shot and great performance in the wind
- Enhanced 344 dimple design delivers low driver spin but high iron spin
- Try switching if you currently play; Titleist NXT Tour, Bridgestone E7, Callaway X2 Hot and Hot+, Wilson Staff DX3 Soft
Technology