Please email your logo to pro@scottsdalegolf to complete the order. This will then be sent directly to the manufacturer for printing.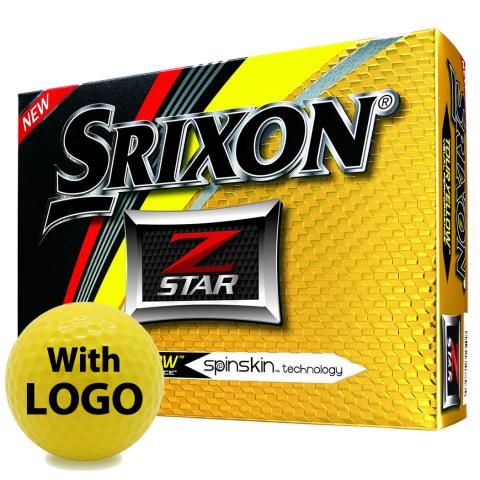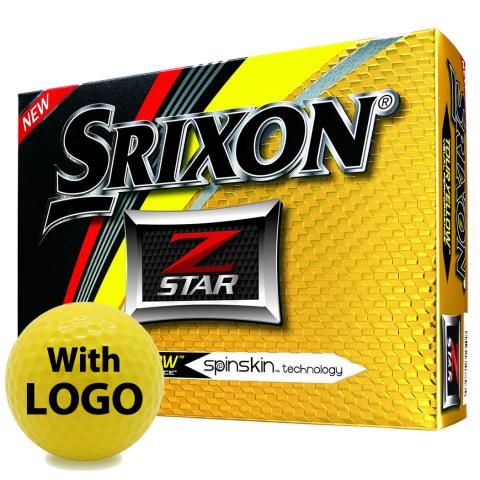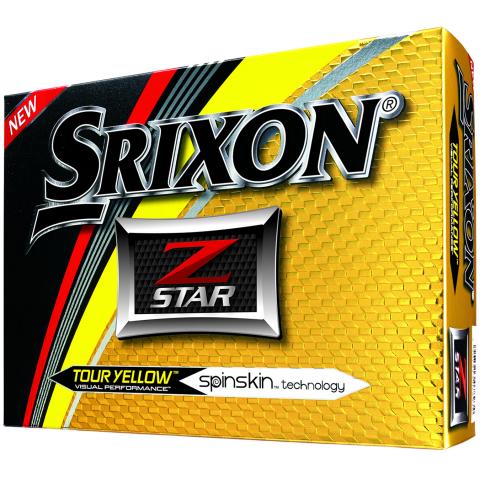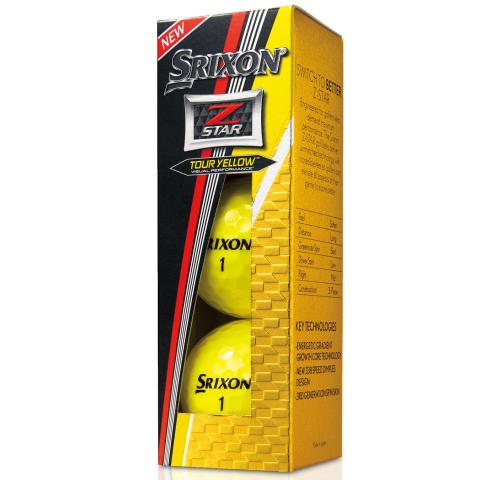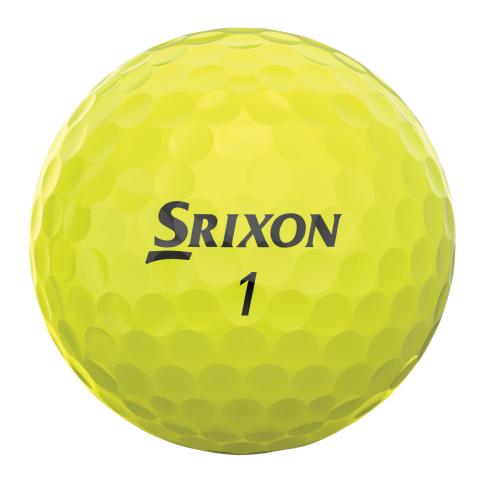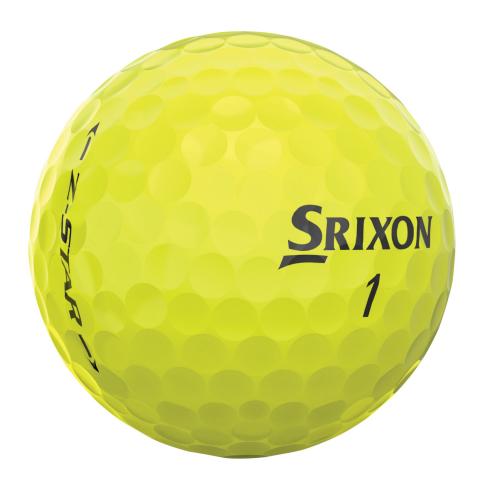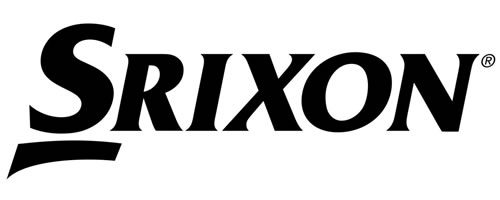 Approved Retailer
Srixon Z-STAR Logo Golf Balls
Tour Yellow with Logo / Minimum 6 Dozen
Product code: 81292 Read More Information
£242.70 or £20.23 / month*
Earn 607 loyalty points worth £6.07 when you buy this product
In stock at Srixon
Ships in 14 days
Interest Free Finance from £20.23/monthAs part of a £250 minimum spend*
Industry Leading Security
20 Years in Business
RANK #1 on
You might also be interested in
Product Details
The Srixon Z-STAR golf ball is a Tour-level golf ball that has been engineered for golfers who demand maximum performance. The Srixon Z-STAR golf ball delivers unmatched technology with incredible feel so golfers can elevate all aspects of their game to score better. It not only provides excellent distance off the tee and throughout the longer clubs, it offers incredible control with shorter clubs, chipping and on the green. It is a 3 piece contruction golf ball with a Urethane cover.


ENERGETIC GRADIENT GROWTH (E.G.G.) CORE TECHNOLOGY
INNOVATION: Lower compression Energetic Gradient Growth Core.
PLAYER BENEFIT: Even softer feel on all shots and improved launch conditions for more distance off the tee.


338 SPEED DIMPLE PATTERN
INNOVATION: More aerodynamic 338 Speed Dimple Pattern.
PLAYER BENEFIT: Improved flight performance for additional gains in distance and full shot control.


THIRD GENERATION SPIN SKIN COATING
INNOVATION: Softer, more elastic Spin Skin coating.
PLAYER BENEFIT: Softer feel, enhanced greenside spin and more consistent spin on approach shots from any lie, especially from the rough.