Please email your logo to pro@scottsdalegolf to complete the order. This will then be sent directly to the manufacturer for printing.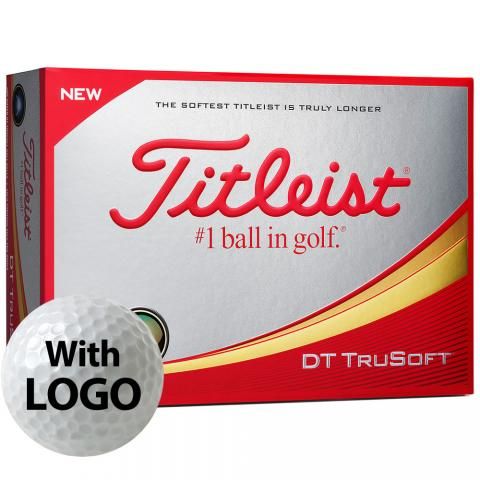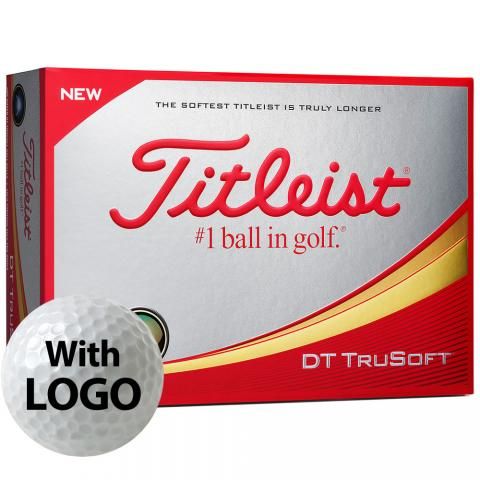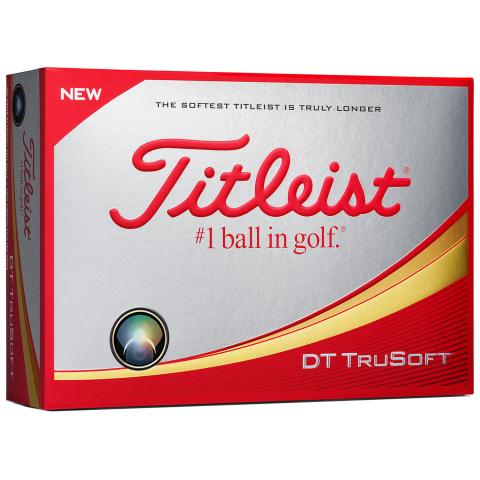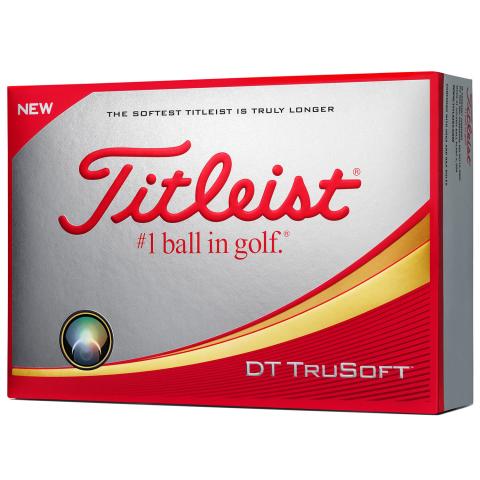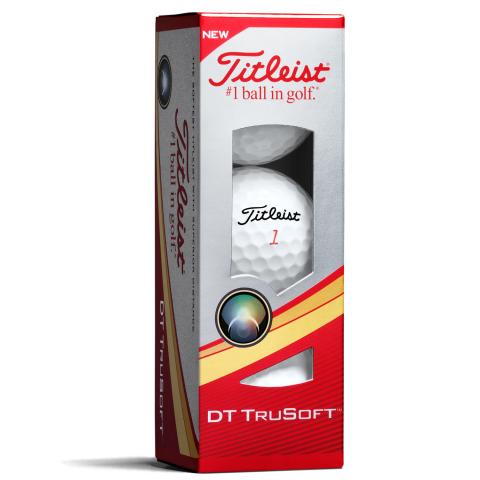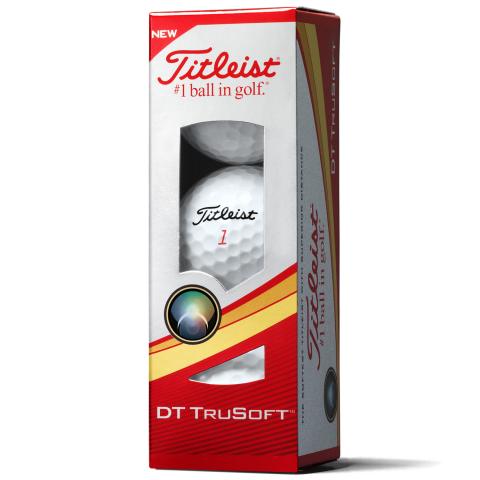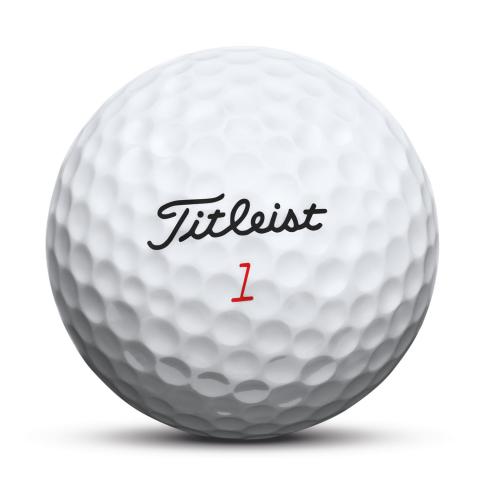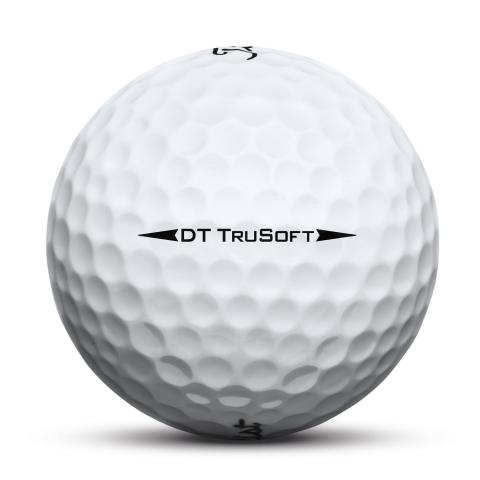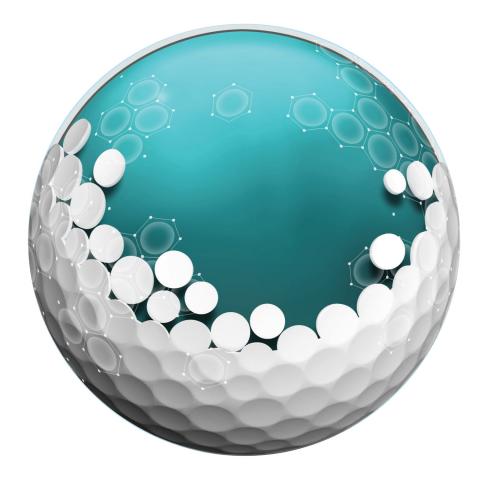 Titleist DT TruSoft Logo Golf Balls
White with Logo / Minimum 12 Dozen
Product code: 172891
£199.99
Earn 500 loyalty points worth £5.00 when you buy this
In stock and ships in 10 days
Product Highlights
New for 2017, the Titleist DT TruSoft replaces the popular DT Solo in the ball range Titleist's softest compression feel delivers long distance and good short game feel Newly engineered core... Read more
Approved Retailer
Delivery & Returns
Interest Free Finance
From only £16.67/month. Choose Pay by Finance at checkout.
Available on all orders over £250
6, 9 or 12 months Interest Free | 24 or 36 months Low Interest
Zero deposit required and super-simple online application
Available for UK customers only
Price Match Promise
We're constantly monitoring our prices to make sure that we're competitive. We will match any online price from an authorised internet retailer. Items have to be the same model, colour and size and be in stock to qualify.
Price Match Promise
Product Details
New for 2017, the Titleist DT TruSoft replaces the popular DT Solo in the ball range
Titleist's softest compression feel delivers long distance and good short game feel
Newly engineered core and cover formulation delivers very low spin in the long game
Long distance isn't the only benefit - soft compression gives great feel in the short game
Spherically-tiled 376 tetrahedral dimple design with Titleist's softest pure ionomer cover
Trusted quality and consistency that golfers from around the world expect from Titleist
Technology