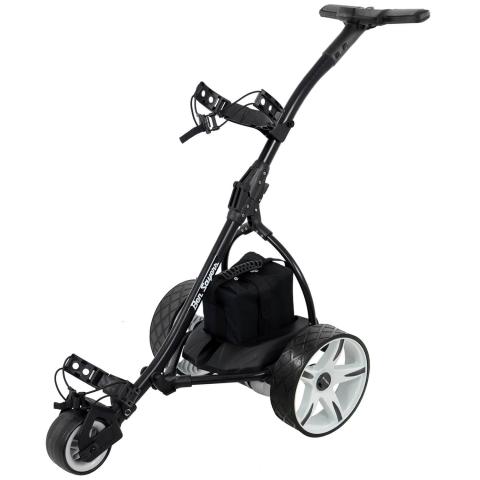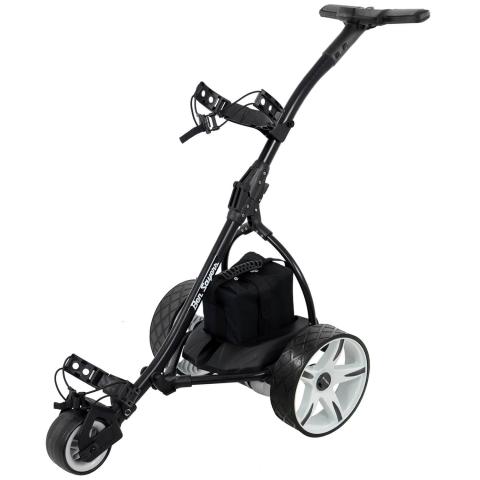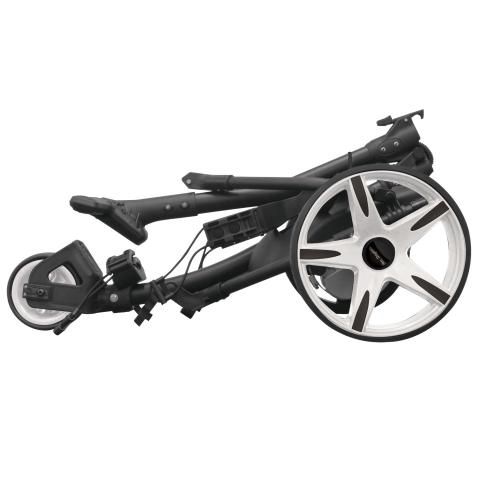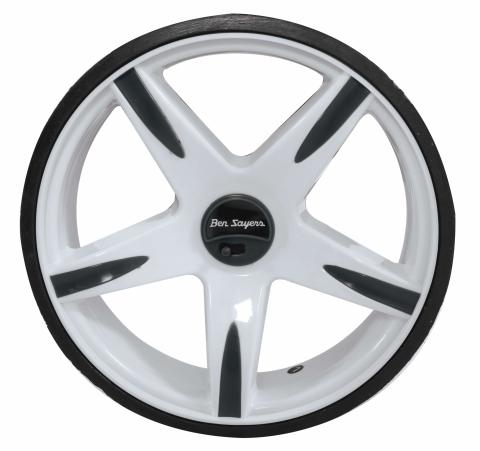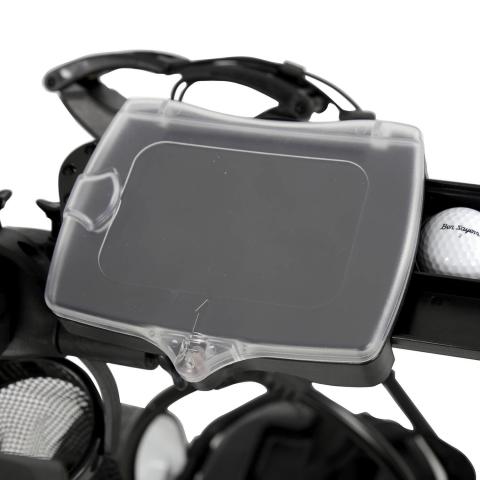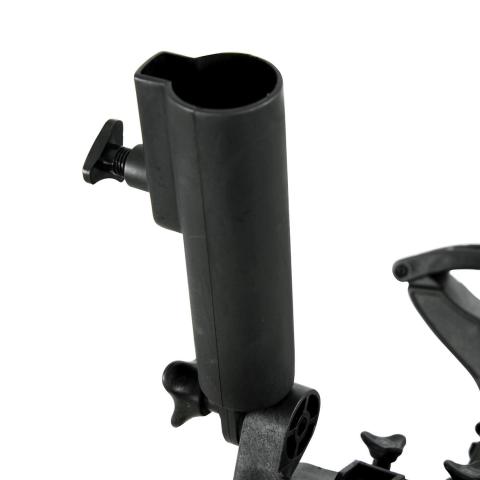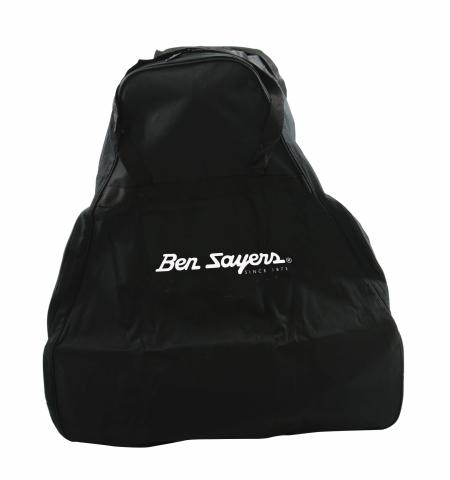 Ben Sayers Lead Acid Electric Golf Trolley
with 6 Free Accessories worth £149.99
Product code: 984988
£379.99 Saving £100.99£279.00
Deliveries as usual See delivery options
Make 3 payments of £93.00 or pay in 30 days with

No fees.
In stock with next day delivery available
Delivery & Returns
Loyalty Points
Earn 698 loyalty points worth £6.98
When you buy this product 698 Loyalty Points will be added to your account after the 30-day returns window has elapsed. Loyalty Points are accrued on every order and can be spent on any item at any time during the checkout.
Loyalty Points
Product Details
Ben Sayers Lead Acid Electric Golf Trolley
The electric golf trolley has seen an enormous rise in popularity over the past few years and has now been fully embraced by golfers young and old, keen to utilise every possible advantage. It has now been medically proven that carrying a golf bag around 18 holes on a regular basis can have a detrimental effect on a golfer's back.
Electric trolleys have also seen huge advancements in technology which has made reliability issues that blighted earlier models, a thing of the past. The new Ben Sayers Lead Acid Electric Golf Trolley is a superb entry into the electric golf trolley market and lands at a very attractive price point.
A lightweight aluminium frame provides a strong chassis and houses a powerful 200-watt motor that will easily propel the Ben Sayers Lead Acid Electric Golf Trolley around even the hilliest of courses. A handy pre-set distance function can be used to send the trolley 10m, 20m or 30m which can save a lot of time and energy as you send it off to the next tee whilst you walk onto the green. This option is often an expensive upcharge with other trolley manufacturers.
There are seven speeds to choose from using an easy-to-use dial and a unique memory function will remember your preferred walking speed and set accordingly. The control dial has been designed for use by both right and left-handed golfers.
The Ben Sayers Lead Acid Electric Golf Trolley has a superb extended range battery included with it which will happily power the trolley around 36-holes in a day. The battery charger will automatically shut off when the battery has reached full charge meaning once you have started the charge, you can then forget about it until the battery is next required. An LED display houses a battery life indicator and speed information.
Often when you buy an electric trolley the purchasing costs haven't yet finished, as all trolley add-ons such as umbrella holders see more money being required to change hands. Ben Sayers have taken extremely generous steps to prevent these extra costs and now include every single available extra completely for free. This offer includes the following items: -
Umbrella Holder - Accessory Station - Scorecard Holder - Drinks Holder - Rain Cover - Carry Bag
The total value of these free items is well over £100.00 and makes an already superb golf trolley deal simply unbeatable.
Ben Sayers are looking to shake up the Electric Golf Trolley market with the Ben Sayers Lead Acid Electric Golf Trolley. A great trolley at a great price!
FEATURES AT A GLANCE
Powerful 200-watt motor

Strong & Lightweight aluminium frame

36-hole extended range lead acid battery

Over £100.00 worth of accessories included for free.
Warranty
Ben Sayers Electric Golf Trolleys come with a 1 year warranty.