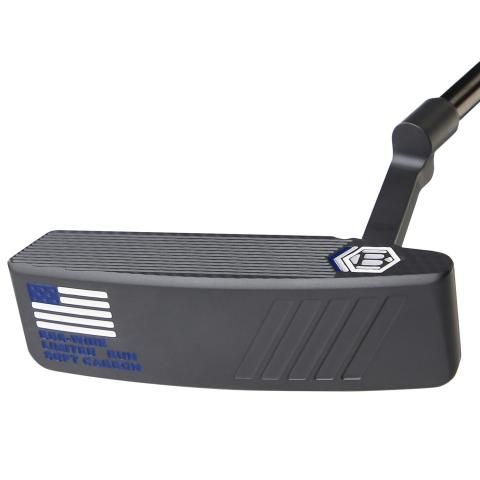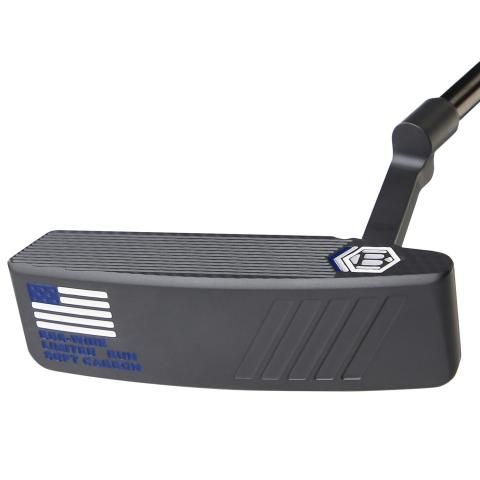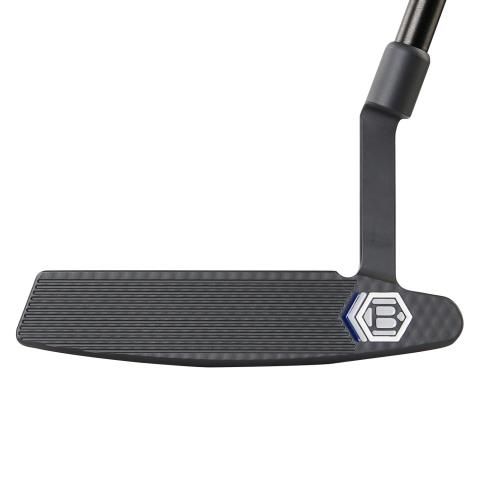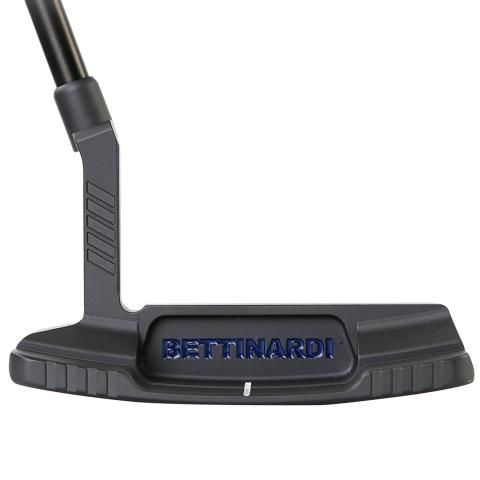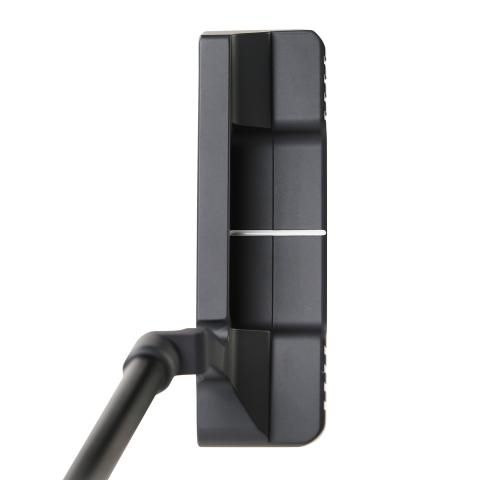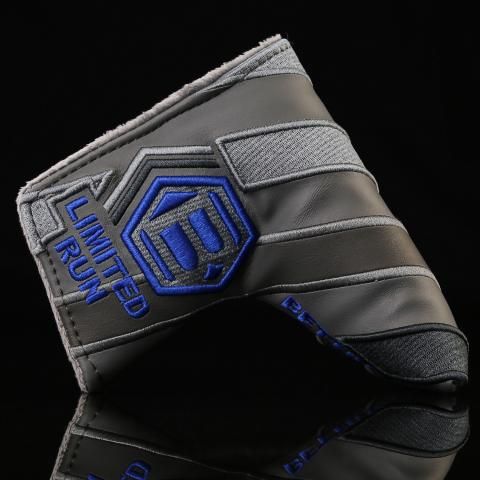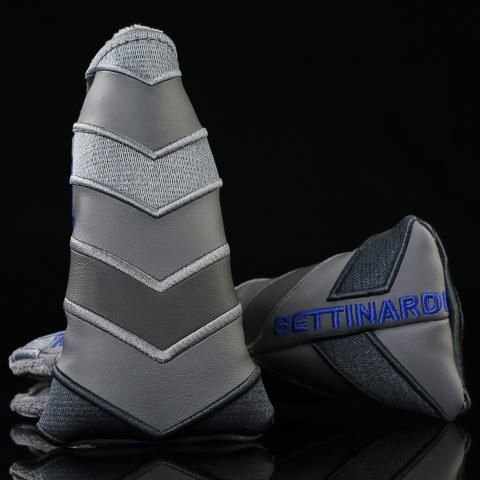 Bettinardi BB8 Wide Armageddon Limited Edition Golf Putter
Mens / Right Handed / 250 made
Product code: 123090
£699.00
Earn 1748 loyalty points worth £17.48
In stock with Next Day Delivery available
DISCOUNT OFFER - GET 10% OFF ANY GOLF BAG
When you buy ANY Golf Putter
Product Highlights
Features of the Bettinardi Armageddon BB8 Wide Limited Edition Putter - Model: BB8-Wide - Material: Soft Carbon - Face Milling: Tactical F.I.T. Face - Weight: 355 Grams Finish: Sniper Grey -... Read more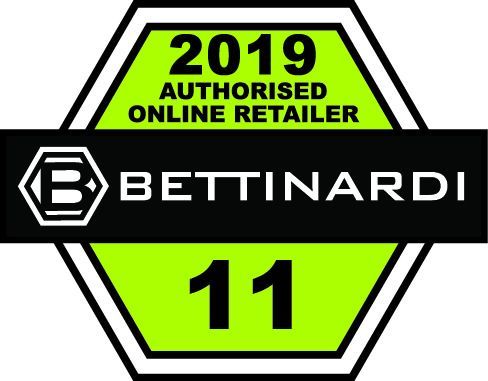 Approved Retailer
Delivery & Returns
Billing Terms
How can I pay for my order?
We offer our international online shoppers a seamless localised experience tailored to your preferences. Available payment methods will vary during the checkout process according to what is supported in your country.
Billing Terms
Loyalty Points
Earn 1748 loyalty points worth £17.48
When you buy this product 1748 Loyalty Points will be added to your account after the 30-day returns window has elapsed. Loyalty Points are accrued on every order and can be spent on any item at any time during the checkout.
Loyalty Points
Product Details
Features of the Bettinardi Armageddon BB8 Wide Limited Edition Putter
- Model: BB8-Wide
- Material: Soft Carbon
- Face Milling: Tactical F.I.T. Face
- Weight: 355 Grams
Finish: Sniper Grey
- Grip: Red Lamkin Deep Etch Cord
- Pieces Made: Only 250


As with its 2017 and 2018 custom releases, Bettinardi is launching a limited-run of 2019 "Armageddon" putters inspired by the military. Incredibly, a portion of the putters' proceeds are going to the Veteran Golfers Association. The VGA is "dedicated to enriching the lives of Veterans and their family members through the camaraderie and sportsmanship of golf."

The 2019 Armageddon putter release, designed by Robert J. Bettinardi, is a custom BB-8 Wide head model that's precision-milled from Soft Carbon steel. It weighs 355 grams, and it has a "full tactical" F.I.T. face (Feel Impact Technology) and Honeycomb face milling that the company has popularised.

Military insignias inspired the engravings on the neck, heel and back bumpers. Also, the putter comes with a "Sniper Grey" finish that's hand-painted with a navy-grey-and-white colour scheme.
Buy this

and qualify for these Special Offers