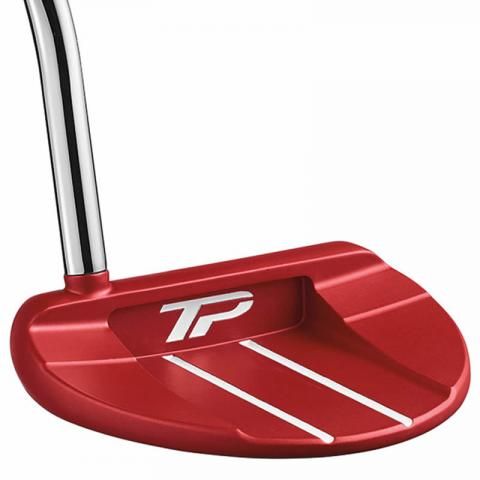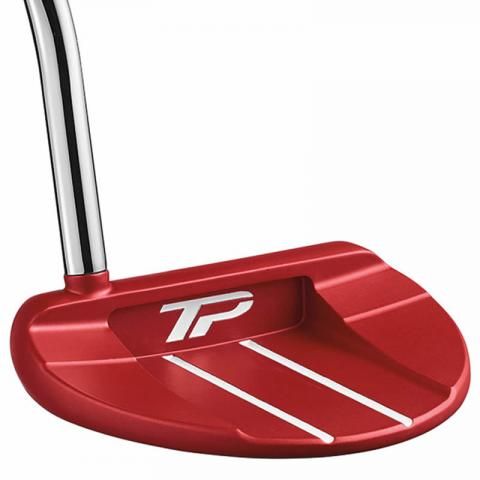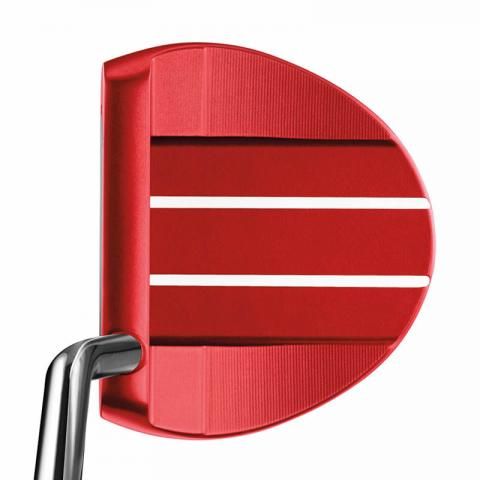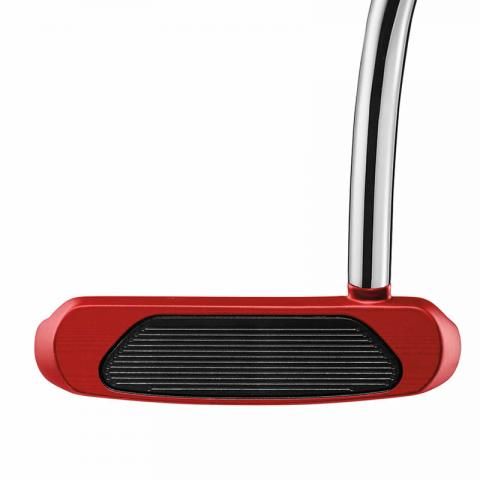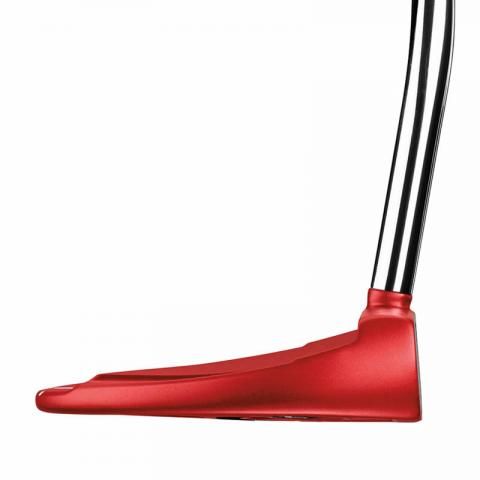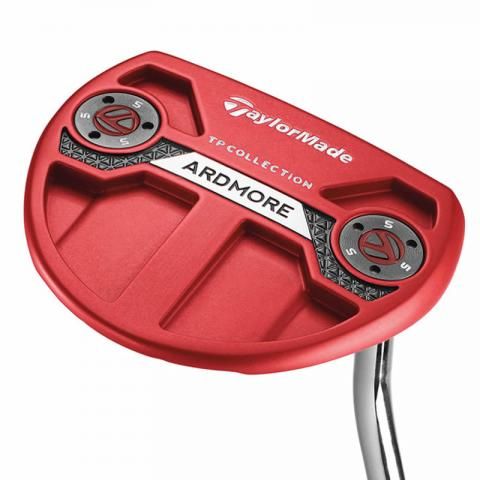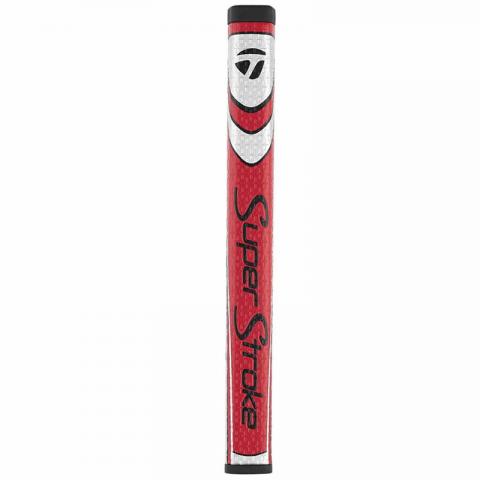 TaylorMade TP Red Collection Ardmore Golf Putter
Mens / Right or Left Handed
Product code: 126992
£229.99 Saving £70.99£159.00
Earn 398 loyalty points worth £3.98 when you buy this
In stock with Next Day Delivery available
Product Highlights
The TP Ardmore Red Collection incorporates TaylorMade's striking Tour Red finish into a long, modern-shaped mallet design. Featuring an expansive array of shaft, sightline, and hosel options to... Read more
Approved Retailer
Delivery & Returns
Interest Free Finance
From only £13.25/month. Choose Pay by Finance at checkout.
Available on all orders over £250
6, 9 or 12 months Interest Free | 24 or 36 months Low Interest
Zero deposit required and super-simple online application
Available for UK customers only
Price Match Promise
We're constantly monitoring our prices to make sure that we're competitive. We will match any online price from an authorised internet retailer. Items have to be the same model, colour and size and be in stock to qualify.
Price Match Promise
Product Details
The TP Ardmore Red Collection incorporates TaylorMade's striking Tour Red finish into a long, modern-shaped mallet design. Featuring an expansive array of shaft, sightline, and hosel options to choose from, TP Ardmore Red provides golfers with added stability, a variety of alignment aids, and club specs that can be personalized for any stroke. With clean aesthetics, adjustable sole weights, and TaylorMade's Pure Roll insert, the TP Ardmore Red will inspire confidence on the green for all players.


About the Ardmore Golf Putter
The Ardmore is a large mallet design with 2 sight lines in contrast white to aid visibility. The TaylorMade TP Logo is prominently displayed on the back of the putter.
Head weight - 355g
Loft - 3.5°
Lie - 70°
Offset - Full Shaft
Toe Hang - Face Balanced
SuperStroke GTR 1.0 putter grip
Matching TaylorMade putter cover included


Pure Roll™ Insert
Played by Rory McIlroy, Dustin Johnson, and Jason Day, the Pure Roll™ insert combines 45° grooves with a softer polymer to increase topspin and improve forward roll across varying surfaces – helping your ball start and stay on its intended line.