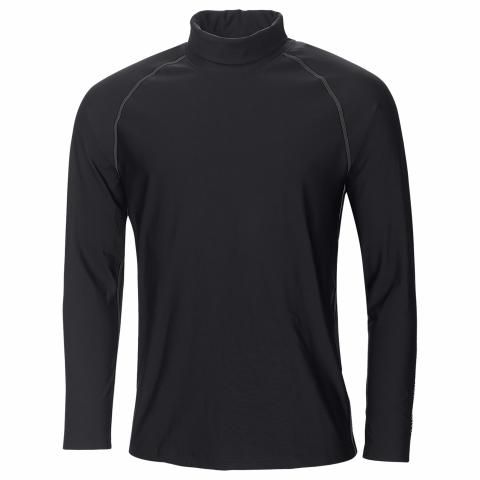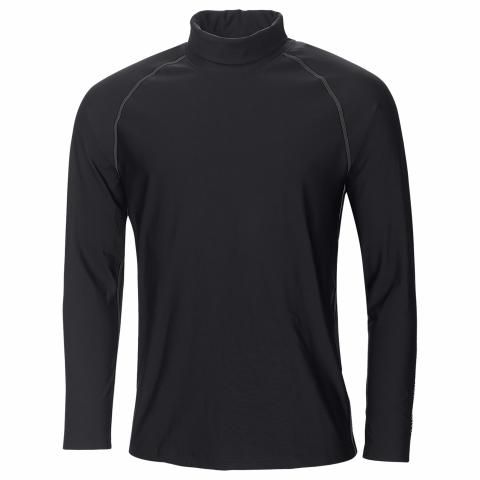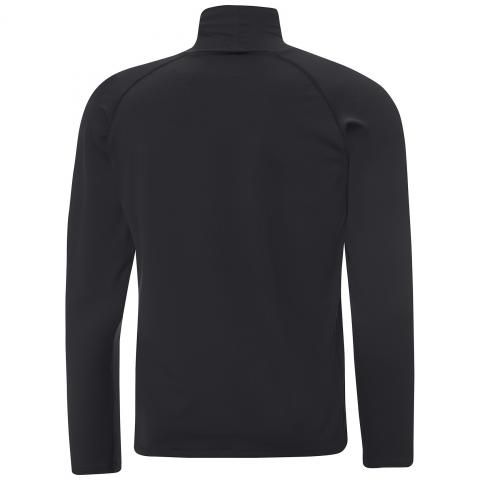 Galvin Green Edwin Skintight Thermal Roll Neck
Black/Red
Product code: 724031 MPN: G7853 72
£59.95
Earn 150 loyalty points worth £1.50
Product Highlights
Skintight thermal base layer from Galvin Green with a warming roll neck Visible stitching shown throughout the garment Galvin Green logo on collar and Galvin Green Skintight logo on left... Read more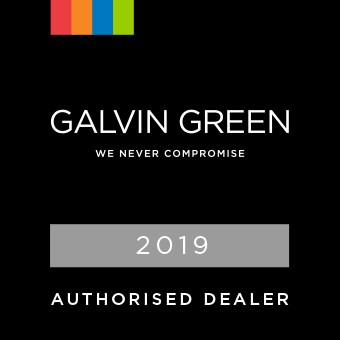 Approved Retailer
Delivery & Returns
Billing Terms
How can I pay for my order?
We offer our international online shoppers a seamless localised experience tailored to your preferences. Available payment methods will vary during the checkout process according to what is supported in your country.
Billing Terms
Loyalty Points
Earn 150 loyalty points worth £1.50
When you buy this product 150 Loyalty Points will be added to your account after the 30-day returns window has elapsed. Loyalty Points are accrued on every order and can be spent on any item at any time during the checkout.
Loyalty Points
Product Details
Skintight thermal base layer from Galvin Green with a warming roll neck
Visible stitching shown throughout the garment
Galvin Green logo on collar and Galvin Green Skintight logo on left sleeve
Specifically developed for playing golf in very cold weather conditions
High-tech fibres provide a light, airy material structure with superb warming effect
Skintight compression technology to stimulate blood flow
Maximum breathability enables the release of excess heat and releases moisture
Made from 95% Polyester / 5% Elastane. Machine washable
Content
Differences between Galvin Green Skintight Thermal & Skintight Fresh
- Thermal range developed to keep golfers warm
- Fresh range has unrivalled breathability and moisture transportation to ensure high comfort levels


Features of the Galvin Green Edwin Skintight Roll Neck
- Skintight Thermal baselayer designed for golf in cold weather
- Features thermal insulation technology for optimum warmth
- Designed to stimulate blood flow to the muscles to reduce fatigue whilst playing
- Extremely high level of breathability
- Keeps you warm but draws sweat away from the skin to keep you comfortable
- Anti-bacterial technology helps to keep the leggings fresh, wash after wash
- Made from 95% Polyester / 5% Elastane
- Easy to wash and maintain, regular machine wash
Technology
About the Galvin Green Skintight Thermal Range
Thermal is the latest Galvin Green base layer concept in the Skintight range. It has been specifically developed for optimum warmth in cold conditions. The combination of advanced knit technology and high-technology fibre gives a light, airy material structure that binds a lot of warmth, easily keeping the golfer warm, even on the coldest days. The thermal insulation properties provide maximum comfort, breathability and moisture transportation. The Galvin Green Skintight range can be complimented perfectly by a polo or Windstopper.
Size