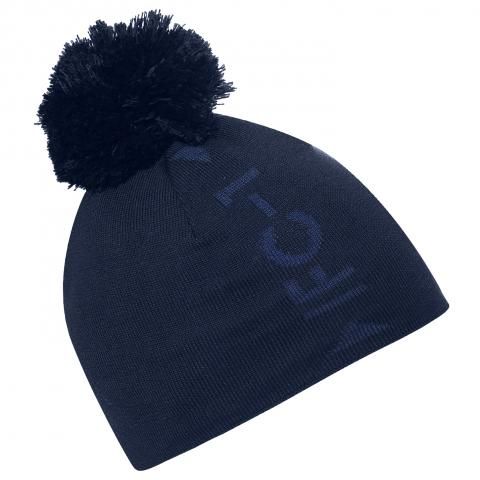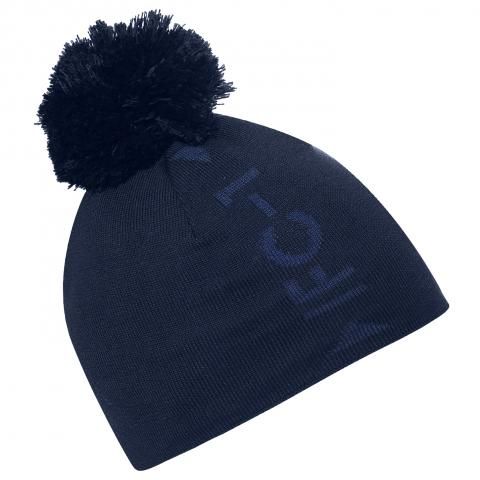 Approved Retailer
Galvin Green Lennon Interface Windproof Bobble Hat
Navy/Blue
Product code: 439734 MPN: G7788 33 Read More Information
£39.95 or £3.33 / month*
Earn 100 loyalty points worth £1.00 when you buy this product
Interest Free Finance from £3.33/monthAs part of a £250 minimum spend*
Industry Leading Security
20 Years in Business
RANK #1 on
You might also be interested in
Technology
About the Galvin Green Windstopper Warm Layer
- Totally windproof. Effectively protects against windchill
- Maximum breathability that allows moisture vapour to evaporate
- Thermoregulatory function keeps the body at an optimum performance temperature
- Perfect fit for maximum comfort and freedom of movement, specially developed for golfers
- Easy to wash and maintain, just regular machine wash

What is Windstopper and why does it keep golfers so warm?
Windstopper fabric is designed to keep you warm, but, and here is the key part, still allow freedom of movement. The Windstopper membrane is an ultra thin, totally windproof protective layer which is then laminated to a lightweight textile layer to produce a garment of clothing. The membrane is made from a versatile polymer PTFE (polytetrafluorethylene) which expands to create a microporous structure. The micropores are 900 times larger than water vapour molecules, allowing perspiration to pass through the garment. Windstopper garments do not require any ironing to keep their shape and will continue to look good wash after wash.