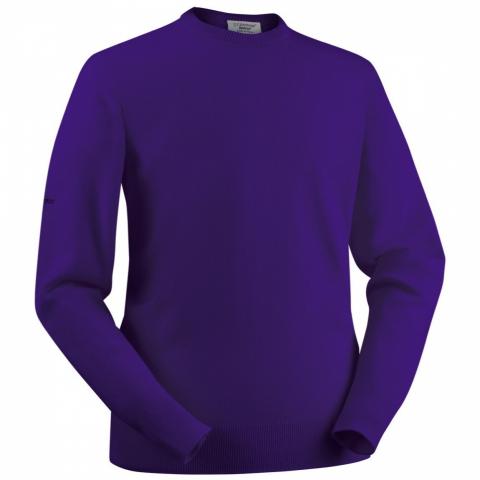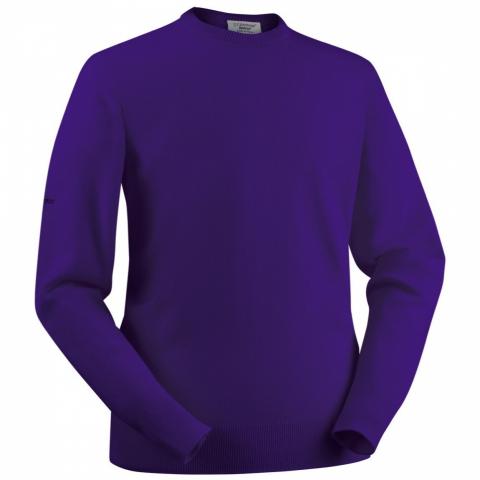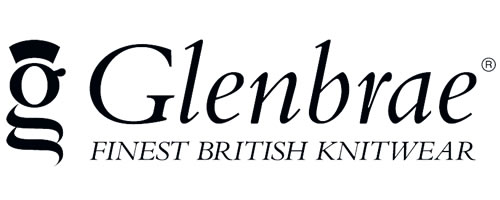 Approved Retailer
Glenbrae Lambswool Crew Neck Sweater
Emperor
Product code: 63092 Read More Information
£39.99 or £3.33 / month* RRP £89.99 Saving £50.00
Earn 100 loyalty points worth £1.00 when you buy this product
In stock
Next Day Available
Interest Free Finance from £3.33/monthAs part of a £250 minimum spend*
Free UK Returns
Industry Leading Security
20 Years in Business
RANK #1 on
You might also be interested in
Product Details
Mens crew neck sweater from Glenbrae in Lambswool Spirol wool
Warm, thicker feel. Thicker than the Glenbrae merino wool range
Fully fashioned drop shouder design. A true classic blending finest yarns with contemporary colours
Traditionally hand finished. Seamless knitting technology
Made from 100% Lambswool. Machine washable
Content
About Glenbrae
Glenbrae is a family owned business based in Spa Mill, England. A country which was at the forefront of quality textile manufacturing during the industrial revolution in the early 1800's. The skills and knowledge developed over the centuries still exist today at Spa Mill, where Glenbrae have become famous the world over for spinning some of the finest and most expensive yarns available. Over the years, Glenbrae have developed processes and techniques which allow them to create contemporary and stylish knitwear which is totally unique in terms of its technically advanced manufacturing process, its luxurious finish and functionality.
Glenbrae's unique manufacturing process means that they design and knit a garment as a complete three dimensional piece - 100% seamless - with each stitch programmed to an exact length which allows unparalleled control and consistency.
Innovating technology is the very heartbeat of the brand. Therefore, as a spinner, Glenbrae have been able to develop Spirol®, which is a technical yarn and available only to Glenbrae themselves. This yarn, while naturally soft with a luxurious handle, has greatly increased strength and extension which makes it far easier to care for your garment and aids with fit and comfort. Glenbrae aim to excel in every aspect of garment manufacture. This starts with selecting only the finest raw materials and fibres and continues through manufacturing and finishing. However, the most important ingredient is the Glenbrae staff. People who believe in the ethos of excellence, giving their care and attention to every detail in every garment that leaves the factory. Glenbrae endeavour to make knitwear which is the best in the world and items that meet every customers aims and expectations.
At Scottsdale Golf, we are delighted to be continuing our relationship with Glenbrae that already spans a good few years. They are a great company to deal with, their knowledgeable staff care genuinely about the products and their product catalogue is top class. The range of golf sweaters and knitwear is unsurpassed. We hope you enjoy them.
Size