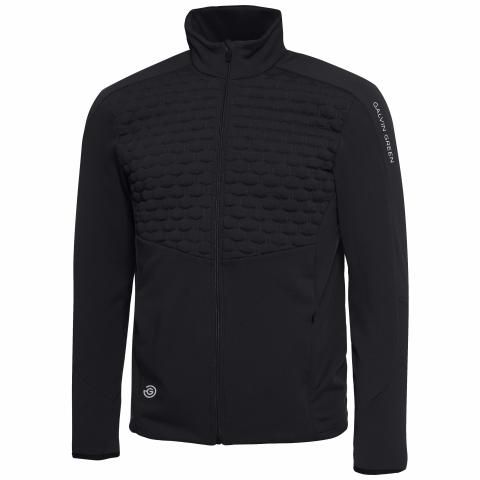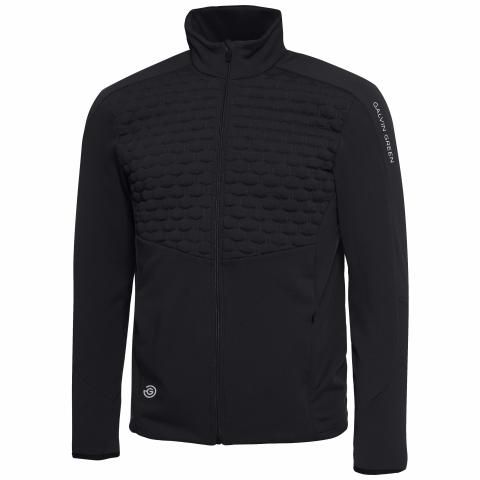 Galvin Green Darin Insula Jacket
Black
Product code: 724113 MPN: G7831 77
£164.95 Saving £64.96£99.99
Earn 250 loyalty points worth £2.50 when you buy this
In stock with Next Day Delivery available
Delivery & Returns
Interest Free Finance
From only £8.33/month. Choose Pay by Finance at checkout.
Available on all orders over £250
6, 9 or 12 months Interest Free | 24 or 36 months Low Interest
Zero deposit required and super-simple online application
Available for UK customers only
Price Match Promise
We're constantly monitoring our prices to make sure that we're competitive. We will match any online price from an authorised internet retailer. Items have to be the same model, colour and size and be in stock to qualify.
Price Match Promise
Technology
What will a Galvin Green Insula garment do for me?
They are most commonly worn as a mid-layer instead of a sweater, over the top of a shirt or baselayer. Galvin Green Insula garments are tight fitting with a 'waffle pattern' interior which contains air chambers. These chambers are designed to warm up by body heat and provide long lasting and effective thermal insulation. Insula garments do not require any ironing to keep their shape and will continue to look good wash after wash.
Size