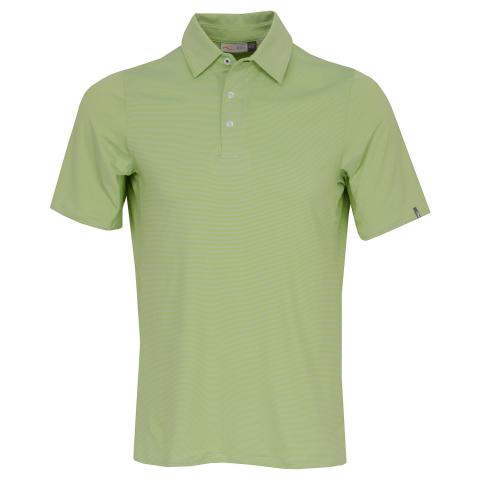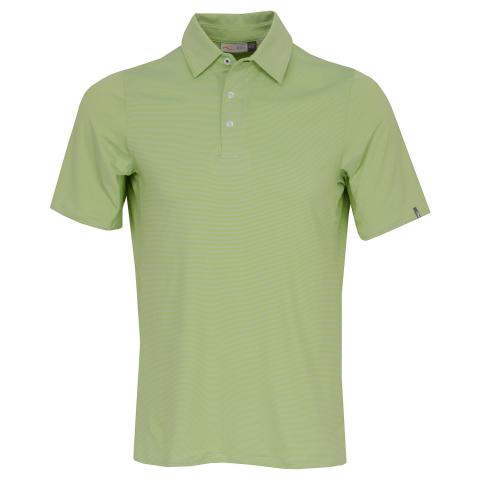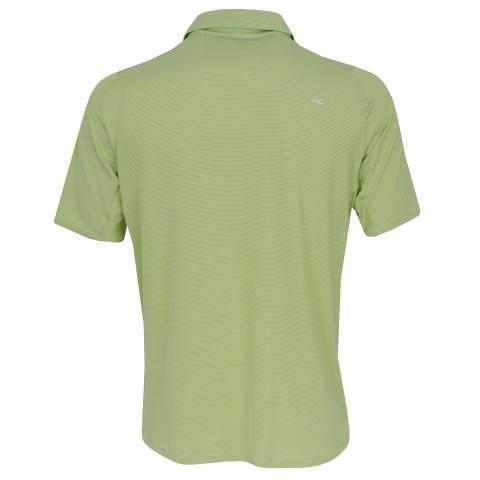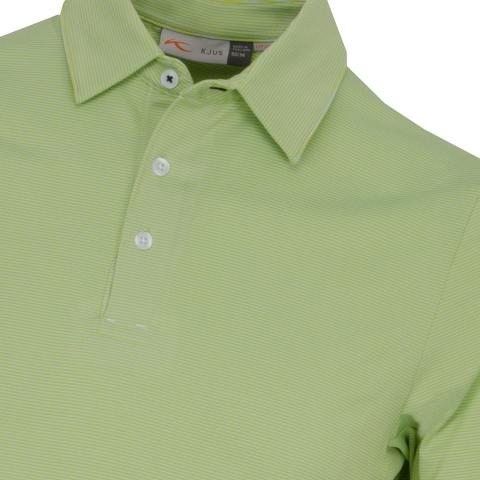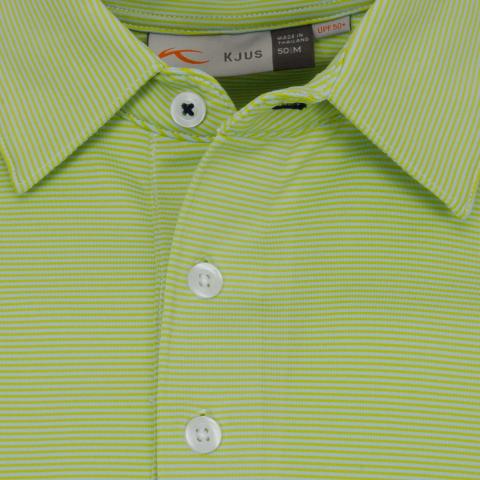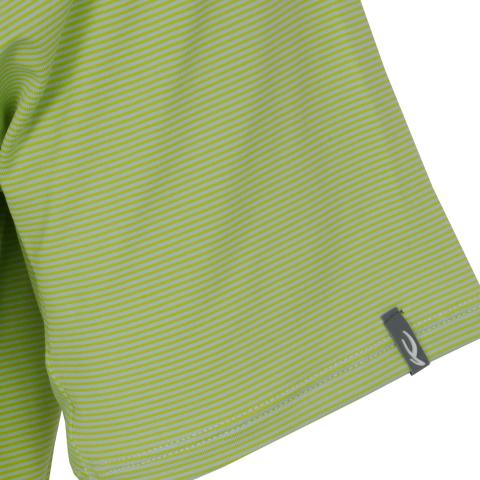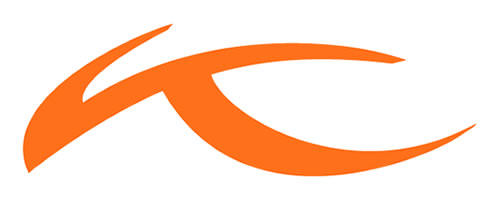 Approved Retailer
KJUS Soren Stripe Polo Shirt
Lime
Product code: 141300 MPN: MG60-908 45927 Read More Information
£39.24 or £3.27 / month* RRP £59.00 Saving £19.76
Earn 98 loyalty points worth £0.98 when you buy this product
In stock
Next Day Available
Interest Free Finance from £3.27/monthAs part of a £250 minimum spend*
Free UK Returns
Industry Leading Security
20 Years in Business
RANK #1 on
You might also be interested in
Technology
Fast Dry
Mid layer stretch fabric that quickly absorbs and wicks away moisture from the wearer. The moisture is distributed broadly on the outside to accelerate evaporation and the balance the wearer's body temperature. The result is that golfers can play at their most comfortable.

Primeflex
Premium mechanical-stretch material from Japan. Very light, hard-wearing and highly shape retentive, even when stretched to it's limits. Soft and smooth, KJUS polo shirts that are made from Primeflex are easy to care for and wrinkle-free.

Free Motion
This incredible stretch feature from KJUS offers the wearer unrestricted freedom of movement so that all activities are uninhibited. Garments with this technology have the ideal combination of lightness, elasticity and softness.
Size