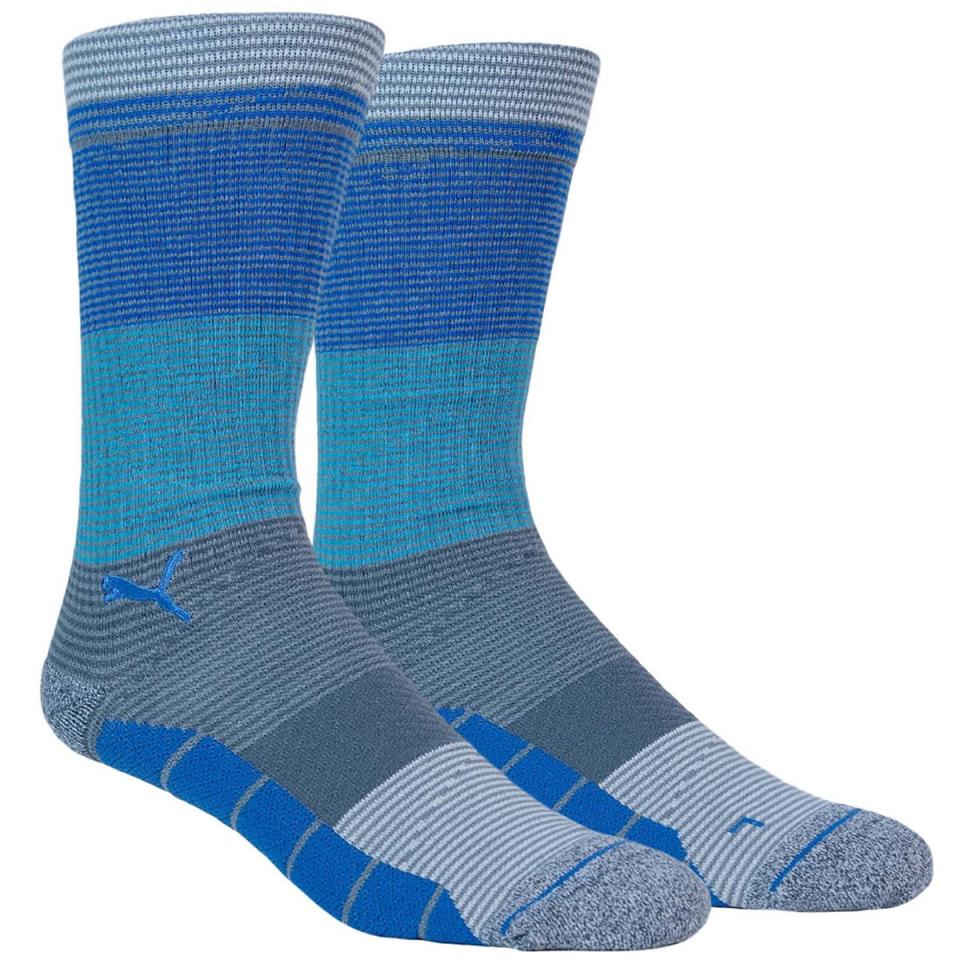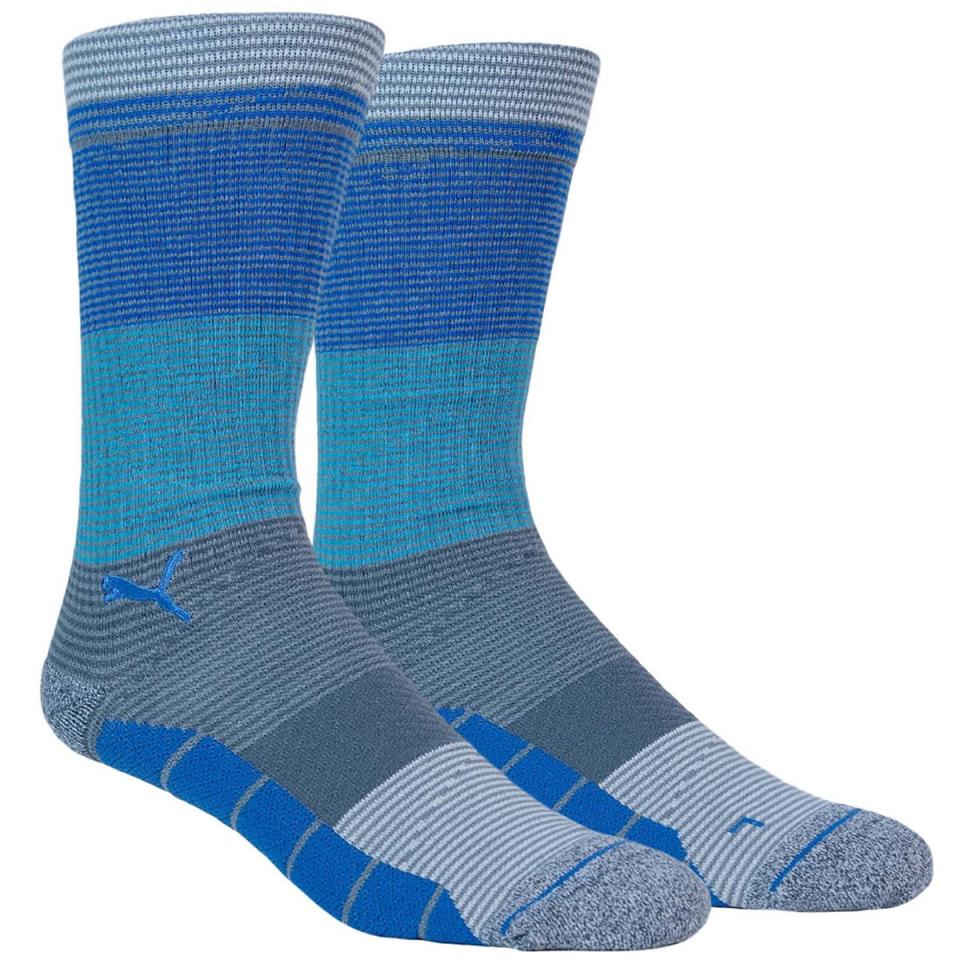 Puma #GOTIME Levels Crew Socks
French Blue/Blue Fish/Quiet Shade
Product code: 308519
£7.99
We won't be beaten on price
Seen this product cheaper elsewhere? Click here for our price match promise.
Free Delivery & Returns
Industry Leading Website Security
Authorised Online Retailer
20 Loyalty Points (£0.20)
Approved Retailer
Information
The #GOTIME Levels Crew Sock are engineered with moisture wicking properties to keep your feet cool when the competition heats up. Benefits include; stretch fabrics, cushioning at the toe and heal, arch support and 360° of ventilation at the arch.
Fits sizes 6-12 UK
Single pack (One pair)
Made from 80% Cotton, 15% Polyester, 5% Spandex
Machine washable