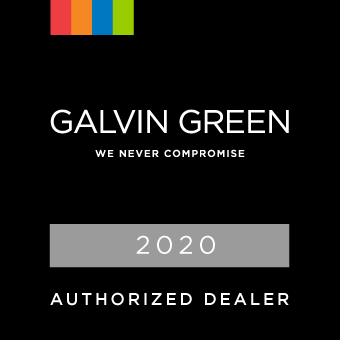 Approved Retailer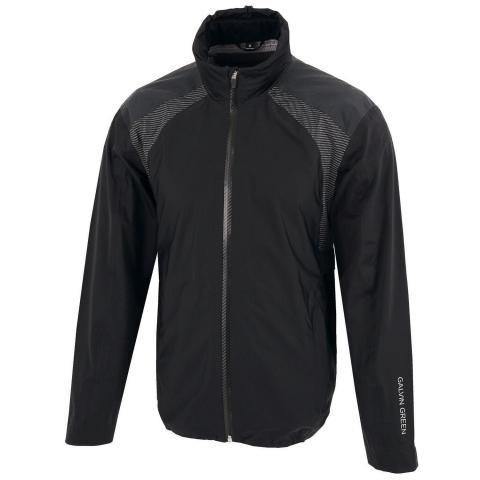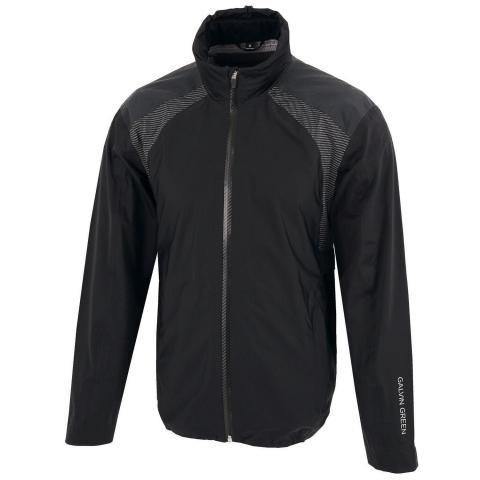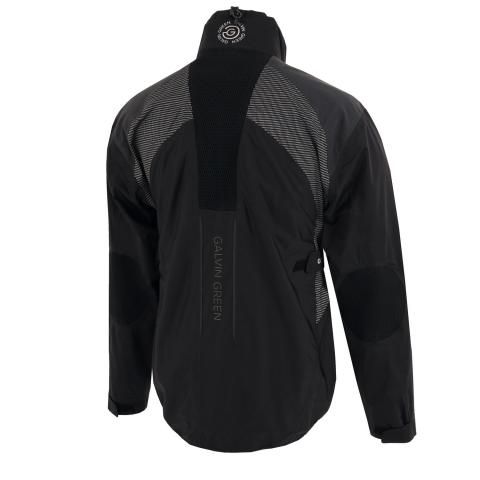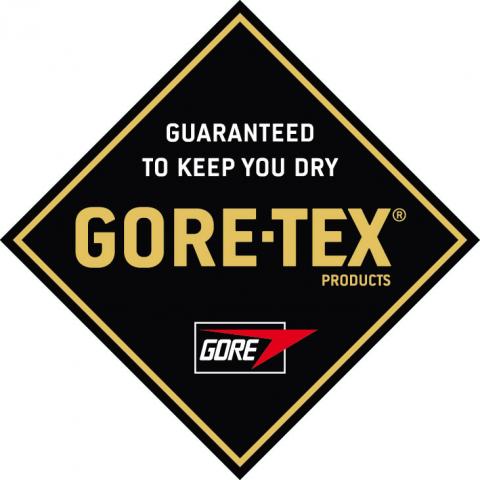 Galvin Green Archie Gore-Tex C-Knit Waterproof Golf Jacket
Carbon Black
Product code: 834041
£449.00 Saving £125.72£323.28
Deliveries as usual See delivery options
Make 3 payments of £107.76 or pay in 30 days with

No fees.
Delivery & Returns
Loyalty Points
Earn 808 loyalty points worth £8.08
When you buy this product 808 Loyalty Points will be added to your account after the 30-day returns window has elapsed. Loyalty Points are accrued on every order and can be spent on any item at any time during the checkout.
Loyalty Points
Product Details
Galvin Green Archie Gore-Tex C-Knit Waterproof Golf Jacket
The C-Knit range of waterproofs is another innovation from wet weather clothing specialists Galvin Green. Benefitting from Galvin Green stretch fabric with a C-Knit backer this garment has a premium super hand smooth feel and is incredibly easy to slide on over the top of other clothing.
Using a multi-layer construction, the Galvin Green Archie Gore-Tex C-Knit Waterproof Golf Jacket provides a freedom of movement that has never been achieved before with a waterproof jacket.
The outer layer is a tight knitted polyester, and it is this that provides the super soft feel. The all-important Gore-Tex can be found in the middle layer ensure that this jacket is 100% waterproof and guaranteed for life. The Gore-Tex layer also allows for completely breathability meaning you stay dry on the inside as well as the outside.
The inside layer contains the new C-Knit fabric which sits close to the skin and it is an extremely thin and soft mesh which ensures the jacket doesn't create any friction with layers underneath, allowing golf swings free of any restrictions.
With the release of the Galvin Green Archie Gore-Tex C-Knit Waterproof Golf Jacket this iconic Swedish brand has once again hit the jackpot. They are undoubtedly one of the finest golf waterproof jackets that have ever been made.
FEATURES AT A GLANCE
Multi-layer construction

Gore-Tex middle layer provides 100% lifetime waterproof guarantee

Outer layer provides super hand-smooth feel

C-Knit inner layer eliminates friction from clothing underneath
Technology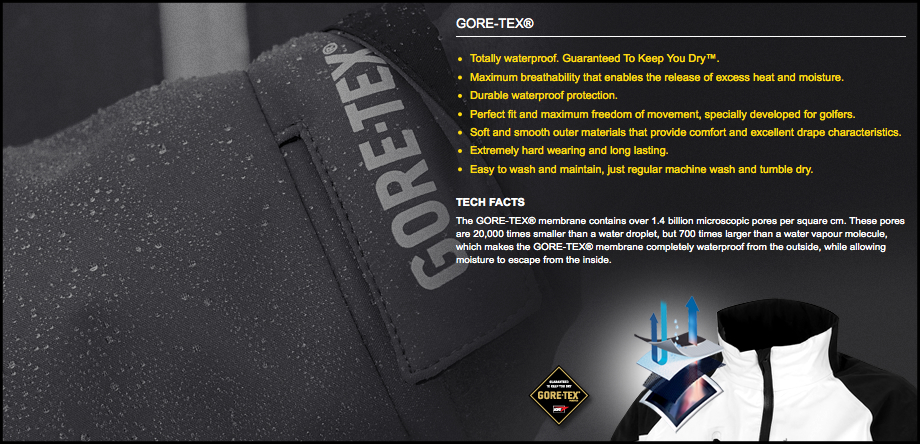 Goretex
About Gore-Tex and why it is guaranteed to keep you dry
The Gore-Tex membrane contains over 1.4 billion microscopic pores per square cm. These pores are 20,000 times smaller than a water droplet, but 700 times larger than a water vapour molecule, which makes the Gore-Tex 100% waterproof from the outside, while allowing perspiration to escape from the inside. The result is an ideal garment for golfers.

Garments from the Galvin Green Gore-Tex range are guaranteed to keep you dry, even in the toughest weather conditions. When it is cold and rainy outside, Gore-Tex is the optimal outer layer. A separate lining creates air columns for optimum breathability and comfort. The garments are extremely hard-wearing and long-lasting. As they are designed for golfers with maximum comfort and freedom of movement in mind, Galvin Green Gore-Tex golf waterproofs also feature comfort mapping technology.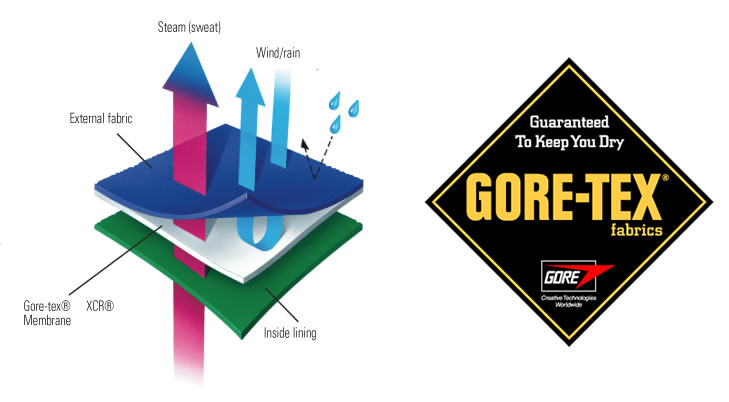 Lifetime Guarantee
Galvin Green Lifetime Waterproof Guarantee
One of the best points about the Galvin Green golf waterproof range is the lifetime guarantee offered by the manufacturer. Quite simply, Galvin Green will guarantee this Amos jacket from letting water in for the life of the garment. Should any leaking occur, Galvin Green will inspect the garment and conduct a thorough investigation into the Gore-Tex shell. Customers will be able to see if there is a genuine fault (in which case it will be repaired or replaced) or if the Gore-Tex has been pierced through misuse, for example (in which case it will not).
Size