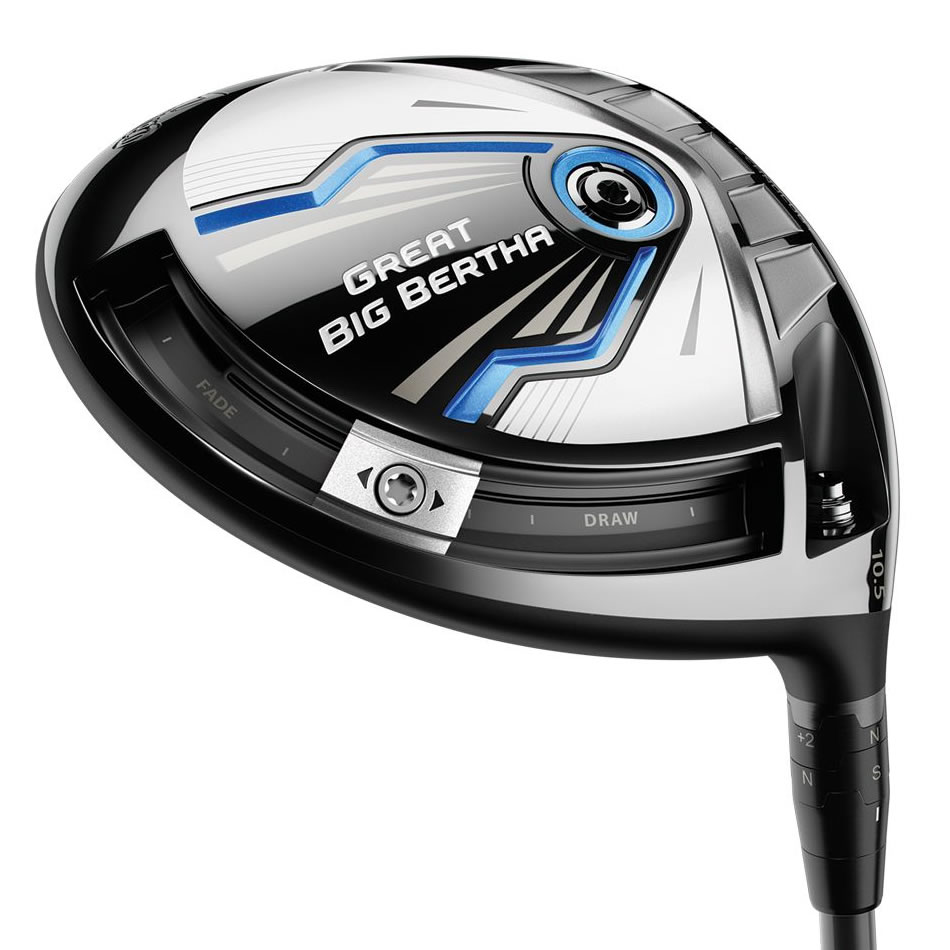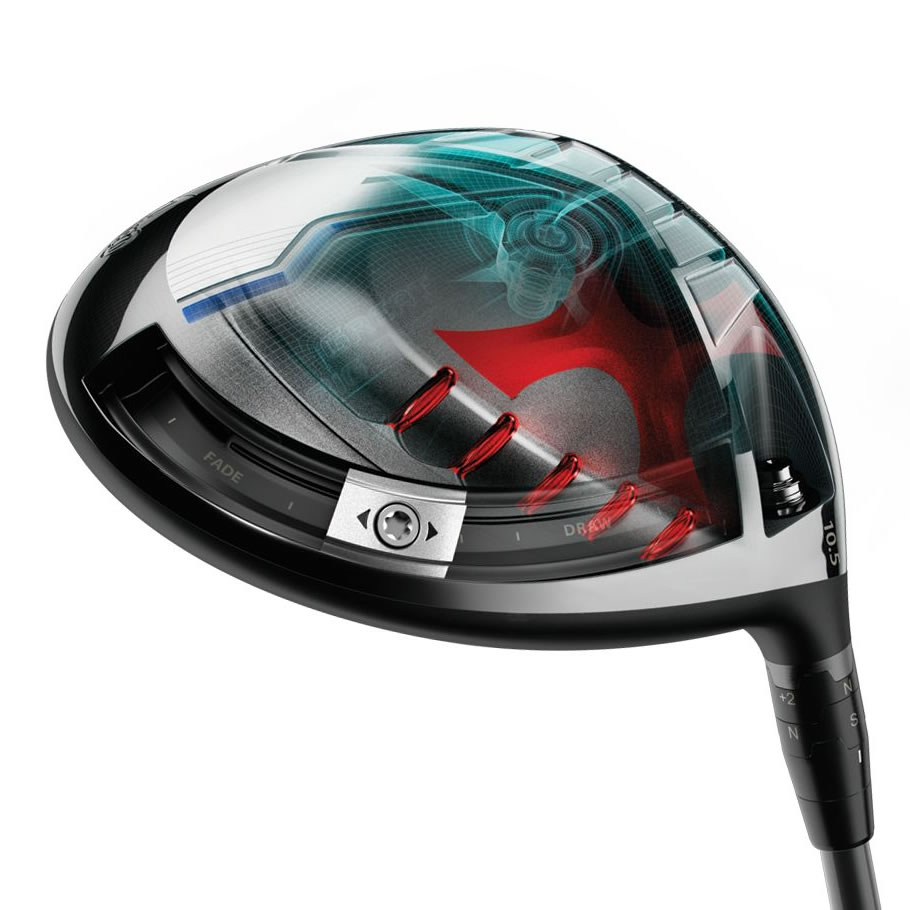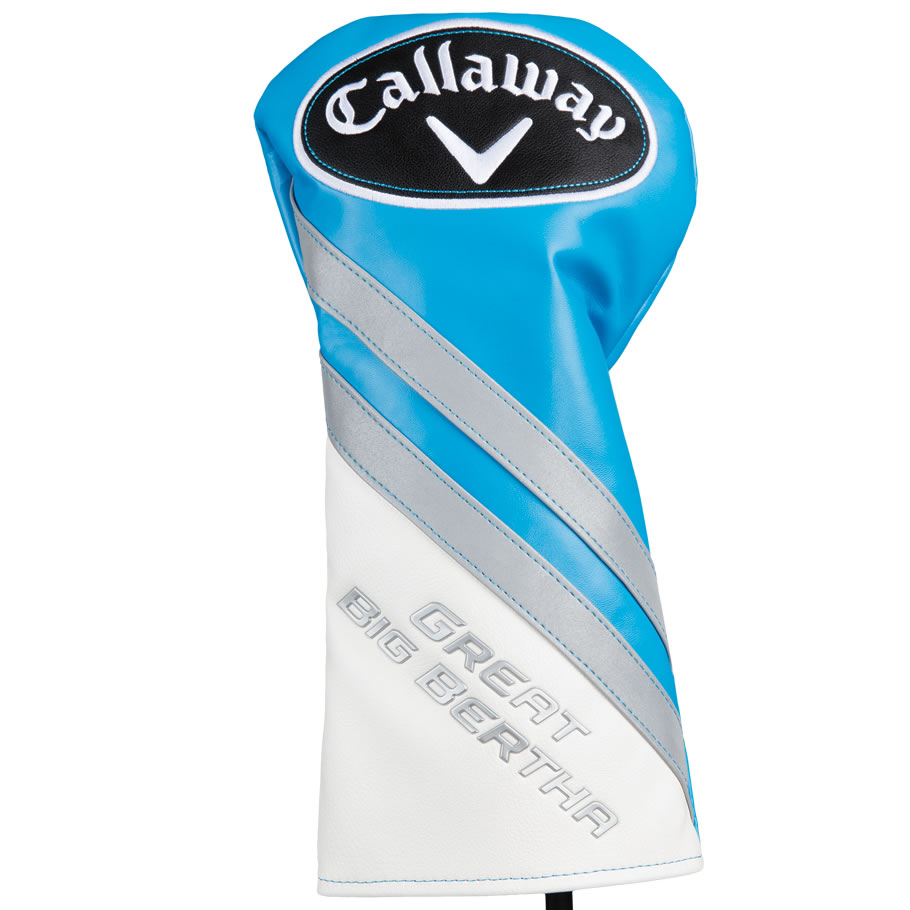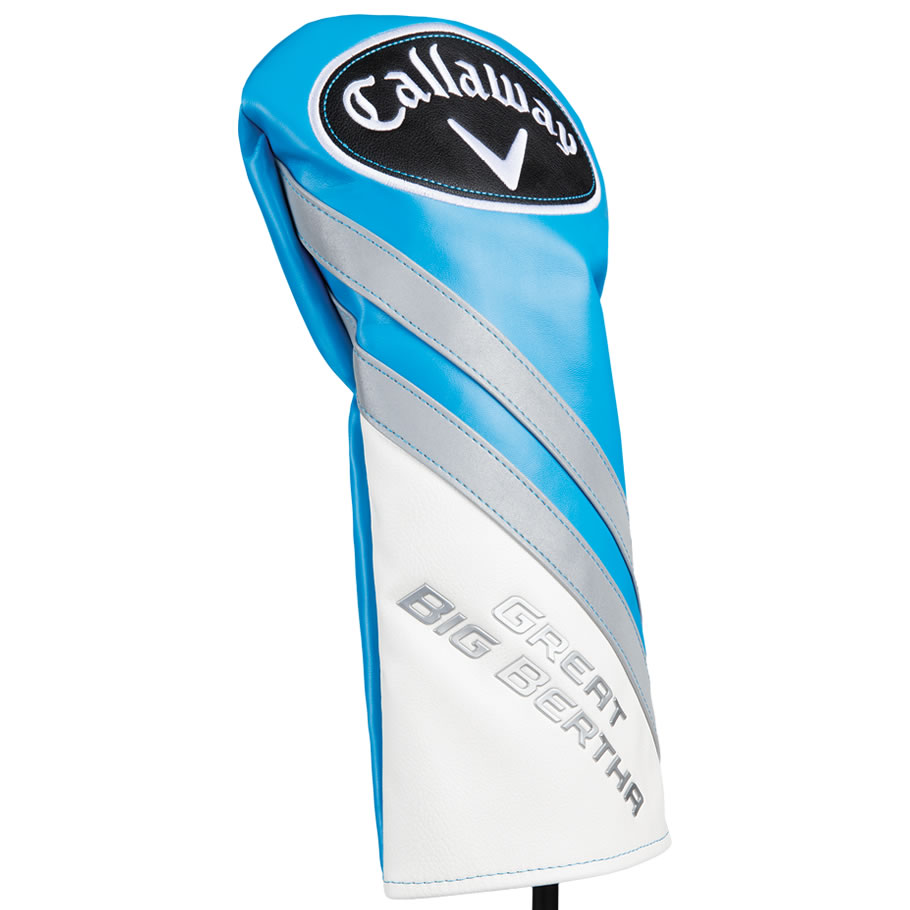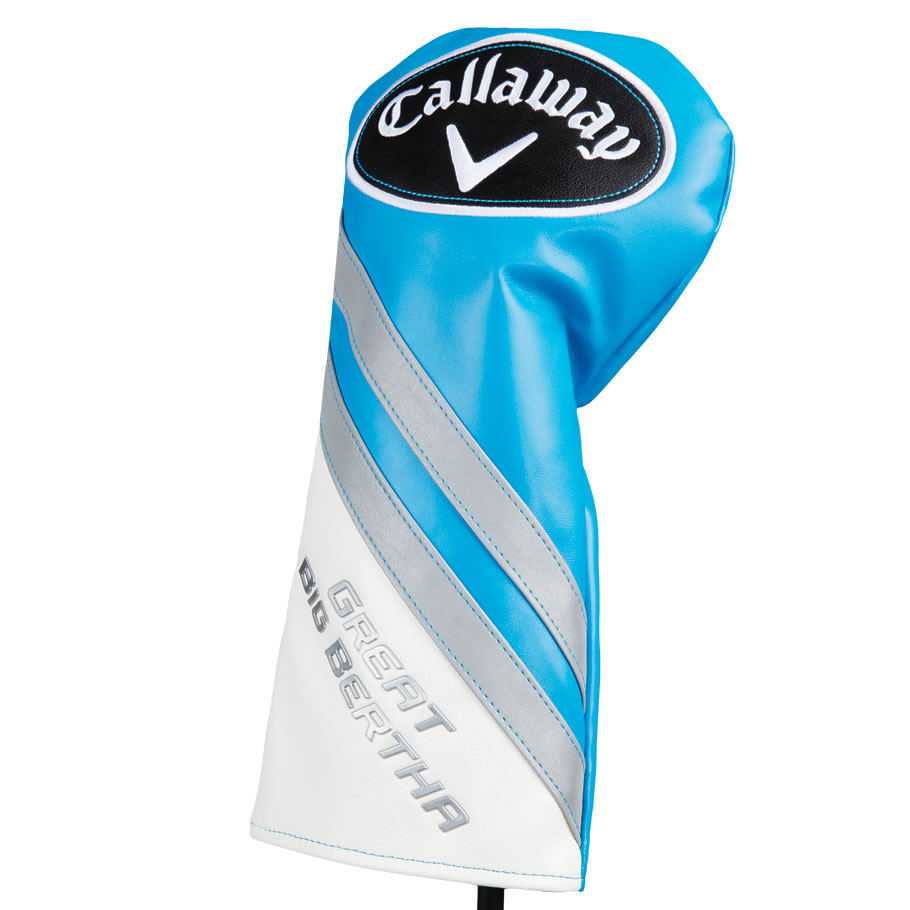 Free Delivery & Returns
Industry Leading Website Security
Authorised Online Retailer
573 Loyalty Points (£5.73)
Approved Retailer
Information
Multi-material aerodynamic shape and a sliding weight so that you leave no yard behind
High Ball Speed from thinner face thanks to Callaway's Next Gen R•MOTO Technology
Aerodynamic head shape and lightweight club design are keys to higher clubhead speed
10g sliding weight on the clubhead offers unlimited draw and fade bias options
Matching Callaway Great Big Bertha headcover included
Content
The Callaway Great Big Bertha Driver is back! This updated version is designed to get the most distance for all golfers, no matter their skill levels. This driver is a technological breakthrough that includes a multi-material aerodynamic shape and a sliding weight so that you leave no yard behind.

High Ball Speed from Next Gen R•MOTO Technology
To get every last yard out of your driver, you need more speed. That's why Callaway have put in their Next Gen R•MOTO Technology. It provides the structure for a thinner face, leading to high ball speeds on pure strikes and and off-centre hits too.

Head Speed From Callaway's Light, Stable, Multi-Material Chassis
This is the best combination that Callaway have ever produced. The aerodynamic head shape and multi-material lightweight club design combine to generate higher clubhead speed for golfers of all skill levels. There are a wide range of weight classes available to suit every swing type, from 295 to 325g.

Forgiveness and Control From Adjustable Perimeter Weighting
There's a 10g sliding weight on the perimeter of the clubhead. Callaway put it there to add stability, and you can slide the weight for more dispersion control to hit your drives on line. You have virtually unlimited draw and fade bias options, more additional draw bias than ever before, and you get all of this without sacrificing forgiveness.

Simple Adjustability
You can quickly slide the weight to any position you want on the track. And the Optifit hosel lets you choose from 8 different configurations to tune loft, lie, and face angle.