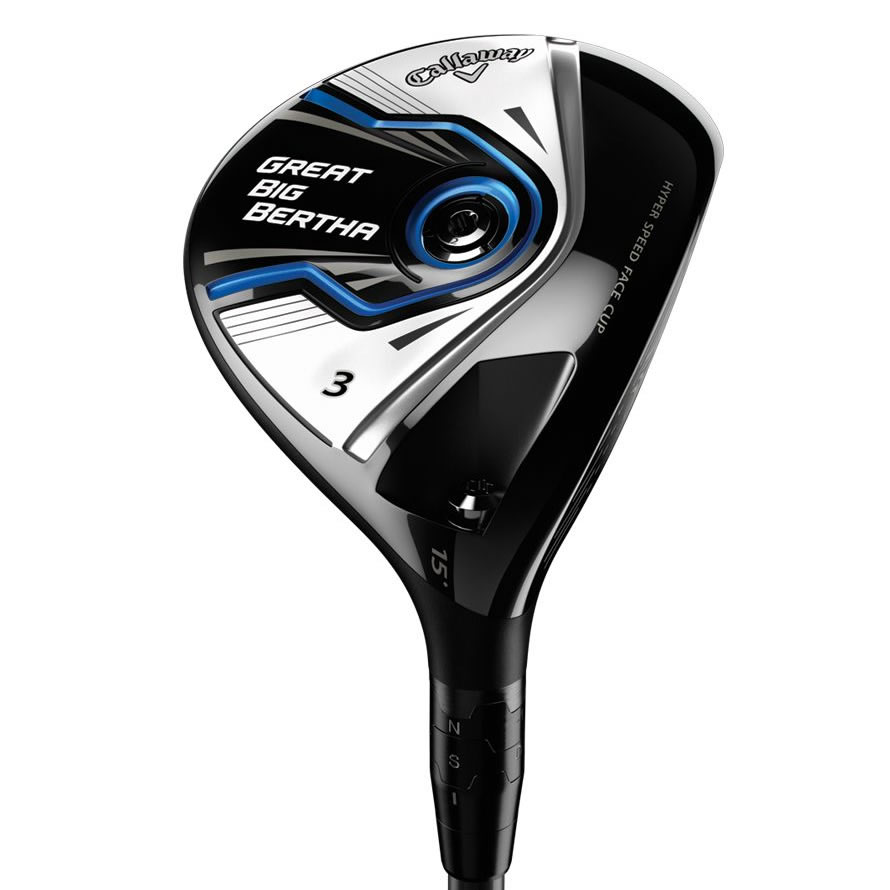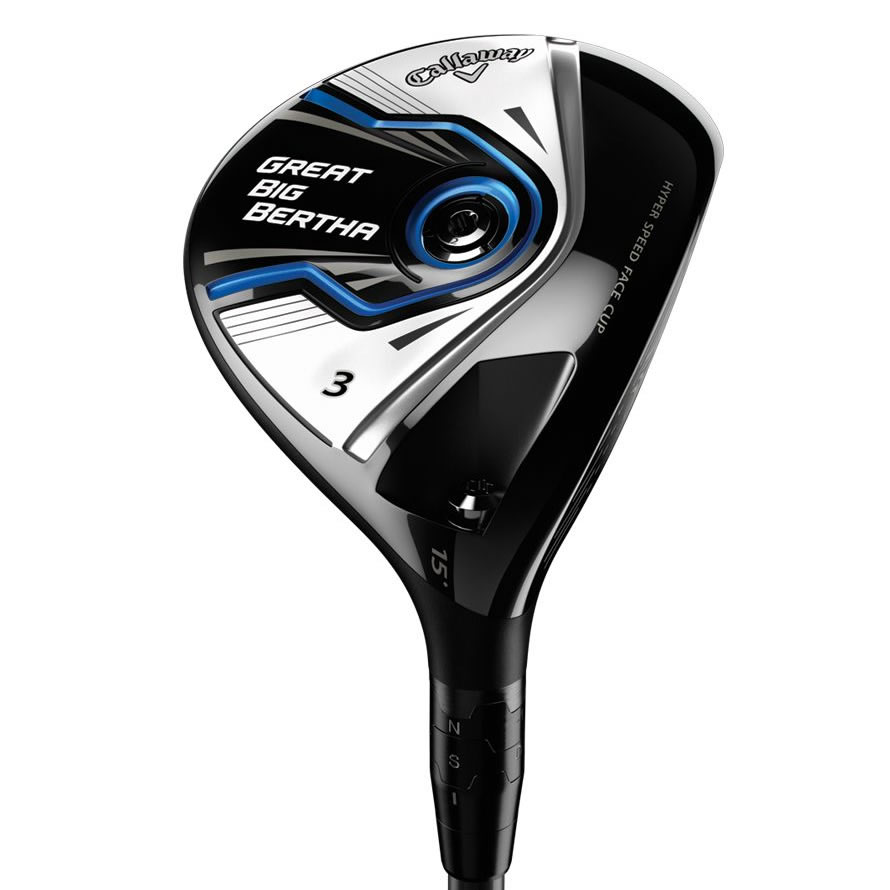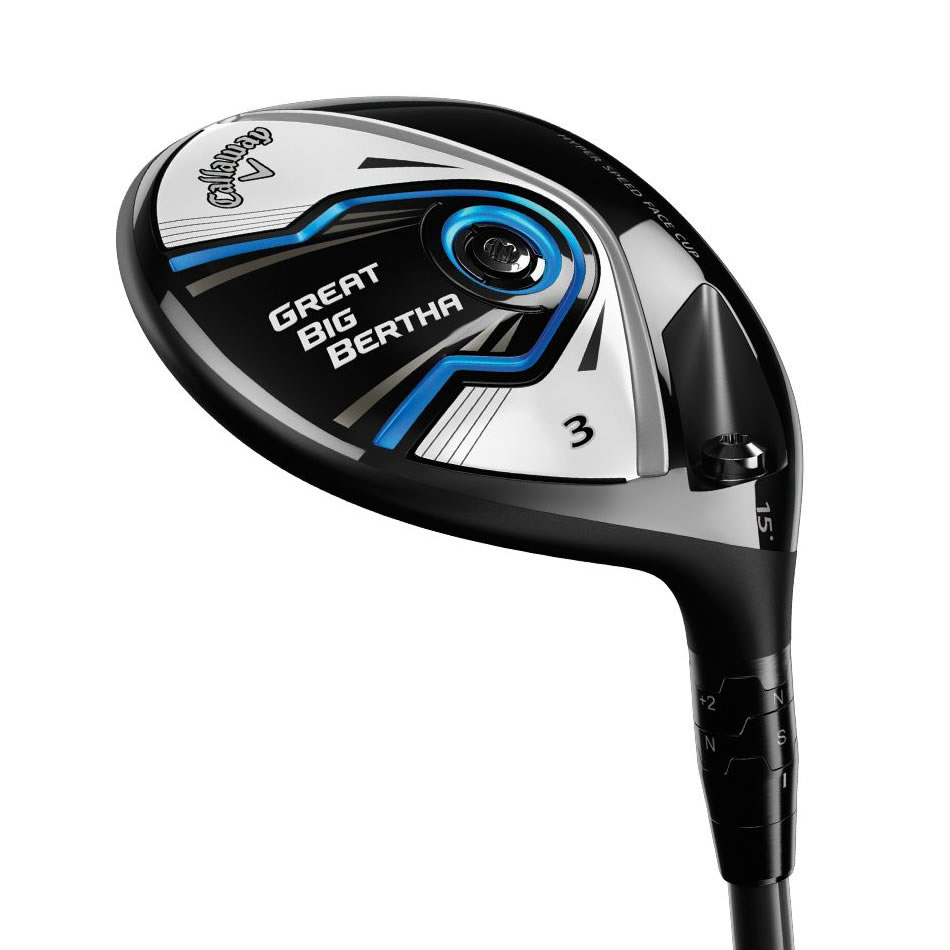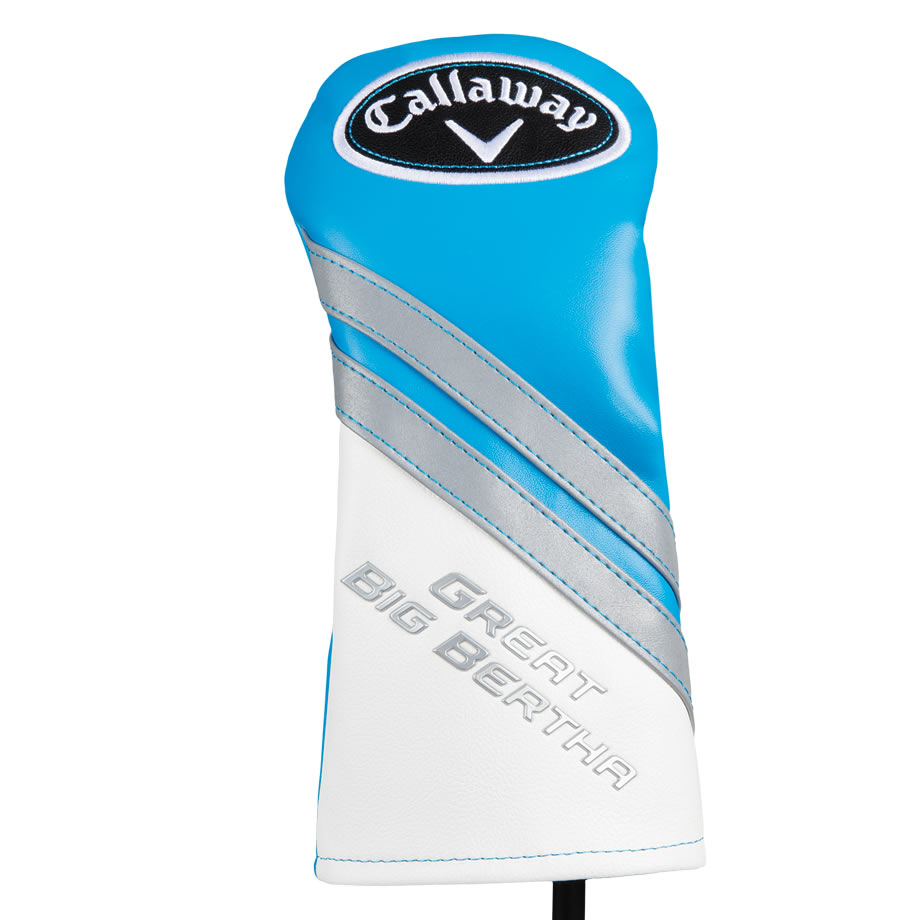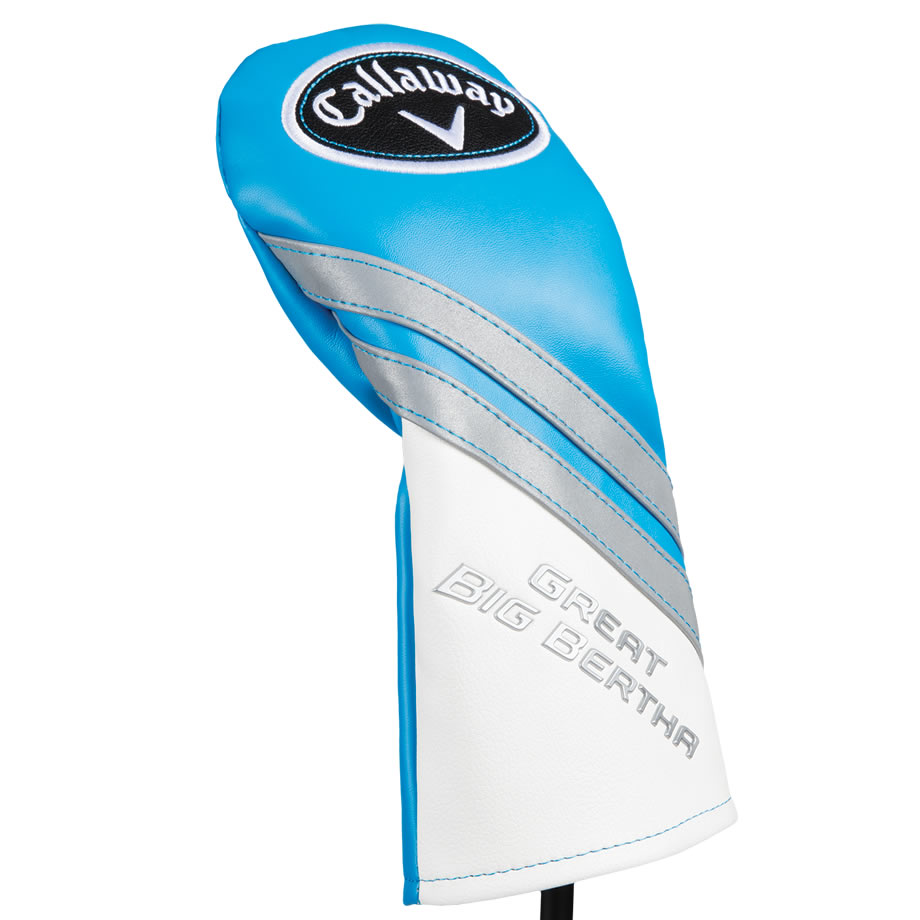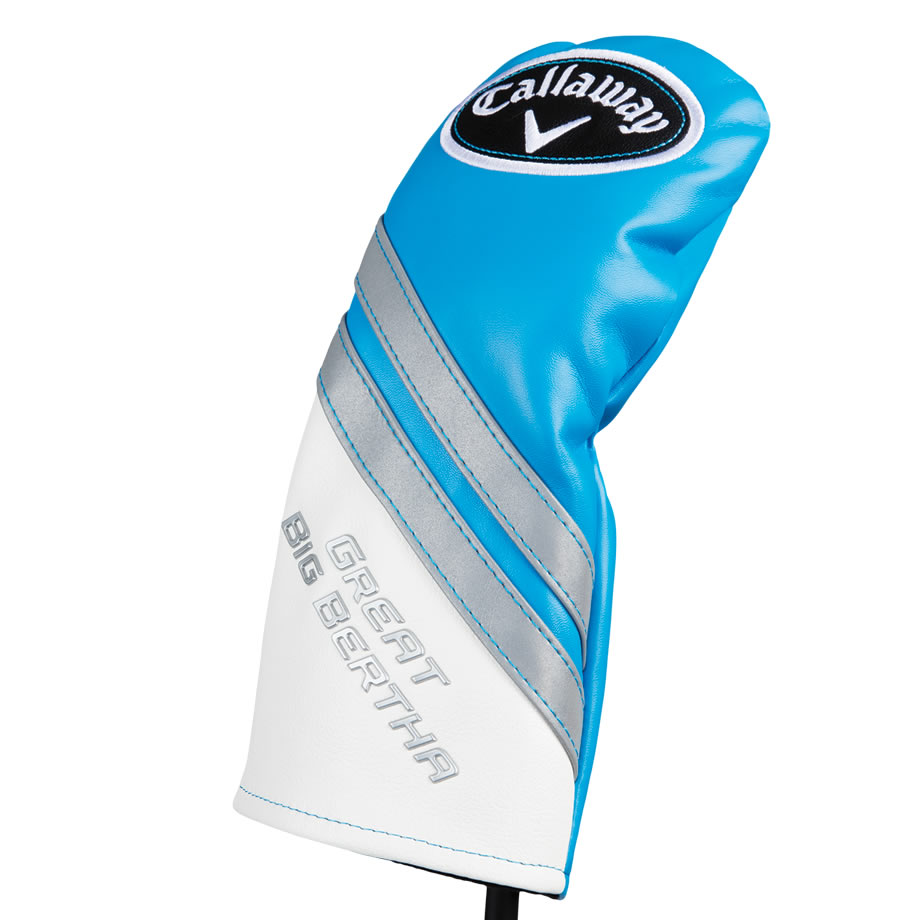 Free Delivery & Returns
Industry Leading Website Security
Authorised Online Retailer
373 Loyalty Points (£3.73)
Approved Retailer
Information
High ball speeds from cup face technology. Forged Hyper Speed Face Cup means business
Aerodynamic head shape and lightweight club design are keys to higher clubhead speed
Slightly larger head than typical fairway woods. Extra surface area leads to a higher MOI
Warbird Soleplate makes club easy to hit from a variety of lies with mid-launching flight
Special Heavenwood and Divine Nine loft options to give perfect gapping in the bag
Matching Callaway Great Big Bertha Fairway headcover included
Content
The Callaway Great Big Bertha Fairway Wood is a breakthrough in technology. It offers golfers of all skill level more distance and playability and is easier to use from all types of lies and situations. There is a Forged Hyper Speed Face Cup which increases ball speed and a Modern Warbird Sole that makes fairway woods easier to hit than ever before.

High Ball Speeds From Cup Face Technology
Callaway are serious about giving golfers the most distance in a fairway wood, and they have put in their Forged Hyper Speed Face Cup to prove it! It's designed for high speeds that make the ball go a long way on shots that are ripped and on off-centre hits too.

Ultimate Playability and Control
The head is larger than typical fairway woods, and that extra surface area leads to a higher MOI for more forgiveness. Callaway have also added their legendary Warbird Soleplate which makes the club easy to hit from a variety of lies with a mid-launching trajectory.

Special Heavenwood and Divine Nine Options
These two clubs have a unique combination and tighter dispersion than you might get from your regular club configuration. The Heavenwood (20° loft, 42.75" shaft) and Divine Nine (24°, 41.50" shaft) could give you the perfect gapping for your bag.

Simple Adjustability
Tune the fairway wood to the settings you want to play with the 8-way adjustability. You can add loft, take loft off or adjust the lie angle to fit your swing. Please note that OptiFit adjustability is not available in 7W and Divine 9.

Premium Shaft Offering
The fantastic Mitsubishi Bassara E 42 is offered as standard in the Callaway Great Big Bertha Golf Fairway.