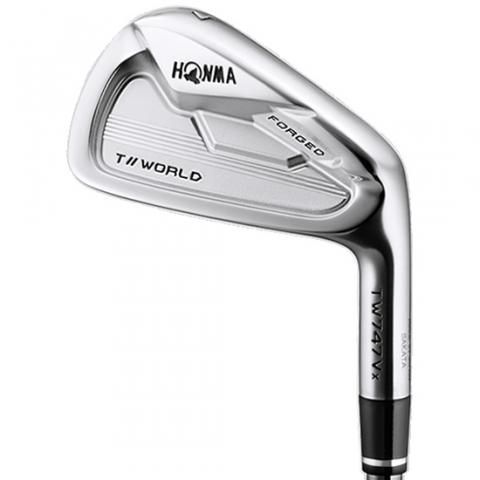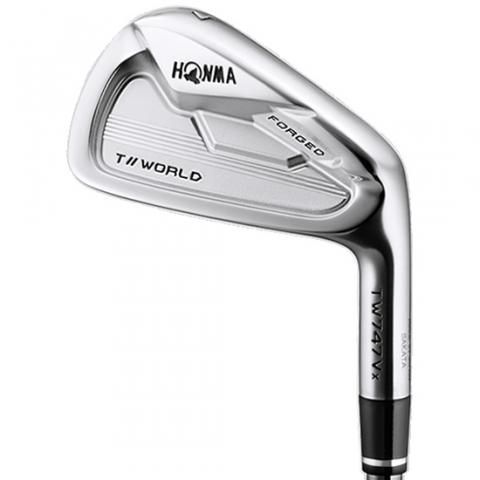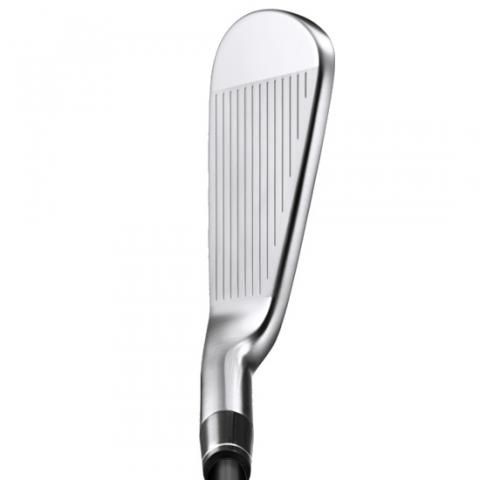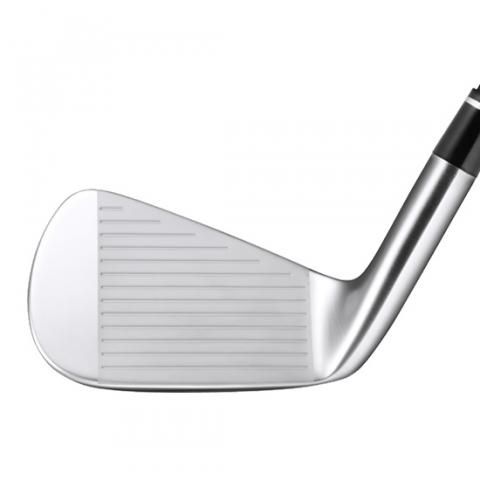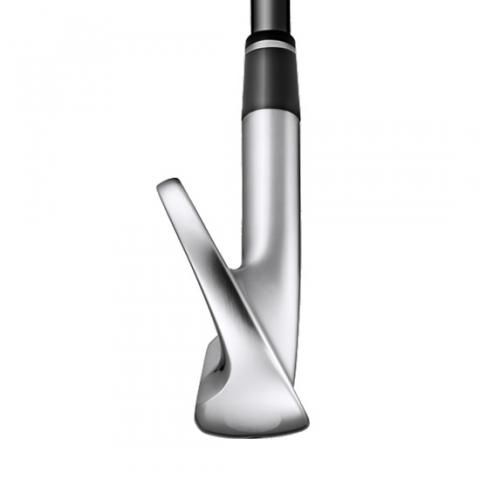 Honma T//World TW747 Vx Golf Irons Steel
Mens / Right Handed
Product code: 491040
£969.00
Earn 2423 loyalty points worth £24.23
In stock and will ship in 18 days
DISCOUNT OFFER - GET 20% OFF ANY GOLF BAG
When you buy this product
Delivery & Returns
Product Highlights
Honma Tour World TW747Vx irons have been developed for improving straight running stability by lengthening distance of importance. It is a high performance soft forged iron which aims to reduce... Read more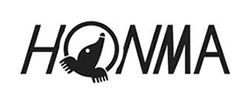 Approved Retailer
Billing Terms
How can I pay for my order?
We offer our international online shoppers a seamless localised experience tailored to your preferences. Available payment methods will vary during the checkout process according to what is supported in your country.
Billing Terms
Loyalty Points
Earn 2423 loyalty points worth £24.23
When you buy this product 2423 Loyalty Points will be added to your account after the 30-day returns window has elapsed. Loyalty Points are accrued on every order and can be spent on any item at any time during the checkout.
Loyalty Points
Product Details
Honma Tour World TW747Vx irons have been developed for improving straight running stability by lengthening distance of importance. It is a high performance soft forged iron which aims to reduce deep center of gravity which maximised forgiveness and offers unmatched consistency.
Honma recently announced Justin Rose would start using Honma clubs from the start of 2019. Here is what the company said about the partnership with Justin:
"When we thought about the ideal golfer that aligns with our company values, everything pointed to Justin Rose," said Mr. Liu Jian Guo, Chairman of Honma Golf. "Justin is a world-class player, and beyond that, a gentleman and family man. We are ecstatic to have him on the Honma team. Besides, we strongly believe that with Justin's local and international influence in the sport and his media coverage and social media following, the partnership will create an immediate and positive uplift of Honma's brand image and product awareness in mature markets such as North America and Europe which will in turn accelerate the implementation of Honma's growth strategies in these markets."
Custom Fit
At Scottsdale Golf, we like to pride ourselves on offering golfers from all across the world the biggest selection of custom fit options in their new golf equipment.

Standard Options
We offer the standard options from each manufacturer, with the standard specification set-up.

Custom Fit
New golf clubs can very easily be built to suit your individual game. Simply choose your options from the drop-down menus on this product page and the manufacturer will build the golf clubs for you to the exact specification.

What can be changed on my new clubs?
On most golf clubs, you can change the following things:
- Loft
- Lie
- Length
- Shaft
- Shaft Flex
- Shaft Weight
- Grip
- Grip Size

What does Custom Fitting cost?
In many cases, there is no charge. Some manufacturers charge an upcharge for certain shafts or grips but there are many options that don't cost a penny more than the standard set.

Do Custom Fit sets take longer to be delivered?
Yes. As the golf clubs will be built by the manufacturer specifically for you, they may take up to 10-14 working days to be delivered. As soon as we receive them, we will send them on a next day delivery service and email you to let you know they are on the way.

Is there anyone that can help me?
Of course. If you need any advice on custom fit options, please call or email our Golf Professionals. We have people here who are trained in exactly this area so they can talk you through a different shaft of grip. Whatever you need, we are here to help. You can reach us on 0161 969 4644 or at pro@scottsdalegolf.co.uk.
Buy this

and qualify for these Special Offers

*Excludes items already on sale or discounted