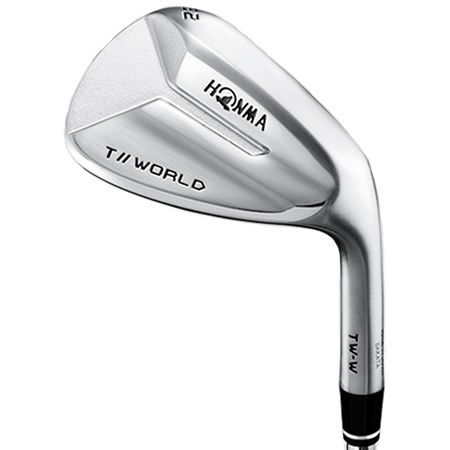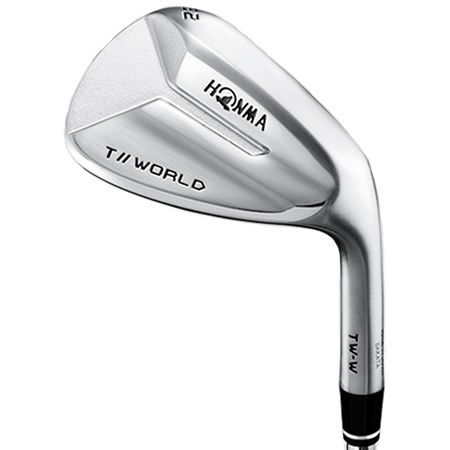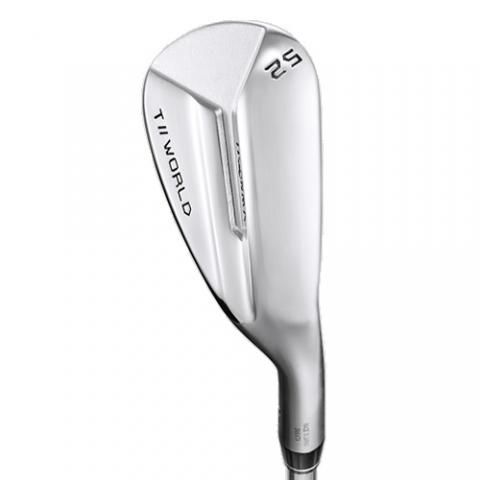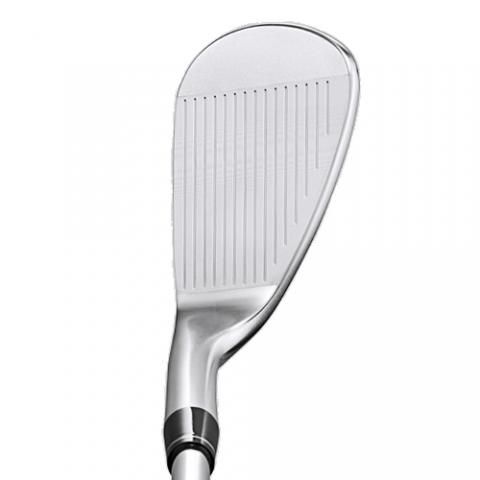 Honma TW-W4 Golf Wedge
Mens / Right Handed
Product code: 491041
£149.00
Earn 373 loyalty points worth £3.73 when you buy this
In stock and will ship in 7 days
Product Highlights
Completely low center of gravity and stronger lofts create a high initial velocity. Honma placed 20g of tungsten on the sole, the neck is also shorter and improvement to the hitting sound by... Read more
Delivery & Returns
Interest Free Finance
From only £12.42/month. Choose Pay by Finance at checkout.
Available on all orders over £250
6, 9 or 12 months Interest Free | 24 or 36 months Low Interest
Zero deposit required and super-simple online application
Available for UK customers only
Price Match Promise
We're constantly monitoring our prices to make sure that we're competitive. We will match any online price from an authorised internet retailer. Items have to be the same model, colour and size and be in stock to qualify.
Price Match Promise
Product Details
Completely low center of gravity and stronger lofts create a high initial velocity. Honma placed 20g of tungsten on the sole, the neck is also shorter and improvement to the hitting sound by placing a carbon embossed 3D emblem on the back face.
Honma recently announced Justin Rose would start using Honma clubs from the start of 2019. Here is what the company said about the partnership with Justin:
"When we thought about the ideal golfer that aligns with our company values, everything pointed to Justin Rose," said Mr. Liu Jian Guo, Chairman of Honma Golf. "Justin is a world-class player, and beyond that, a gentleman and family man. We are ecstatic to have him on the Honma team. Besides, we strongly believe that with Justin's local and international influence in the sport and his media coverage and social media following, the partnership will create an immediate and positive uplift of Honma's brand image and product awareness in mature markets such as North America and Europe which will in turn accelerate the implementation of Honma's growth strategies in these markets."