Approved Retailer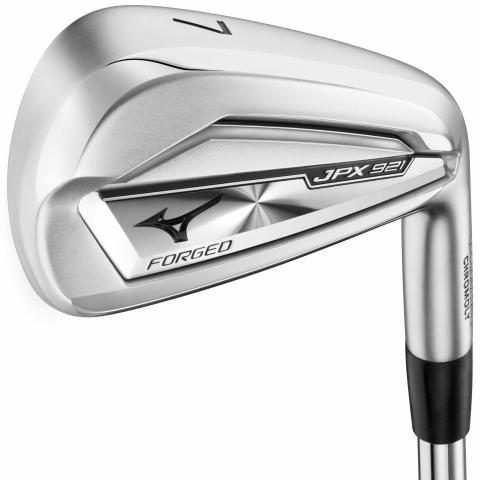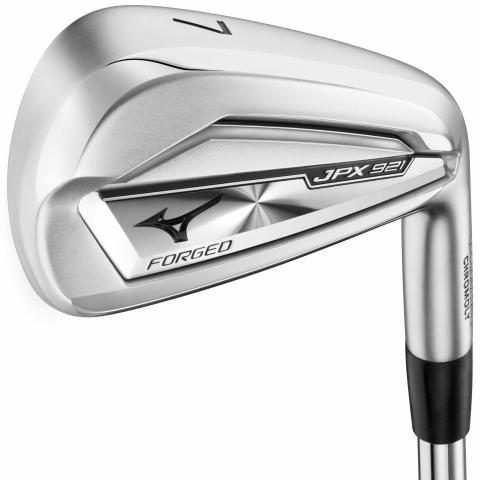 Mizuno JPX921 Forged Golf Irons Steel
Mens / Right Handed
Product code: 934051
£999.00 Saving £120.00£879.00
Deliveries as usual See delivery options
Make 3 payments of £293.00 or pay in 30 days with

No fees.
DISCOUNT OFFER - GET 20% OFF ANY GOLF BAG
When you buy this product
Delivery & Returns
Available delivery for this product
Pre-Order for March 2021 Delivery
Loyalty Points
Earn 2198 loyalty points worth £21.98
When you buy this product 2198 Loyalty Points will be added to your account after the 30-day returns window has elapsed. Loyalty Points are accrued on every order and can be spent on any item at any time during the checkout.
Loyalty Points
Buy this product

and qualify for these Special Offers

*Excludes items already on sale or discounted
Product Details
MIZUNO JPX 921 FORGED
Many golfers absolutely love the feel of a well struck shot from a Mizuno forged golf club. It's easy to understand why as the grain flow forging process that Mizuno use to construct their forged irons offer a sensation at impact unmatched by any other iron. Using this style of forged iron has always come with a performance trade off, with increased feel and precision of distance control being offset by a loss of overall distance and higher spin properties.
With the release of the Mizuno JPX 921 Forged iron, Mizuno are able to offer golfers high ball speeds and long distance from a fully forged iron for the first time ever. The JPX 921 Forged is the first ever fully forged iron to feature their revolutionary Chromoly face which has been used to such great effect in their Hot Metal range of clubs. This ground breaking technology allows the faces to be the thinnest ever found on a forged iron and the resulting performance is sensational.
The JPX 921 Forged is forged at Hiroshima in Japan using the same painstaking process as found in their fabulous bladed irons, but with a CNC Back Milled slot there is far more forgiveness on off centre strikes. This is further enhanced by a Stability Frame which is essentially extra perimeter weighting with a bias more towards the toe. For a fully forged iron to offer these high levels of performance across the board is a truly superb achievement from Mizuno. The Mizuno JPX 921 Forged iron also benefits from a classy pearl brush finish which not only looks great but also prevents any unwanted glare from the clubface when addressing the ball.
Mizuno have produced a wonderful feeling iron that will now be able to be used effectively be a much large spread of golfing handicaps. If you are a golfer with a mid-handicap, and you haves always wanted to experience the incredible forged feel at impact then the JPX 921 Forged iron is the perfect choice. It is golf club that offers the buttery soft sensation, without sacrificing any of the game improvement features that help you play your best golf.
Mizuno continue to give an industry leading amount of shaft and grip options with many premium shafts and grips available at no extra cost. Graphite shafts are also the same cost as steel a service not offered by any other manufacturer.
FEATURES AT A GLANCE
Chromoly face used for the 1st time in a Forged iron
Incredible ball speeds without cranking the lofts
Superb grain flow forged feel
Pearl Brush anti-glare finish
Huge selection of premium shafts and grips at no extra cost
Shafts

Grips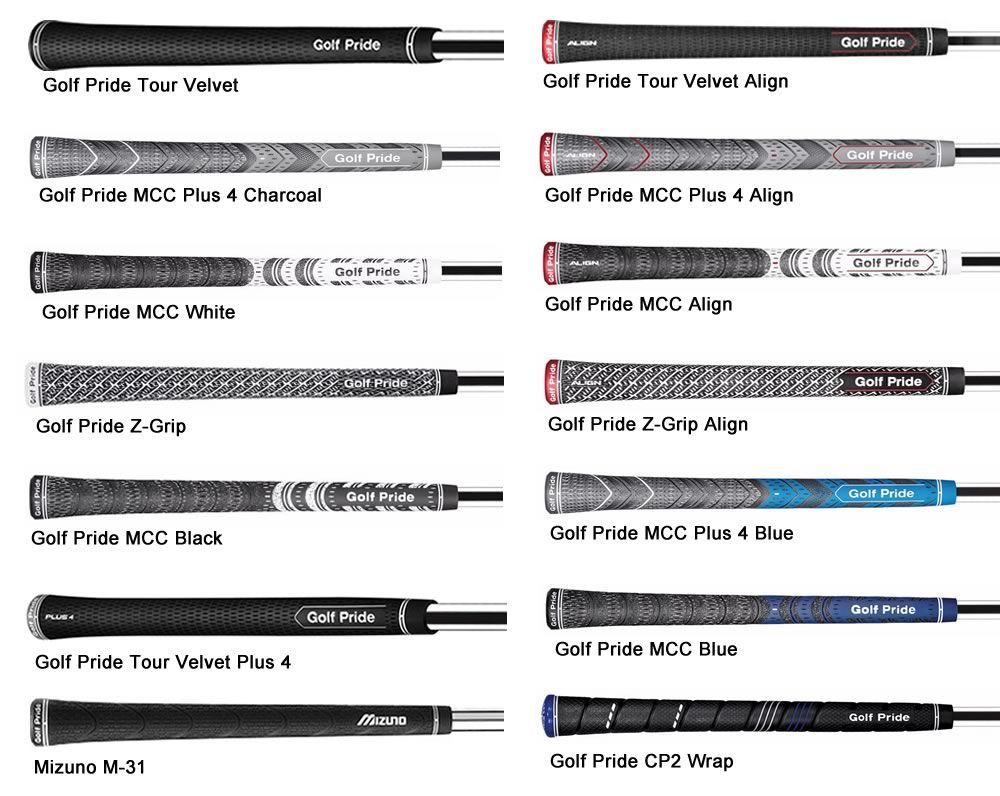 Custom Fit
At Scottsdale Golf, we love to pride ourselves on providing golfers from all across the world the largest selection of custom-fit options for their new golf equipment.
Standard Options
We offer the standard options from each manufacturer, with the standard specification set-up.
Custom Mizuno MP-20 Golf Irons Steel
New golf clubs can quickly be built to fit your individual game. Simply choose your options from the drop-down menus on this product page and the manufacturer will construct the golf clubs for you to the precise specification.
What can be changed on my new clubs?
On a good number of clubs, you can alter the following things:
Loft
Lie
Length
Shaft
Shaft Flex
Shaft Weight
Grip
Grip Size
What does Custom Fitting cost?
In most cases, there is absolutely no charge. Some manufacturers do charge an upcharge for certain shafts or grips but there are many options that don't cost a penny more than the standard set.
Do Custom Fit sets take longer to be delivered?
Yes. As the golf clubs will be constructed by the manufacturer tailored for you, they may take up to 10-14 working days to be delivered. As soon as we receive them, we will send them on a next day delivery service and email you to inform you they are on the way.
Is there anyone that can help me?
Of course. If you need any advice on custom fit options, please call or e-mail our Golfing Pros. We have people here who are trained in exactly this area so they can talk you through an alternative shaft of grip. What you may need, we are here to help. You can reach us on 0161 969 4644 or at pro@scottsdalegolf.co.uk.