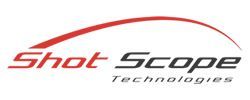 Approved Retailer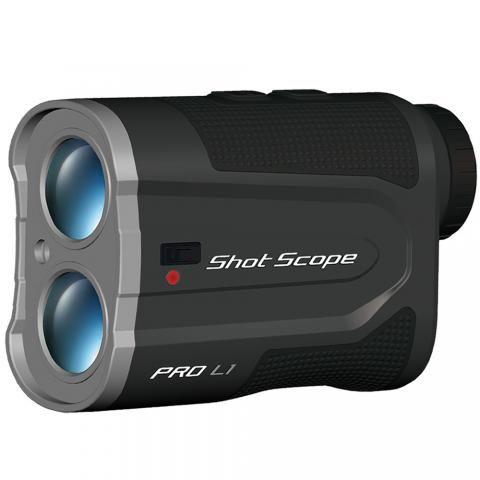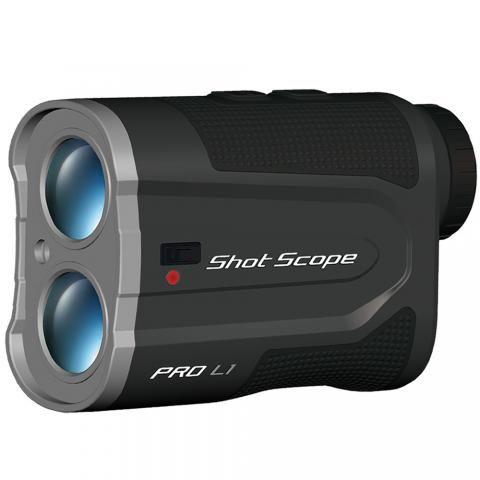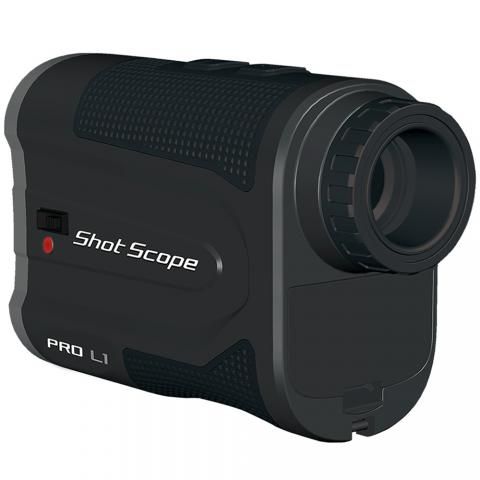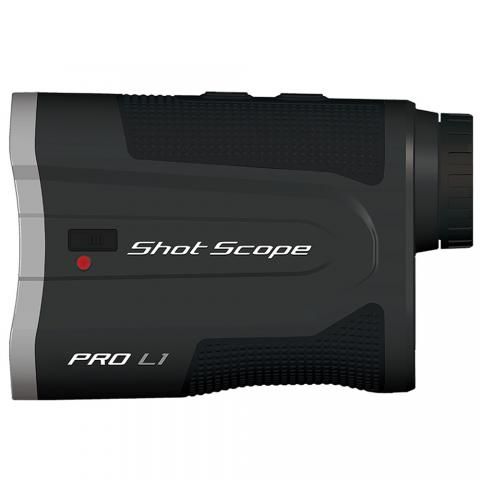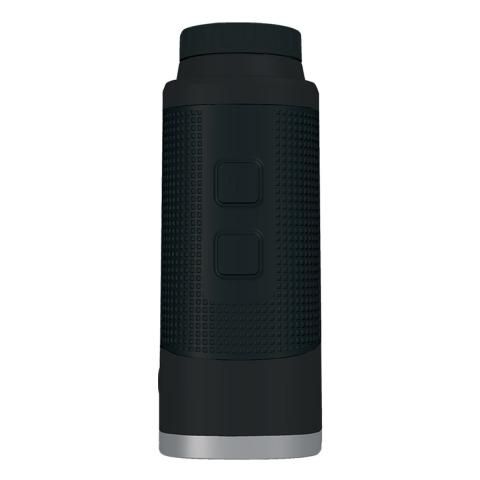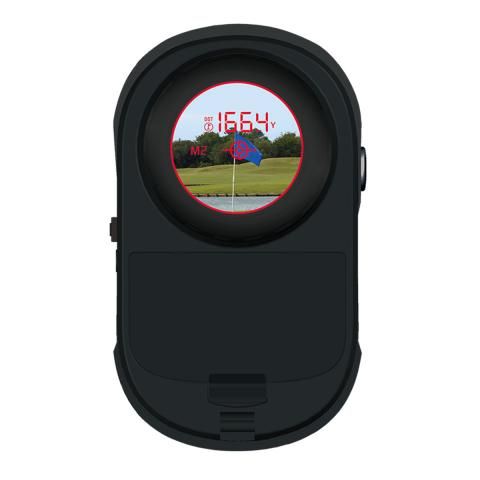 Shot Scope Pro L1 Golf Laser Rangefinder - Black/Grey
Product code: 438930
£199.90
Deliveries as usual See delivery options
Make 3 payments of £66.63 or pay in 30 days with

No fees.
In stock with next day delivery available
Delivery & Returns
Loyalty Points
Earn 500 loyalty points worth £5.00
When you buy this product 500 Loyalty Points will be added to your account after the 30-day returns window has elapsed. Loyalty Points are accrued on every order and can be spent on any item at any time during the checkout.
Loyalty Points
Product Details
Shot Scope Pro L1 Golf Laser Rangefinder
If you want to start hitting your approach shots closer to the flag then then there are certain qualities and information that you need to take to the course. One attribute that would improve proximity to the hole is knowing how far you hit each club, amateur golfers are renowned for coming up short when hitting to the green due to overestimating the distance each iron goes.
Equally as important is knowing the precise distance you have to the pin, and the golf laser rangefinder is the perfect device for this task. Whilst Golf GPS devices are great, they are not able to give you exact distances in the same way that a laser rangefinder can. Historically golf lasers have always been reasonably expensive but that is now starting to change as companies like ShotScope are now producing products with premium functionality at a much lower price.
The Shot Scope Pro L1 Golf Laser Rangefinder is their first entry into the laser market and follows closely behind the release of the fantastic ShotScope G3 golf watch which was released this year to universal acclaim. The Pro L1 appears to be a similarly superb device and at a price that is over half as much as the most expensive on the market.
The Shot Scope Pro L1 Golf Laser Rangefinder is one of the lightest lasers available today and is extremely easy to hold in one hand, textured surfaces aid with a solid grip and make it easy to keep the laser nice and steady.
It offers a slope mode, which up until this point has only been available on the most expensive lasers. Slope mode is a vital part of learning how to club correctly on uphill and downhill shots as the amount of slope can make huge differences to how far a yardage will actually play. Tour pros will have their caddies map slope differences before a tournament, and make notes on how much difference certain shots will play. This mode is not legal in competitions and is easily turned on and off, with a red indicator light appearing on the laser when it is in competition mode.
There are two modes on the Shot Scope Pro L1 Golf Laser Rangefinder, scan and flag-finder. The scan mode allows you to scan the horizon and get distances for any hazards that may be lurking in the distance. When in flag-finder mode the laser will actively look for a flag as you scan, helping you to lock in on the target. When it has successfully locked-in, the laser will vibrate giving you confidence building assurance that you haven't scanned the trees 25 yards over the back of the green.
With accuracy of 0.1 yard, it is just as accurate as any of the most expensive laser rangefinders on the market and its superb styling gives it a premium look. It also comes with a sporty carry case to keep it protected when not in use.
The Shot Scope Pro L1 Golf Laser Rangefinder offers superb quality and functionality at a price usually reserved for entry level devices making it one of the most attractive lasers available today.
FEATURES AT A GLANCE
Extremely light
Slope function
Scan Mode & Flag-finder mode
Accurate to 0.1 yard
Incredible value for money
About the App
Bushnell Golf Mobile App
Free app for Bushnell Golf GPS device users. Provides wireless updates for compatible devices using a smartphone Bluetooth connection. Use your phone for GPS Distances and 3D flyovers at over 36,000 golf courses, discounted Tee Times at 7,000 US courses, Score Tracking, Swing Pro, Pedometer and Fitness modes to help track and train your way to a better golf game.
My Device
Wirelessly update golf courses on your compatible GPS devices through a Bluetooth connection on your phone. Quickly and easily change settings on your watch from the Bushnell Mobile Application.
Play Golf
Provides access to over 36,000 professionally mapped golf courses worldwide. Front, centre, back, custom points and 3D graphic representations of each hole along with shot distance and Scorecard Tracking.
Tee Time Booking
Book tee times quickly at over 7,000 golf courses in the United States.
Swing Pro
Analyze your swing speed and tempo using the Swing Pro feature on your Bushnell Excel GPS Golf Watch.
Pedometer
Provides daily syncing of steps from your Bushnell Excel GPS Golf Watch to your mobile phone allowing daily progress tracking.
Fitness
Sync your runs or bike rides using the fitness data function on your Bushnell Excel GPS Golf Watch to closely evaluate average speed, pace and distance.
Golf Scores
Track your round scores and putts easily in the Bushnell Mobile App.
Please follow this easy to use guide for registering your product and downloading the app:
GPS DEVICE
1. Download the GPS App from Apple App Store or Google Play Store
2. Select "join now" or sign in (if you already have a Bushnell product)
3. When prompted enter your product serial number

SYNC/PAIR YOUR GPS DEVICE
4. From your device menu select "Bluetooth"
5. In the "Bluetooth" menu select "on"
6. On your phone select "My Device"
7. Enter the 6 digit code displayed on your device into your phone
8. Select sync your device

LASER RANGEFINDER
1. Download the LASER RANGEFINDER App from Apple App Store or Google Play Store onto your phone
Open the app on your phone:
2. Add your email address
3. Add password
4. Confirm password
5. Add serial number
6. Submit

If you experience any issues setting up an account or have any issues with finding the ID on the back of your device please contact igolf on support@l1inc.com
Need More Information?
No problem. We are here to help. Just give us a call on 0161 969 4644 or email us at pro@scottsdalegolf.co.uk and we will help you with whatever you need.