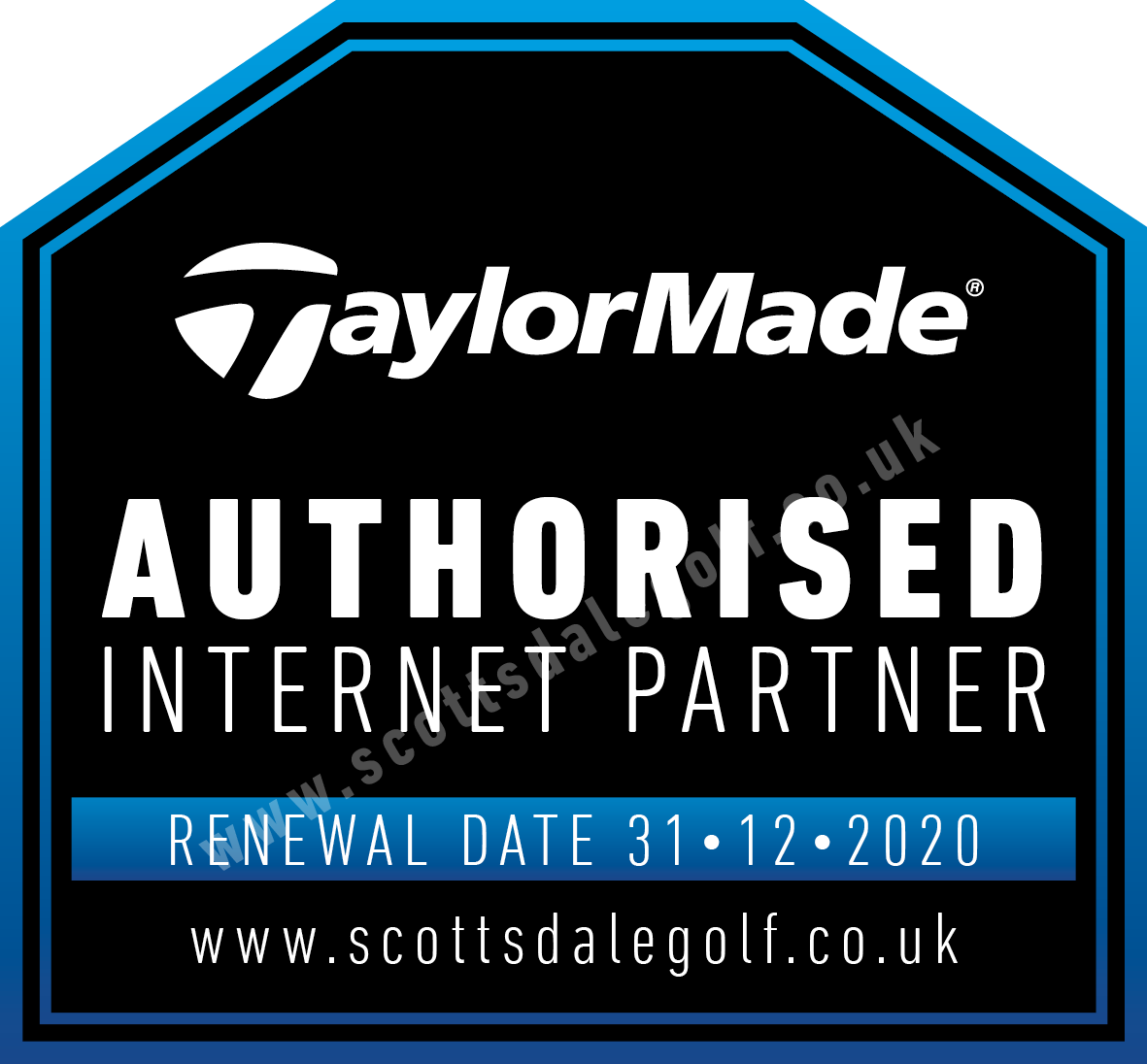 Approved Retailer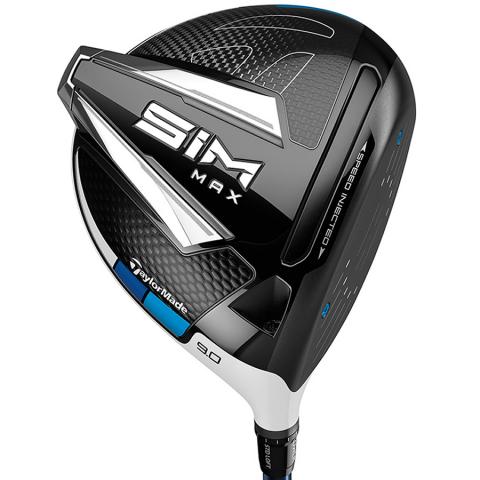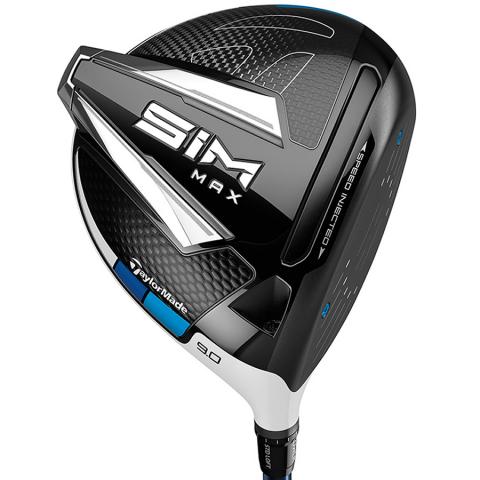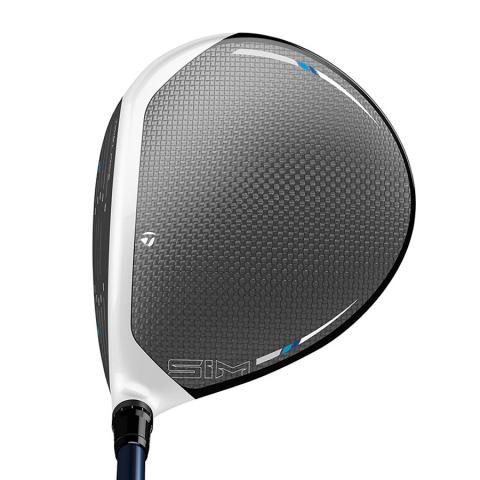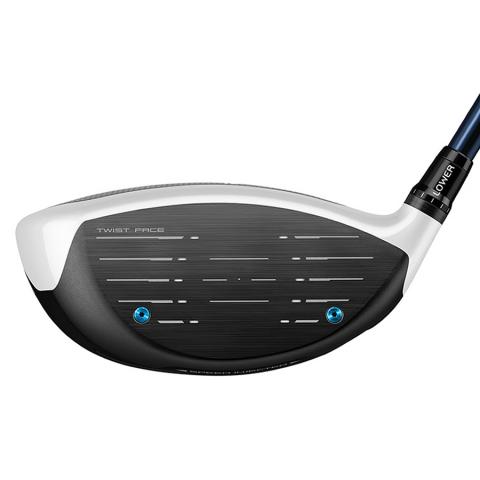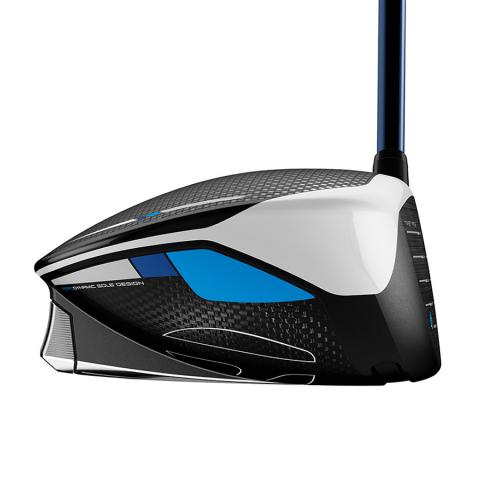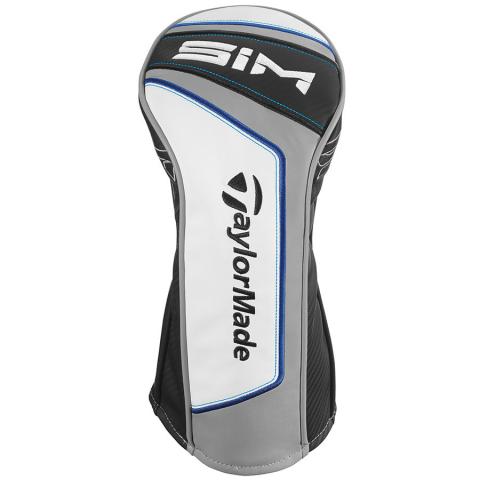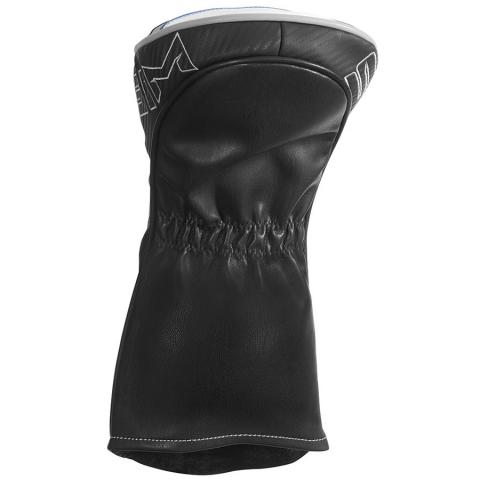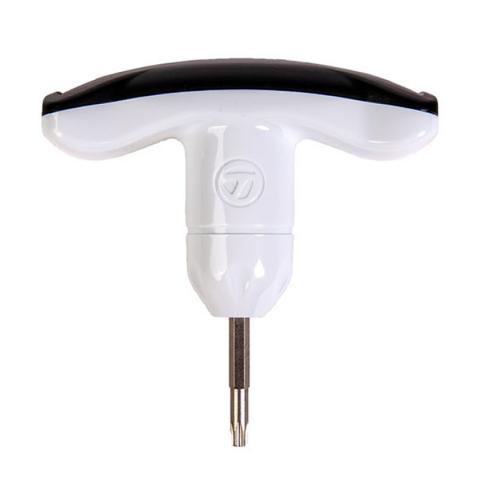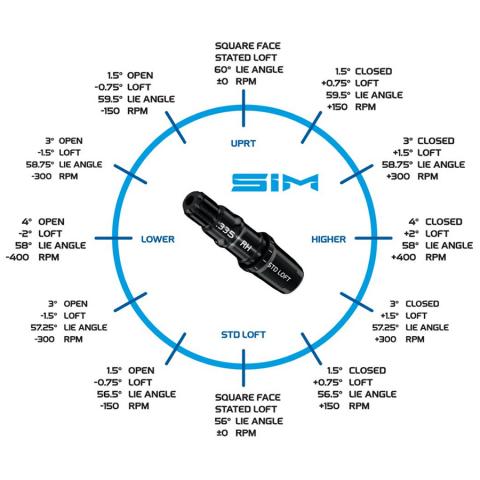 TaylorMade SIM MAX Golf Driver
Mens / Right or Left Handed
Product code: 421678
£449.00 Saving £100.00£349.00
Deliveries as usual See delivery options
Make 3 payments of £116.33 or pay in 30 days with

No fees.
In stock with next day delivery available
Delivery & Returns
Loyalty Points
Earn 873 loyalty points worth £8.73
When you buy this product 873 Loyalty Points will be added to your account after the 30-day returns window has elapsed. Loyalty Points are accrued on every order and can be spent on any item at any time during the checkout.
Loyalty Points
Product Details
TAYLORMADE SIM MAX DRIVER
Each new season brings with it a new collection of TaylorMade drivers and the launch date is one of the most hotly anticipated dates in the golf equipment calendar. This year has seen TaylorMade move away from its 'M' series of drivers and brings us a completely new collection named SIM.
Standing for Shape in Motion, this refers to TaylorMade's all new soleplate design which offers an asymmetric sole shape to offer the golfer the maximum aerodynamic qualities at the crucial part of the swing – towards impact. This has been proven to increase golfer's clubhead speeds which can lead to much longer drives.
At address the TaylorMade Sim Max driver certainly looks impressive and it's their most aesthetically pleasing driver to date. With light grey accenting at the front of the face it contrasts superbly with the carbon crown and is less in your face than the white used to be. The Twist Face, first seen in the M5 and M6 driver, is still present in the SIM Max driver and it does an excellent job of keeping those off centre strikes from going too far off line. Each clubhead is individually injected to bring the face as close to the legal limit as possible guaranteeing the fastest ballspeeds of any driver on the market.
The Sim range of drivers has massively popular on all the major professional golf tours and is in the bags of countless players who don't have TaylorMade contracts. This gives an insight into how good this driver actually is.
At impact the feel of the SIM Max driver is different from its predecessors and feels less metallic than ever before. Both well struck shots and shots hit slightly off centre sound incredible, and give the feeling that ball is going to travel a long way. There is an excellent range of stock shafts available at no extra cost so whatever launch conditions you are looking for or whatever speed you swing at their will be a first-class shaft option for you.
It's hard to believe that TaylorMade are able to improve on their previous drivers year after year but there can be no doubt that the SIM range of drivers are the best drivers they have ever produced. The SIM MAX driver is slightly more forgiving that the standard SIM but it is not aimed specifically at higher handicappers. It's more of a preference here, with the TaylorMade SIM MAX driver offering class leading performance across every key area.
FEATURES AT A GLANCE
Amazing ballspeeds
Incredibly forgiving
Shape-In-Motion aerodynamic design increases clubhead speeds
Tour proven performance for all abilities
Specification

Shafts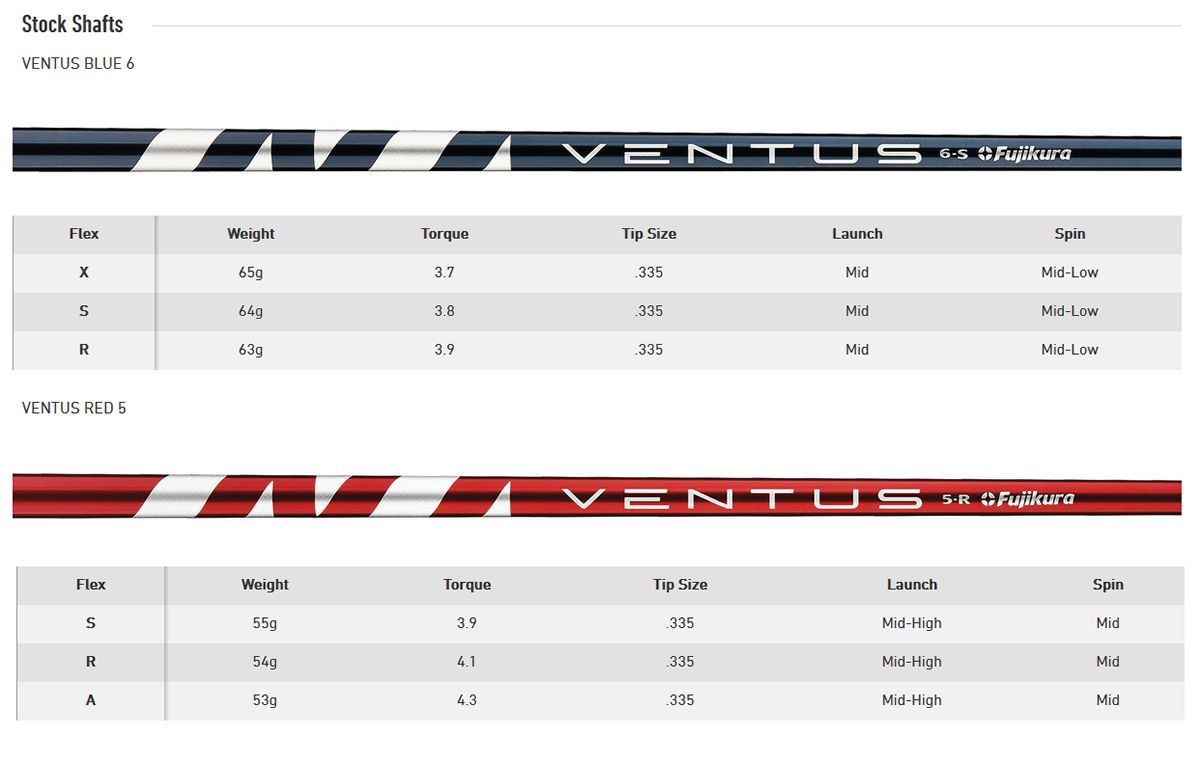 Grips

Custom Fit
At Scottsdale Golf, we like to pride ourselves on offering golfers from all across the world the biggest selection of custom-fit options in their new golf equipment.
Standard Options
We offer the standard options from each manufacturer, with the standard specification set-up.
Custom Fit TaylorMade SIM MAX Golf Driver
New golf clubs can very easily be built to suit your individual game. Simply choose your options from the drop-down menus on this product page and the manufacturer will build the golf clubs for you to the exact specification.
What can be changed on my new clubs?
On most golf clubs, you can change the following things:
Loft
Lie
Length
Shaft
Shaft Flex
Shaft Weight
Grip
Grip Size
What does Custom Fitting cost?
In many cases, there is no charge. Some manufacturers charge an upcharge for certain shafts or grips but there are many options that don't cost a penny more than the standard set.
Do Custom Fit clubs take longer to be delivered?
Yes. As the golf clubs will be built by the manufacturer specifically for you, they may take up to 10-14 working days to be delivered. As soon as we receive them, we will send them on a next day delivery service and email you to let you know they are on the way.
Is there anyone that can help me?
Of course. If you need any advice on custom fit options, please call or email our Golf Professionals. We have people here who are trained in exactly this area so they can talk you through a different shaft of grip. Whatever you need, we are here to help. You can reach us on 0161 969 4644 or at pro@scottsdalegolf.co.uk.
Comparison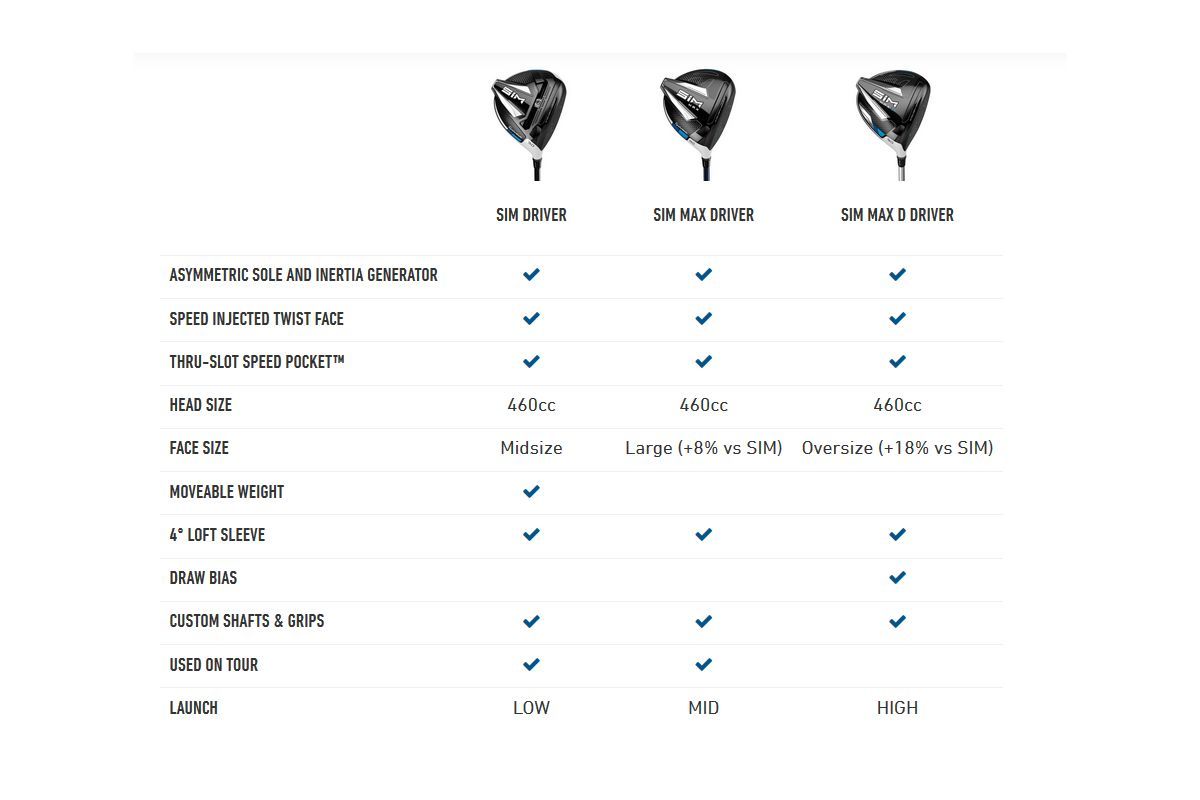 User Guides


Fueled by a history of innovation and breakthrough technologies, the next generation of metalwoods from TaylorMade Golf again pushes the boundaries of design and performance. With the 2020 SIM family, we've literally reshaped the way we look at driver technology. A powerful new asymmetric sole shape is engineered for increased clubhead speed and less drag through improved aerodynamics at the most critical stage of the swing. From the company that brought you movable weight technology, non-traditional crown coloring for advanced optics and alignment, and the first-ever metalwood in 1979, we're again disrupting conventional driver design. With SIM, SIM Max and SIM Max•D, the new shape of performance has arrived.
ADJUSTING TAYLORMADE SIM
Adjusting the SIM family is simple with the TaylorMade torque wrench. Use the wrench to loosen the screw in the center of each weight, then slide the weight to the desired location and lock it in place by tightening the screw until you hear an audible "click" noise from the wrench.In order to adjust the Loft Sleeve, loosen the screw in the heel until the clubhead releases from the shaft.Align the desired loft as marked on the sleeve with the line on the back of the hosel and tighten the screw until you hear an audible "click" noise.
STEP 1 - LOFT SLEEVE (LOFT, LIE & FACE ANGLE ADJUSTMENT)
The SIM, SIM Max, SIM Max•D, and SIM Ti Fairway feature a 4-degree Loft Sleeve™ which allows for adjustment of loft, lie and face angle. There are 12 possible positions to fine-tune your ball flight.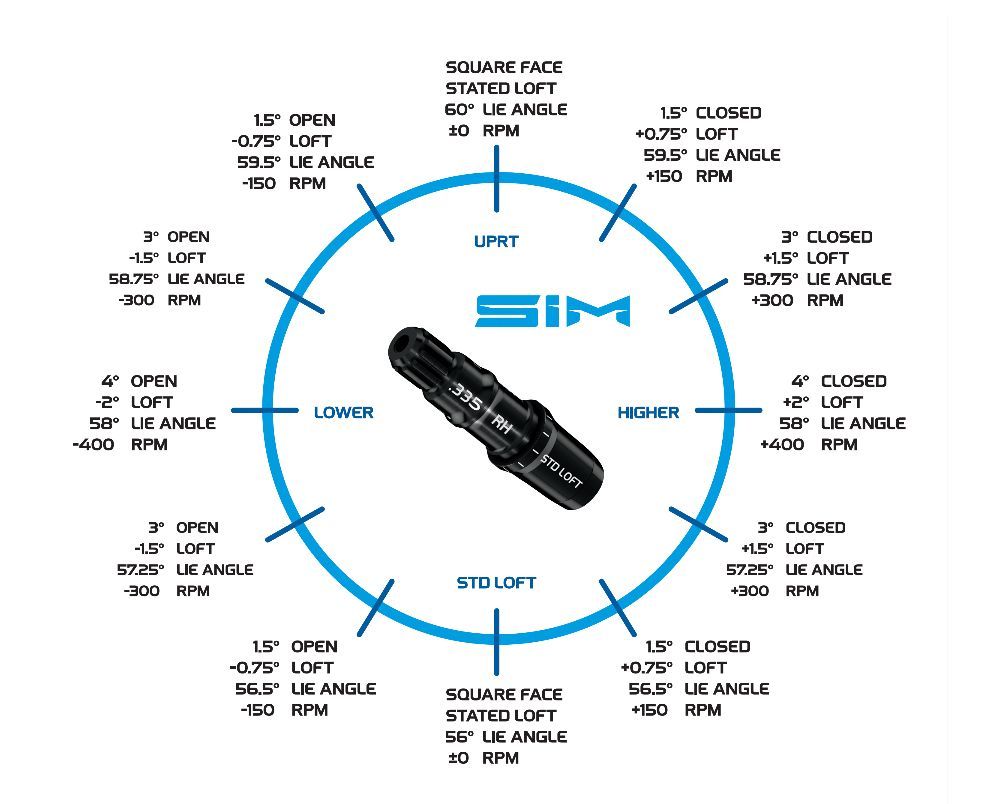 EACH CLICK OF THE SLEEVE
- Movement increases or decreases loft 0.5º – 0.75°
- Movement increases or decreases lie angle 0.5º – 0.75°
- Movement increases or decreases face angle 1.0º – 2.0°

STEP 2 - BALL FLIGHT CONTROL ADJUSTMENT (MOVABLE WEIGHT TRACK SYSTEM)
The SIM Driver is unique because of the Movable Weight Track System. The single, 10g weight enables the player to create their preferred shot shape