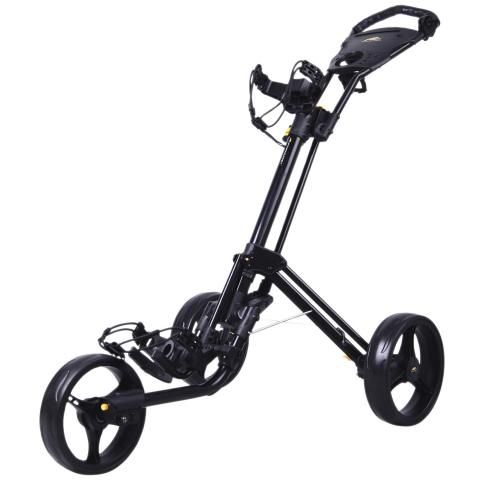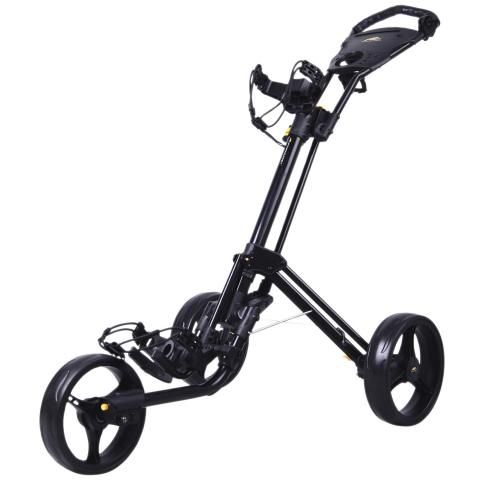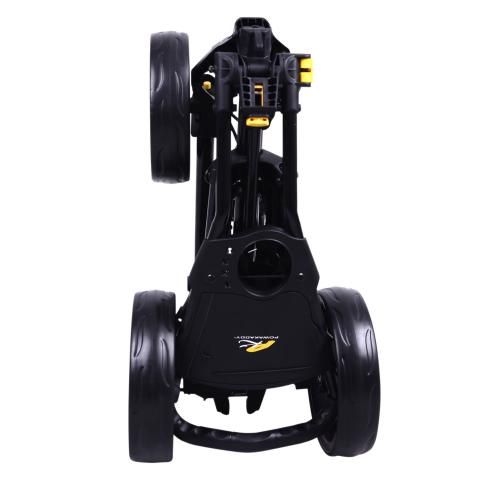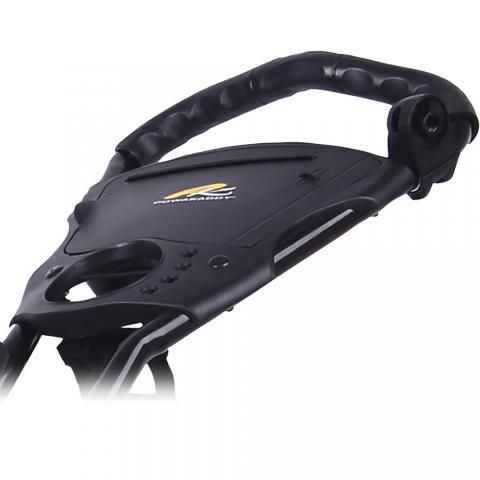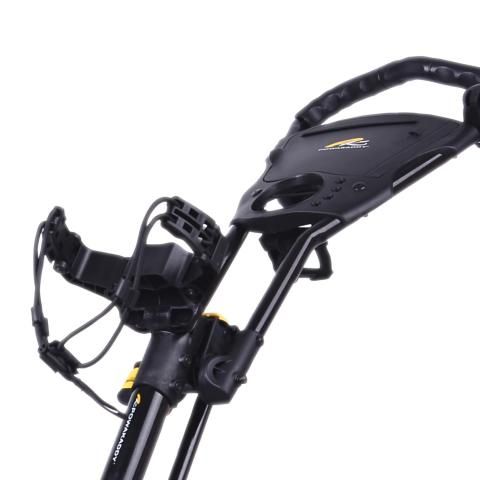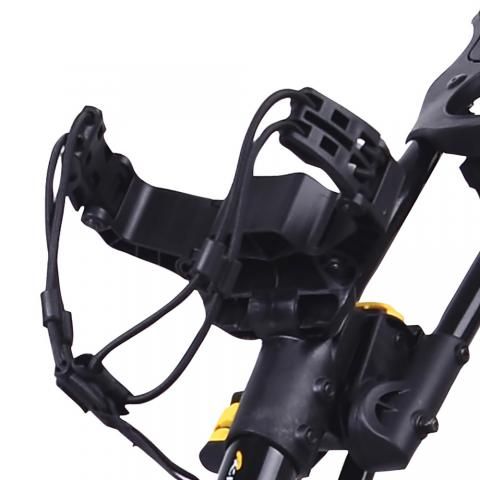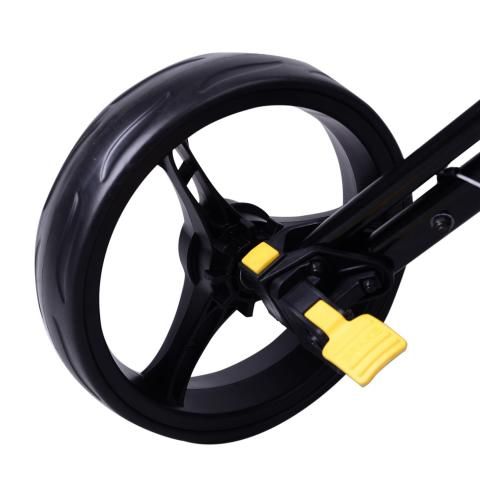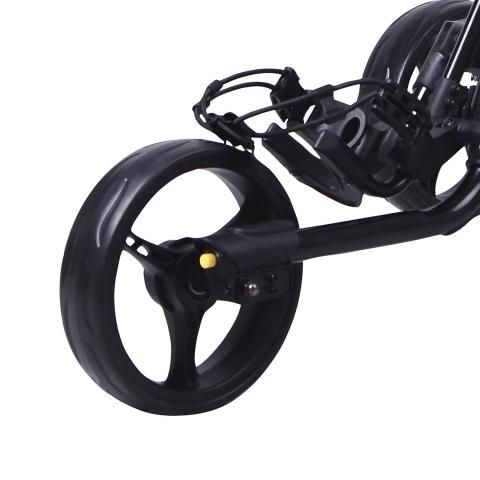 PowaKaddy 2018 Twinline 4 Golf Push Cart
Black
Product code: 845007 MPN: -01-02
£169.99 Saving £54.00£115.99
Earn 290 loyalty points worth £2.90 when you buy this
In stock with Next Day Delivery available
Product Highlights
Made from very lightweight aluminium Adjustable handle height Quick folding system and is very compact when folded down Easy to use footbrake to stop the cart from rolling away Quick release... Read more
Approved Retailer
Delivery & Returns
Interest Free Finance
From only £9.67/month. Choose Pay by Finance during checkout.
Available on all orders over £250
6, 9 or 12 months Interest Free | 24 or 36 months Low Interest
Zero deposit required and super-simple online application process
Available for UK customers only
Work out your monthly payments with our Finance Calculator
Price Match Promise
We're constantly monitoring our prices to make sure that we're competitive. We will match any online price from an authorised internet retailer. Items have to be the same model, colour and size and be in stock to qualify.
Price Match Promise
Product Details
Made from very lightweight aluminium
Adjustable handle height
Quick folding system and is very compact when folded down
Easy to use footbrake to stop the cart from rolling away
Quick release sporty wheels make it easy to transport in your car boot
Folded Dimensions: 750mm (H) x 425mm (W) x 400mm (D)
Weight: 7kgs
Content
The stunning Twinline 4 Push Trolley from PowaKaddy is a lightweight and compact 3 wheel push trolley design. Due to the clever foldaway design, the Twinline 4 is easy to lift and transport. Additionall, golfers can adjust the handle so that the trolley suits a players height for a comfortable walk around the golf course. Not only adjustable, the handle is suitable for both left or high handed golfers and comes complete with a footbrake to prevent the trolley from running away on hills. One of the biggest benefits is the neat and tidy fold down size.

The handle has a nice storage feature that has plenty of room for your golf balls, tees, a drinks bottle and dry space to keep your valuables protected. Similar to the PowaKaddy electric trolleys, the Twinline features the PowaKaddy key lock so that golf bags don't move around on the cart when in use - thus keeping your cart bag front facing so that you have easy and quick access to all the pockets. Finally, the Twinline 4 has detachable sporty wheels that makes it easy to transport or store in smaller spaces.
Features of the Powakaddy Twinline 4 Push Cart
- Made from very lightweight aluminium
- Adjustable handle height
- Quick folding system and is very compact when folded down
- Soft touch ergonomic handle
- Multi feature handle with scorecard holder
- Strong adjustable straps designed to hold the bag securely with no movement
- Easy to use footbrake to stop the cart from rolling away
- Powakaddy key lock system holds all bags securely on the cart
- Quick release sporty wheels make it easy to transport in your car boot
- Folded Dimensions: 750mm (H) x 425mm (W) x 400mm (D)
- Weight: 7kgs
Technology
Interest Free Finance