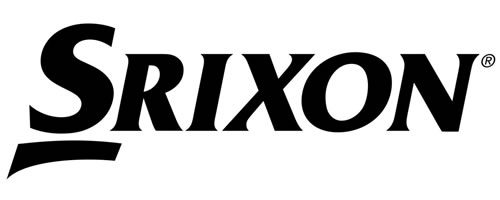 Approved Retailer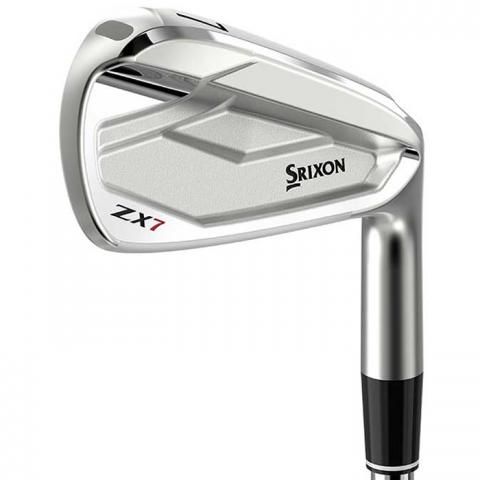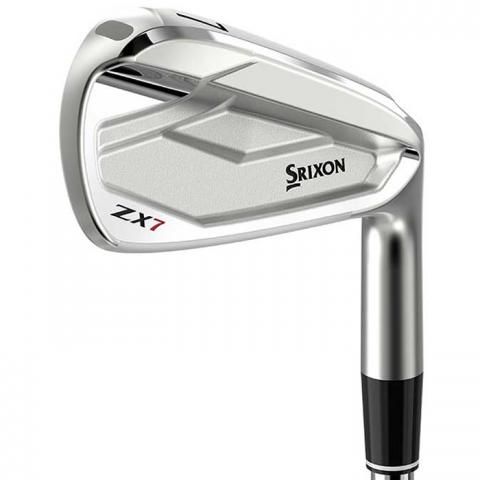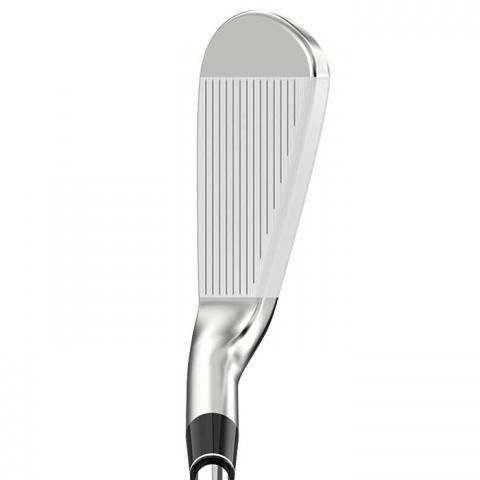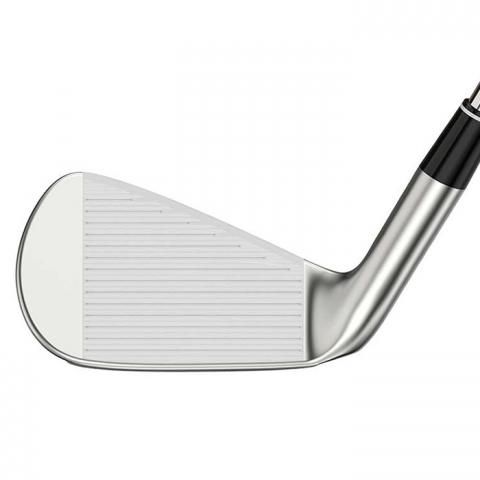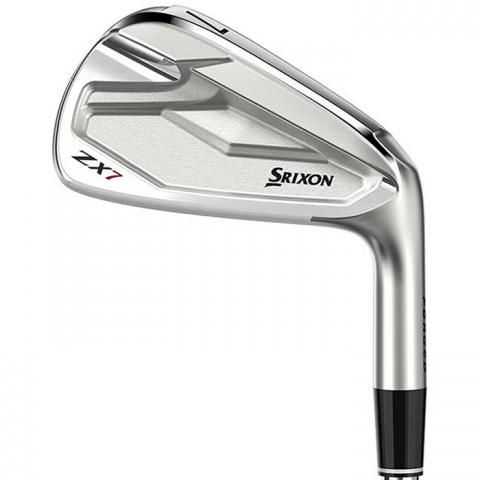 Srixon ZX7 Golf Irons Steel
Mens / Right or Left Handed
Product code: 209506
£899.00 Saving £50.00£849.00
Deliveries as usual See delivery options
Make 3 payments of £283.00 or pay in 30 days with

No fees.
DISCOUNT OFFER - GET 20% OFF ANY GOLF BAG
When you buy this product
Delivery & Returns
Loyalty Points
Earn 2123 loyalty points worth £21.23
When you buy this product 2123 Loyalty Points will be added to your account after the 30-day returns window has elapsed. Loyalty Points are accrued on every order and can be spent on any item at any time during the checkout.
Loyalty Points
Buy this product

and qualify for these Special Offers

*Excludes items already on sale or discounted
Product Details
SRIXON ZX7 IRONS
Historically when choosing a set of new clubs, a golfer had to decide what the main attributes they were looking for from the new set. A bladed or cavity bladed iron provided unsurpassed looks, feel and workability and a cavity backed set would provide higher levels of distance and performance but with a much larger head and a loss of feel. Fortunately, technology has moved on and now a set of cavity blades can offer the same levels of performance as a cavity backed set.
The new Srixon ZX7 is a club that does exactly that. Not only does it look absolutely superb but its performance is simply astounding. Let's take a closer look at what you can expect to find with the Srixon ZX7 iron. Much like its larger ZX5 cousin the ZX7 is a beauty when placed behind the bal. It has a thin top line and a compact profile that better players everywhere will love. For all intents and purposes, it looks like a full blade at address.
The ZX7 iron sees Srixon reposition the mass of the club directly behind the sweet-spot and also around the perimeter. This gives the club amazing feel and performance on centred strikes and more forgiveness when the strike is less than perfect. The set features progressive groove styling with the shorter irons benefitting from deeper, sharper and narrower grooves than in the longer irons, providing high levels of control where it is needed most.
The Srixon ZX7 iron has a new Tour VT design on the sole and there is a visible ridge running straight down the middle of it. This is to provide the ultimate in turf interaction and helps golfers when they have attacked the ball a little too steeply, by preventing the club from digging in excessively. The head is a multi-piece construction to allow Srixon to piece together all the tech that makes this iron such a top performer. There is a forged SUP10 face which produces class leading ball speeds and tungsten inserts in the 3-iron to 7-iron to increase forgiveness and M.O.I. The main body of the club head itself is forged from a single billet of 1020 carbon steel and provides incredible feel and feedback at impact.
If you are a golfer looking at moving to a compact players iron but you don't want to give up too much in the way of distance then the Srixon ZX7 is the perfect club for you. With stunning looks and performance that leaves many cavity-backed irons in the dust Srixon have produced a superb class leading iron.
FEATURES AT A GLANCE
One of the most beautiful irons on the market today
Incredible performance from a forged players iron
Tour VT sole provides superb turf interaction
Forged SUP10 face creates fast, controllable ball speeds
Custom Fit
At Scottsdale Golf, we love to take great pride in delivering golfers from all across the world the greatest selection of custom-fit options in their new clubs.
Standard Options
We provide the standard options from each manufacturer, with the standard specification set-up.
Custom Fit Srixon Z-Forged Golf Irons Steel
New golf clubs can quickly be built to suit your individual game. Simply choose your options from the drop-down menus on this product page and the manufacturer will build the golf clubs for you to the precise specification.
What can be changed on my new clubs?
On the majority of golf clubs, you can customise the following things:
Loft
Lie
Length
Shaft
Shaft Flex
Shaft Weight
Grip
Grip Size
What does Custom Fitting cost?
In many cases, there isn't a charge. Some manufacturers do charge an upcharge for certain shafts or grips but there are plenty of options that don't cost a penny more than the standard set.
Do Custom Fit sets take more time to be delivered?
Yes. As the clubs will be built by the manufacturer specifically for you, they may take up to 10-14 working days to be delivered. As soon as we receive them, we will send them on a next day delivery service and email you to inform you they are on the way.
Is there anyone that can help me?
Of course. If you need any information on custom made options, please call up or email our Golf Pros. We have people here who are trained in exactly this area so they can talk you through an alternative shaft of grip. What you may need, we are here to assist. You can reach us on 0161 969 4644 or at pro@scottsdalegolf.co.uk.