Scottsdale Golf Go On Tour!
Scottsdale Golf, one of the UK's leading golf retailers, has signed Tour Professional's Jayden Schaper and Ben Show as ambassadors for the firm...
Lee Duff, Scottsdale Golf's Founder & Managing Director said,
'We are delighted to have the opportunity to sponsor Ben Stow and Jayden Schaper, Scottsdale Golf is passionate about the golf industry and giving our customers the very latest equipment
at the very best prices with of course our world class service. It's a real pleasure to give such amazing talent the opportunity to develop and enhance their career on tour, from everyone at
Scottsdale Golf we wish Jayden and Ben the very best for the 2020 season!'.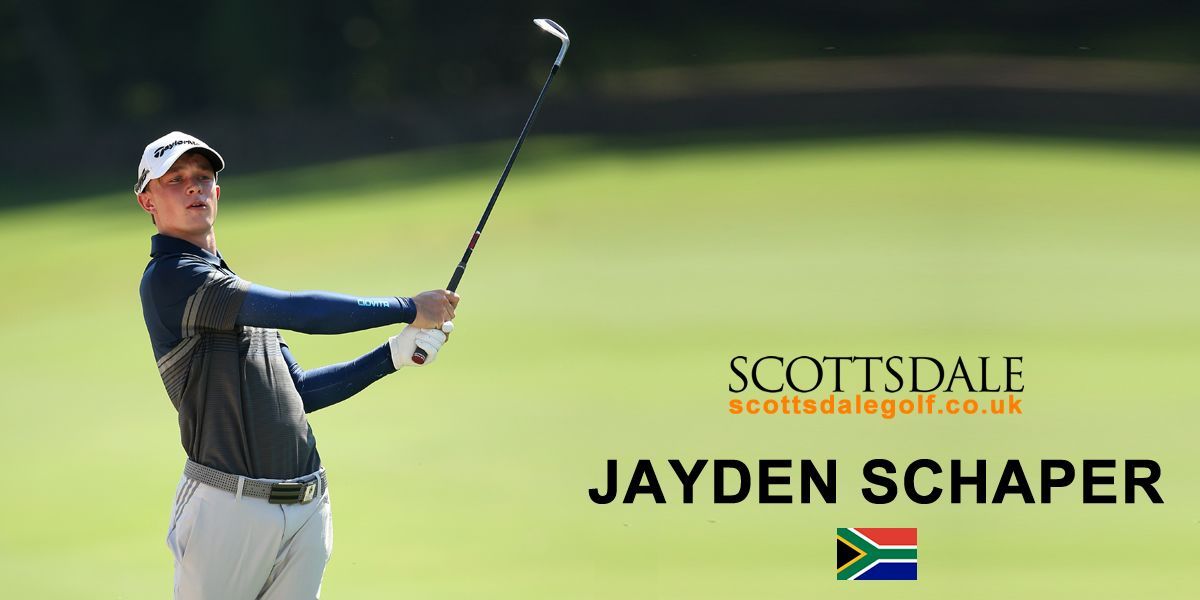 Jayden is a South African international golfer currently competing on the Sunshine Tour and European Challenge Tour. Jayden turned professional in 2020 after a very successful amateur
career which included competing in professional, adult and Junior events. In the last 2 years Jayden has achieved thirty Top 10 finishes with 11 wins. In 2019 Jayden won the Junior Players
Championship title, an incredible feat. Jayden has also been a member of the Junior Presidents Cup Team, the 2019 All Africa Team Championship Team and a member of the GolfRSA Team.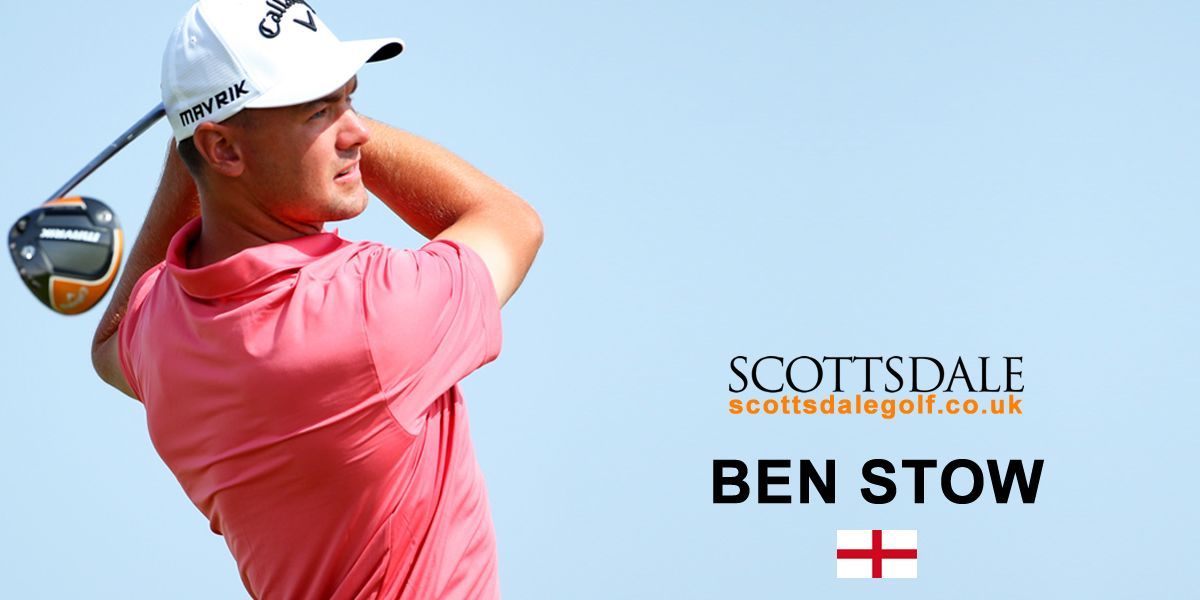 English national Ben turned professional in 2015. Key highlights during his amateur career included that he was ranked in the Top 50 in the world, won the 2014 Brabazon Trophy and also
attended the University of Kentucky on a golf scholarship. Ben made a breakthrough on the Challenge Tour winning the 2018 Prague Golf Challenge. He competes on the European Challenge
Tour, complementing his schedule with some European Tour events.