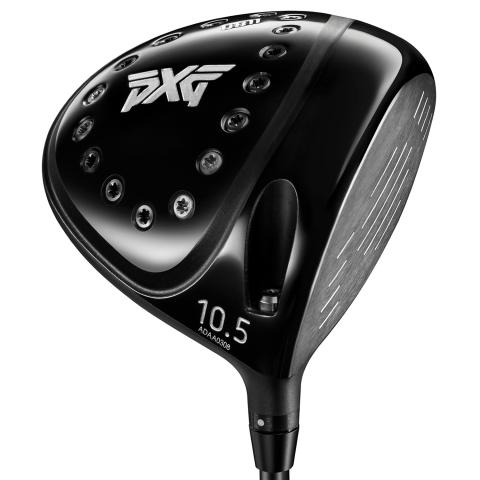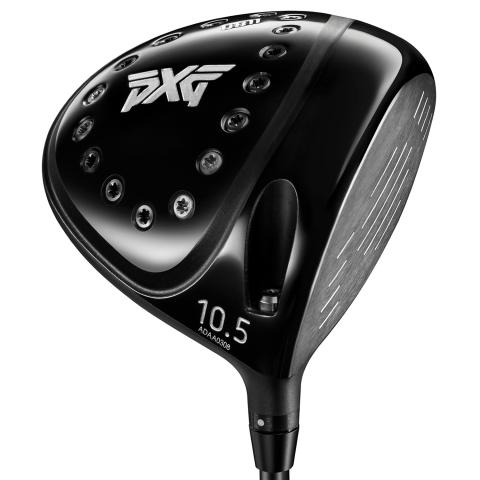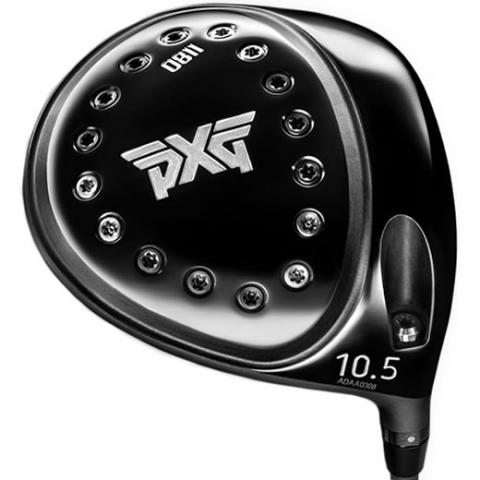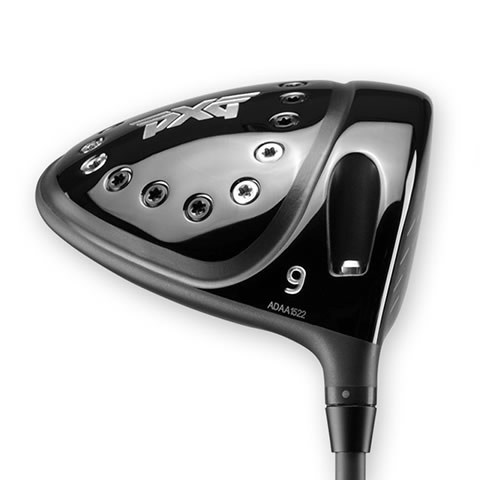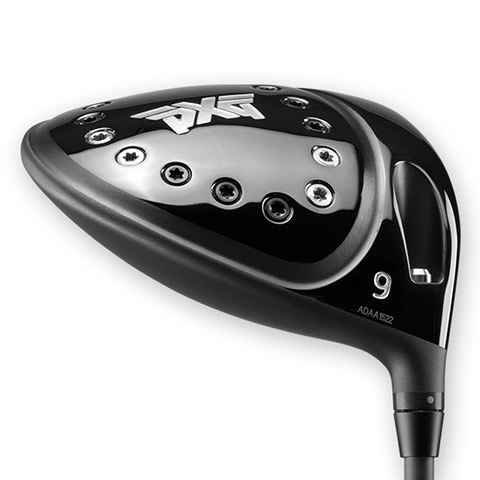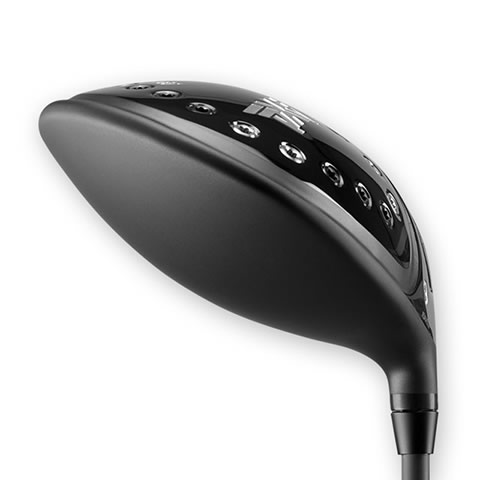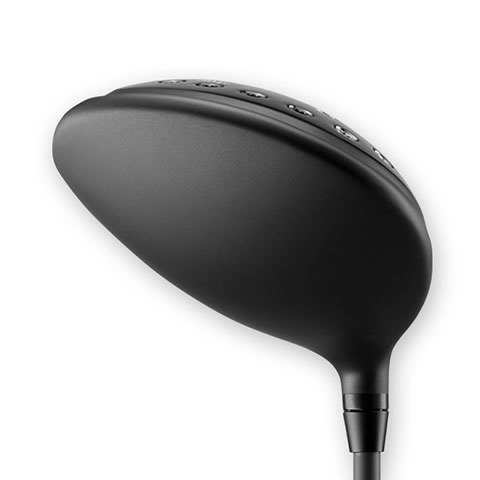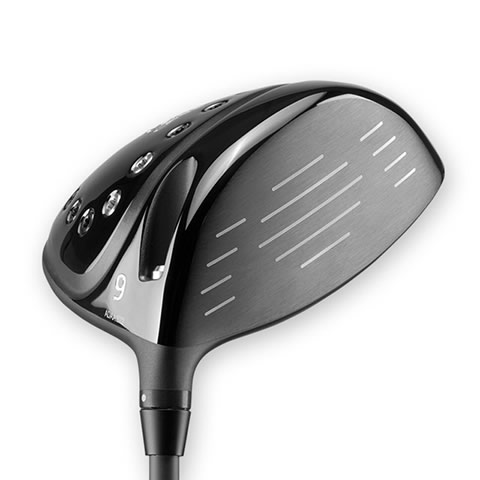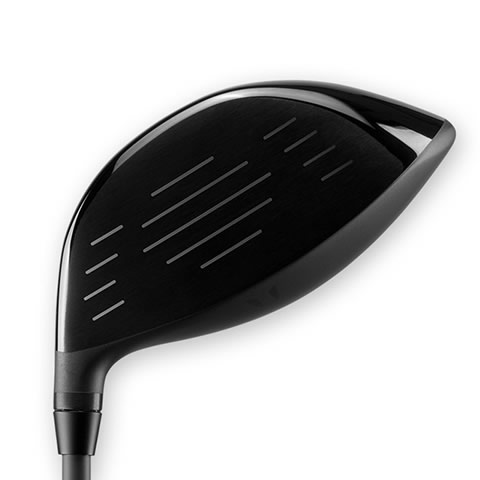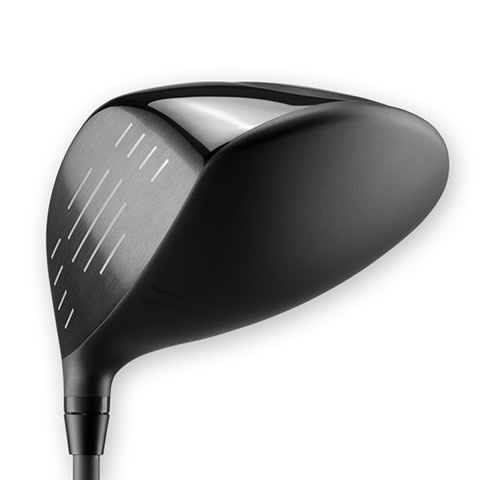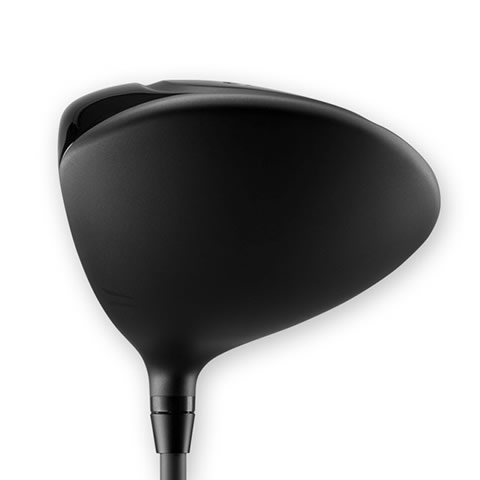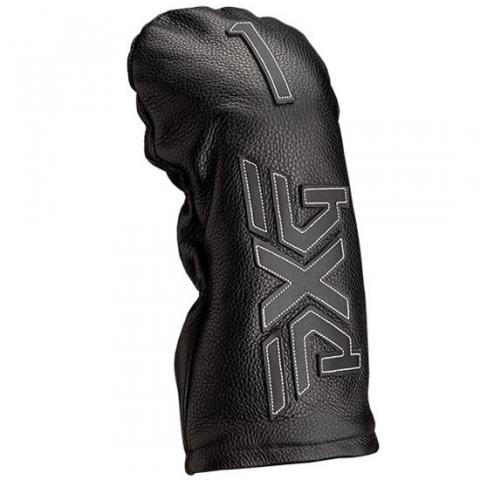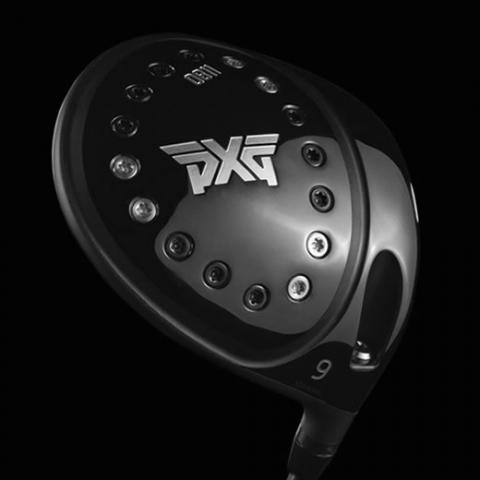 PXG 0811 Golf Driver
Mens / Right or Left Handed
Product code: 356008
In stock and will ship in 31 days
Product Highlights
The incredible PXG 0811 Golf Driver, part of the Parsons Xtreme Golf line-up, features sixteen moveable weights and an adjustable hosel. It offers players of all standards fine-tuning options... Read more
Approved Retailer
Delivery & Returns
Interest Free Finance
Price Match Promise
We're constantly monitoring our prices to make sure that we're competitive. We will match any online price from an authorised internet retailer. Items have to be the same model, colour and size and be in stock to qualify.
Price Match Promise
Product Details
The incredible PXG 0811 Golf Driver, part of the Parsons Xtreme Golf line-up, features sixteen moveable weights and an adjustable hosel. It offers players of all standards fine-tuning options never before seen in our game. The driver is available in both right and left handed and with a high number of custom fit shafts and grips. This allows the player to get the exact PXG 0811 Driver that they will love like no golf club they have owned before.

The various weight combinations enable the golfer to hone their launch conditions for optimal ball flight while retaining a high MOI (moment of inertia). Research has proven that fine-tuning head weight and swing weight is a very important, yet highly underutilised, fitting attribute to optimise performance.

The PXG 0811 club head has sixteen moveable weights that enable golfers to position the centre of gravity for optimal performance. While there are thousands of possible combinations, there are five common positions.

Precise Fit
PXG's adjustable hosel can change the loft (+/-) 1½ degrees to optimise the trajectory for each golfer's unique swing.

Strength in numbers
Ti 8-1-1 is a high grade performance titanium alloy suitable for casting extremely thin walled structures. Intricate geometries are better attained through casting.

Face first
Using a high strength titanium alloy allows for a thinner face, thereby saving critical mass. Mass can be redistributed to various locations within the club head leading to a more optimised ball flight.

Optimising launch conditions
The PXG Precision Weighting System keeps clubhead mass distributed through a series of weights to increase MOI. Fine-tuning will alter the initial launch conditions allowing the golfer to achieve the best possible results without altering his or her swing.
Technology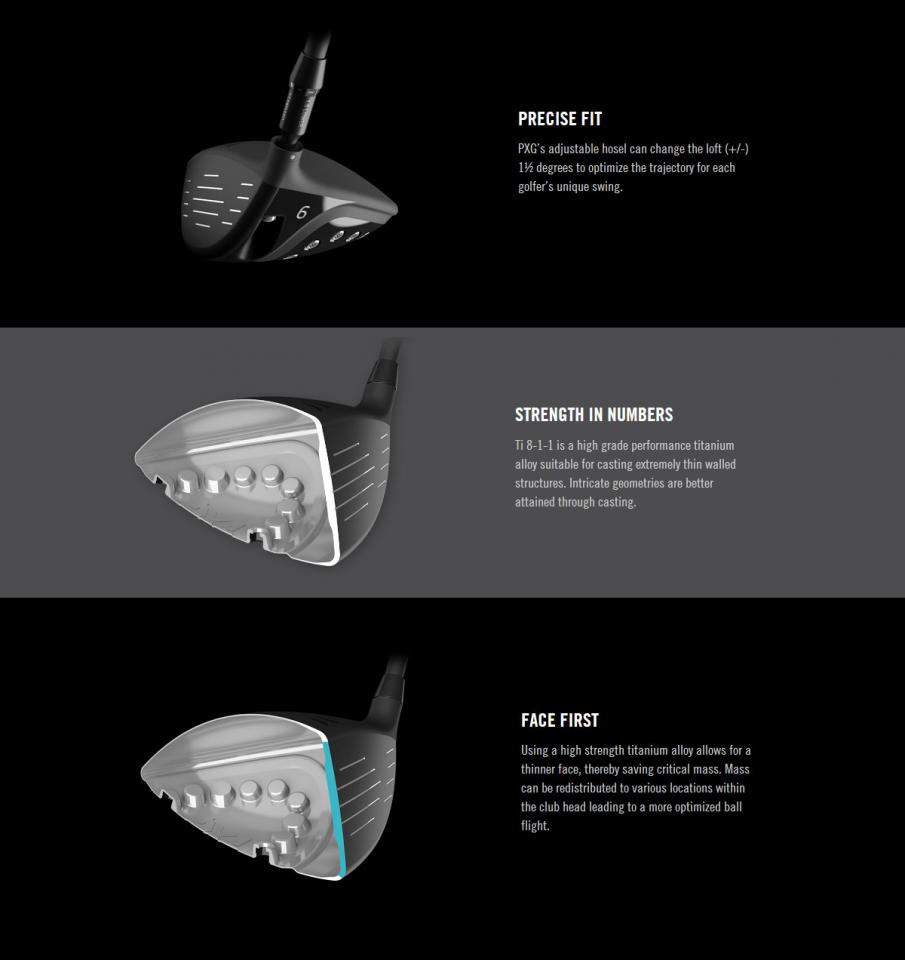 Features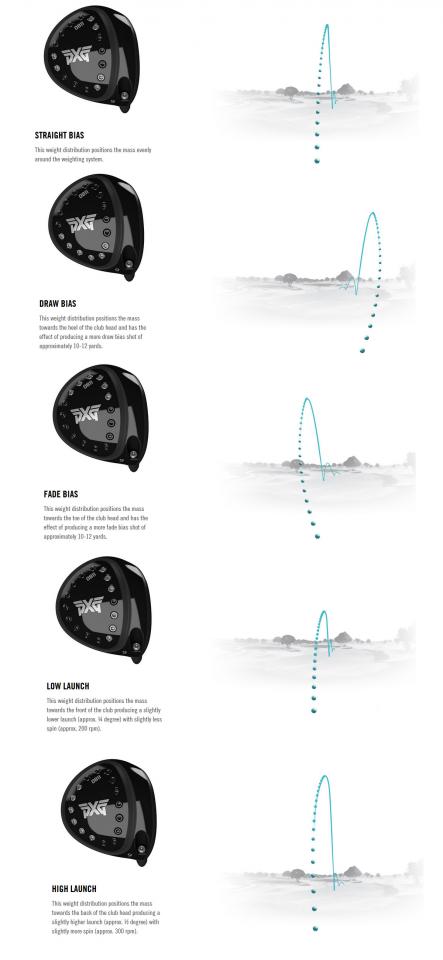 Custom Fit
At Scottsdale Golf, we like to pride ourselves on offering golfers from all across the world the biggest selection of custom fit options in their new golf equipment.

Standard Options
We offer the standard options from each manufacturer, with the standard specification set-up.

Custom Fit
New golf clubs can very easily be built to suit your individual game. Simply choose your options from the drop-down menus on this product page and the manufacturer will build the golf clubs for you to the exact specification.

What can be changed on my new clubs?
On most golf clubs, you can change the following things:
- Loft
- Lie
- Length
- Shaft
- Shaft Flex
- Shaft Weight
- Grip
- Grip Size

What does Custom Fitting cost?
In many cases, there is no charge. Some manufacturers charge an upcharge for certain shafts or grips but there are many options that don't cost a penny more than the standard set.

Do Custom Fit sets take longer to be delivered?
Yes. As the golf clubs will be built by the manufacturer specifically for you, they may take up to 10-14 working days to be delivered. As soon as we receive them, we will send them on a next day delivery service and email you to let you know they are on the way.

Is there anyone that can help me?
Of course. If you need any advice on custom fit options, please call or email our Golf Professionals. We have people here who are trained in exactly this area so they can talk you through a different shaft of grip. Whatever you need, we are here to help. You can reach us on 0161 969 4644 or at pro@scottsdalegolf.co.uk.
Specification