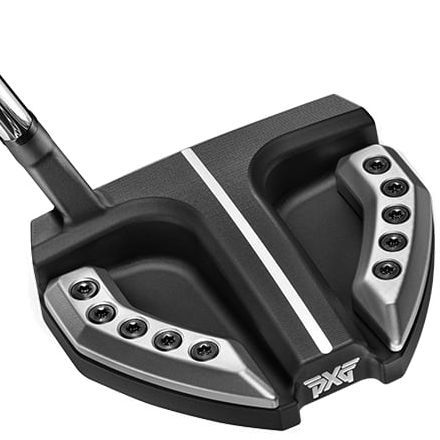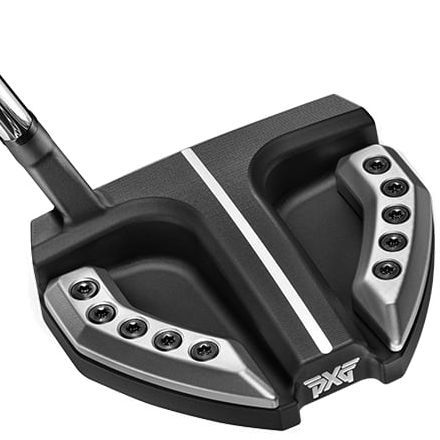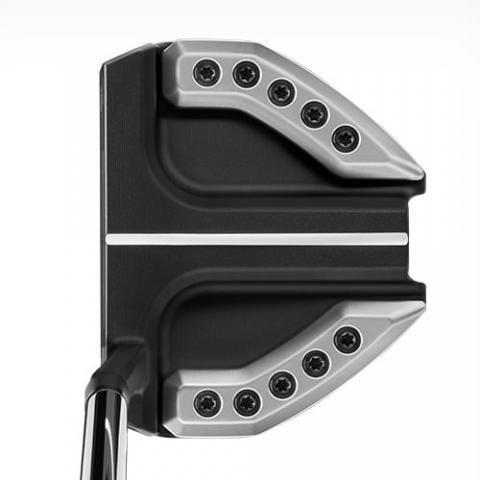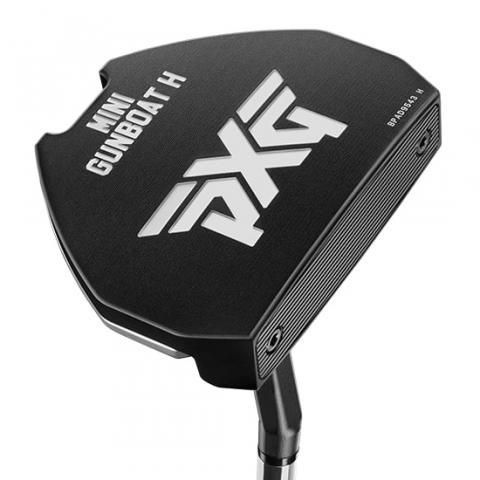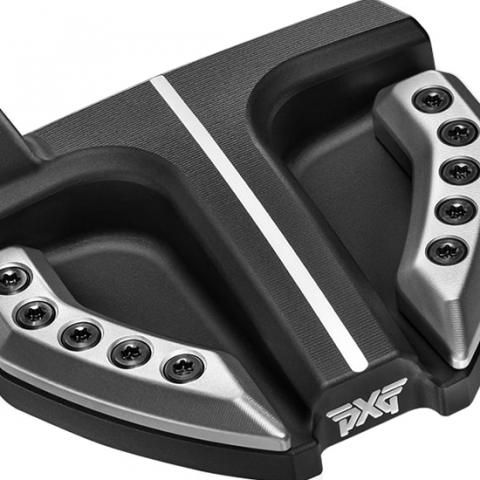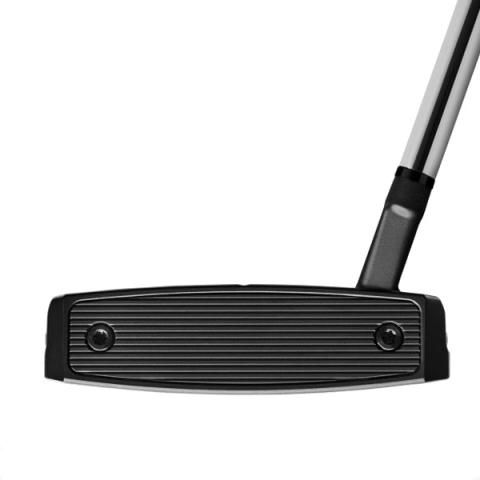 PXG Mini Gunboat H Golf Putter Black
Mens / Right or Left Handed
Product code: 356934
£575.00
Earn 1438 loyalty points worth £14.38 when you buy this
In stock and will ship in 31 days
Product Highlights
The Mini Gunboat combines the forgiveness and visual alignment aids of the original Gunboat putter with the versatility of a smaller profile. This putter is available in two head weights and two... Read more
Approved Retailer
Delivery & Returns
Interest Free Finance
From only £47.92/month. Choose Pay by Finance at checkout.
Available on all orders over £250
6, 9 or 12 months Interest Free | 24 or 36 months Low Interest
Zero deposit required and super-simple online application
Available for UK customers only
Price Match Promise
We're constantly monitoring our prices to make sure that we're competitive. We will match any online price from an authorised internet retailer. Items have to be the same model, colour and size and be in stock to qualify.
Price Match Promise
Product Details
The Mini Gunboat combines the forgiveness and visual alignment aids of the original Gunboat putter with the versatility of a smaller profile.

This putter is available in two head weights and two shaft options:

Mini Gunboat
The Mini Gunboat utilises a single-bend shaft to create a full-shaft offset and a face-balanced hang angle. This putter is best suited for players with a straight-back-straight-through putting stroke.

Mini Gunboat H (Heel-shafted)
The Mini Gunboat H is a heel-shafted version with a half-shaft of offset and a mid-toe down hang angle. This model is best suited for players with an open to close, arc-style stroke.


Combining Stability and Versatility
With a design influenced by PXG's touring professionals, the Mini Gunboat provides the stability of a mallet-style putter with the versatility of a smaller profile. The milled-insert design utilizes the same billet-milled 304 stainless steel face, TPE core technology and perimeter weighting system as the Gunboat, producing consistent performance across the face and an incredibly soft feel.

Why the name Mini Gunboat?
The Mini Gunboat is named for the naval watercraft designed to carry one or more guns to bombard coastal targets.


Benefits of TPE Technology
The addition of TPE provides not only a better sound and feel, but also a consistent response across the entire face. The mass is distributed more efficiently, yielding a higher MOI, which helps the golfer maintain distance control even on miss-hit putts by reducing the amount of twisting on impact.