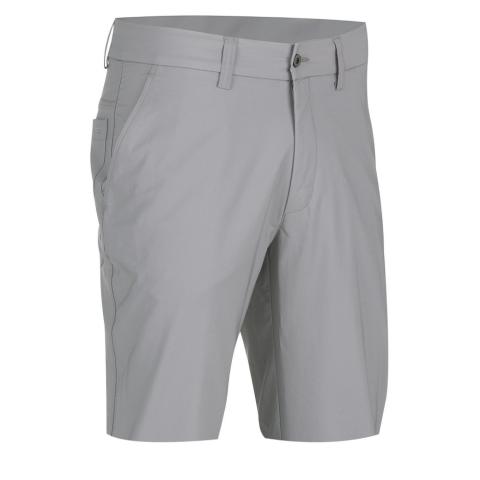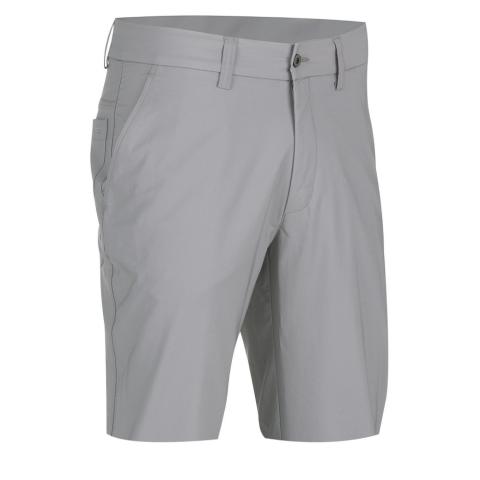 Galvin Green Parker Ventil8 Plus Shorts
Steel Grey
Product code: G758417 MPN: G7584 17
£79.95 Saving £30.00£49.95
In stock with Next Day Delivery available
Product Highlights
Galvin Green Ventil8 golf shorts in Regular Fit Stretch feature ensures Parker are among the most comfortable golf shorts Incredible comfort, great breathability and moisture... Read more
Delivery & Returns
Interest Free Finance
From only £4.16/month. Choose Pay by Finance during checkout.
Available on all orders over £250
6, 9 or 12 months Interest Free | 24 or 36 months Low Interest
Zero deposit required and super-simple online application process
Available for UK customers only
Work out your monthly payments with our Finance Calculator
Price Match Promise
We're constantly monitoring our prices to make sure that we're competitive. We will match any online price from an authorised internet retailer. Items have to be the same model, colour and size and be in stock to qualify.
Price Match Promise
Product Details
Galvin Green Ventil8 golf shorts in Regular Fit
Stretch feature ensures Parker are among the most comfortable golf shorts
Incredible comfort, great breathability and moisture transportation
Light and comfortable golf trousers, specifically developed for golfers
Offers protection from the sun with Ultraviolet Protection Factor (UPF) 20+
Permanent anti-bacterial technology helps to keep the trousers fresh
2 slash side pockets and 2 standard rear pockets
Galvin Green logo on the top of back right pocket
Made from 100% Ventil8 Polyester Stretch. Machine washable
Technology
About Galvin Green Ventil8 Technology
The Ventil8 range consists of carefully selected materials with unique properties. The garments are designed so that moisture and excess heat are transported away from the skin twice as quickly as with regular polyester. This is made possible as the textile fibres are designed to disperse any perspiration over a larger area, allowing it to evaporate much more quickly. Helpfully, Galvin Green Ventil8 garments also require no ironing to keep their shape. They continue to look good after repeated washes.
Interest Free Finance