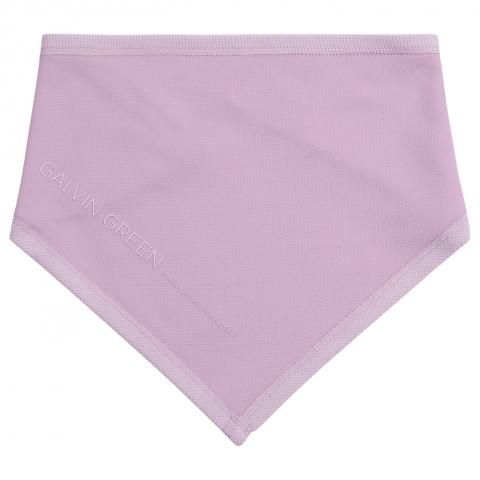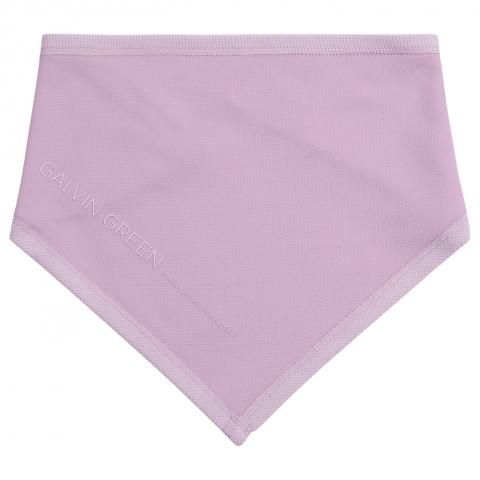 Approved Retailer
Galvin Green Dee Insula Shawl
Heather
Product code: 452380 MPN: G8697 90 Read More Information
£9.98 RRP £19.95 Saving £9.97
Earn 25 loyalty points worth £0.25 when you buy this product
Free UK Returns
Industry Leading Security
20 Years in Business
RANK #1 on
You might also be interested in
Product Details
- Warming shawl/neckwarmer in Insula material
- Soft and stretchy material insulates body heat while allowing breathability
- Can be used as a snood or scarf to warm in cooler weather
- Galvin Green and Insula logos
- Made from 94% Polyester / 6% Elastane. Machine washable

What will a Galvin Green Insula garment do for me?
They are great warming layers. Galvin Green Insula garments are tight fitting with a 'waffle pattern' interior which contains air chambers. These chambers are designed to warm up by body heat and provide long lasting and effective thermal insulation. Additionally, Insula garments do not require any ironing to keep their shape and will continue to look good wash after wash.