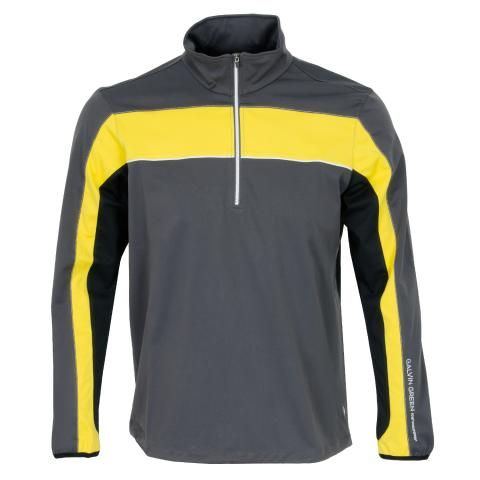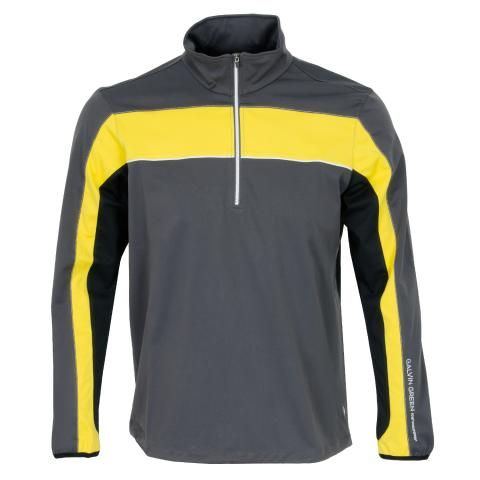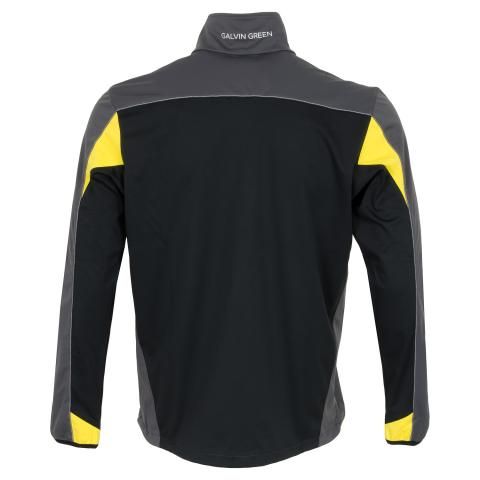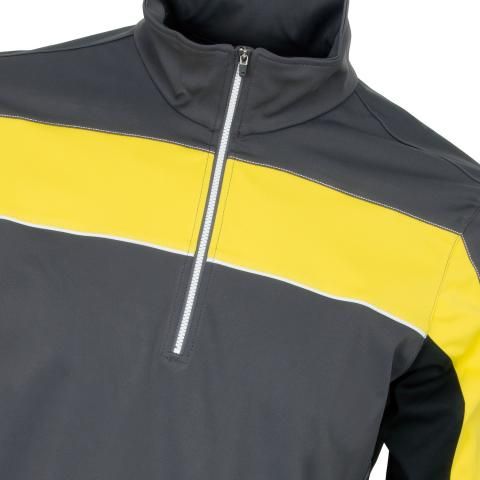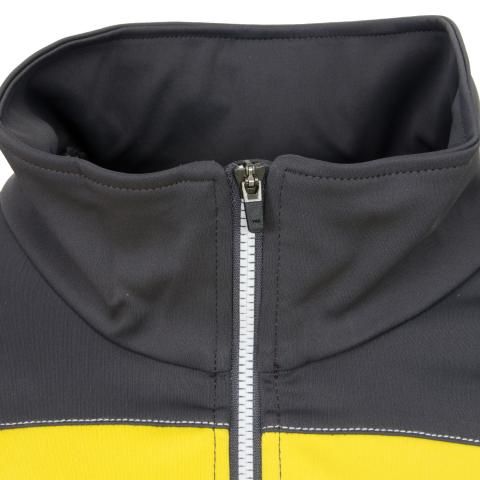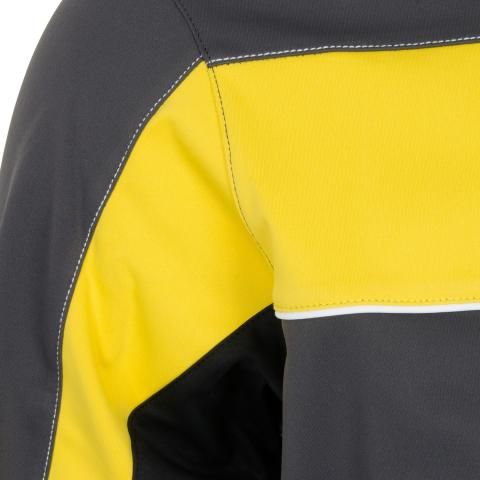 Galvin Green Blake Half Zip Windstopper
Iron Grey/Black/Yellow/White
Product code: 452340 MPN: G7720 74
£144.95 Saving £57.98£86.97
Product Highlights
Half zip top made from lightweight Windstopper Soft Shell Fabric Totally windproof. Amazing protection from windchill and cold Designed to be very warm but very light and comfortable Very... Read more
Delivery & Returns
Interest Free Finance
From only £7.25/month. Choose Pay by Finance during checkout.
Available on all orders over £250
6, 9 or 12 months Interest Free | 24 or 36 months Low Interest
Zero deposit required and super-simple online application process
Available for UK customers only
Work out your monthly payments with our Finance Calculator
Price Match Promise
We're constantly monitoring our prices to make sure that we're competitive. We will match any online price from an authorised internet retailer. Items have to be the same model, colour and size and be in stock to qualify.
Price Match Promise
Product Details
Half zip top made from lightweight Windstopper Soft Shell Fabric
Totally windproof. Amazing protection from windchill and cold
Designed to be very warm but very light and comfortable
Very soft and flexible garment with excellent breathability
Designed by golfers for golfers. Allows excellent freedom of movement
Maximum breathability that allows moisture vapour to evaporate
Elasticated cuffs ensure no snagging while swinging a club
Two colour model with coloured accents under the arms
Contrast trim on zip offers a sporty appearance
Galvin Green and Windstopper branding logos on left sleeve
Large Galvin Green logo displayed on the back collar
Technology
About the Galvin Green Windstopper Warm Layer
- Totally windproof. Effectively protects against windchill
- Maximum breathability that allows moisture vapour to evaporate
- Thermoregulatory function keeps the body at an optimum performance temperature
- Perfect fit for maximum comfort and freedom of movement, specially developed for golfers
- Easy to wash and maintain, just regular machine wash

What is Windstopper and why does it keep golfers so warm?
Windstopper fabric is designed to keep you warm, but, and here is the key part, still allow freedom of movement. The Windstopper membrane is an ultra thin, totally windproof protective layer which is then laminated to a lightweight textile layer to produce a garment of clothing. The membrane is made from a versatile polymer PTFE (polytetrafluorethylene) which expands to create a microporous structure. The micropores are 900 times larger than water vapour molecules, allowing perspiration to pass through the garment. Windstopper garments do not require any ironing to keep their shape and will continue to look good wash after wash.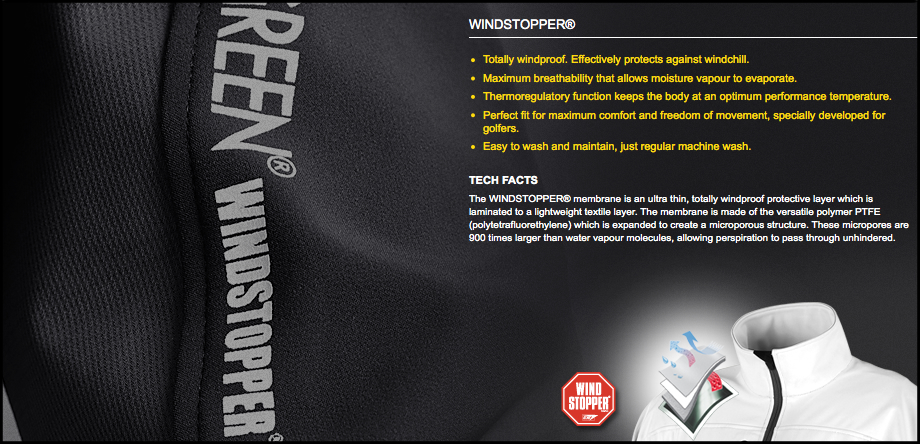 Size

Interest Free Finance